This project involved the repair, refurbishment and extension of an existing workers cottage on an old abandoned farm on the outskirts of Leicester. The farm was technically classed as one commercial property which included two existing but separate residential units and several agricultural buildings on the site.
In planning terms, and from an environmental perspective, splitting an agricultural unit into private dwellings is more sustainable than maintaining or reintroducing a working farm because homes involve less traffic than businesses. Walters Architects therefore divided the original site into 4 separate domestic plots, intending to convert a stable and barn, the main farmhouse and refurbishing this workers cottage.
Works were extensive to the cottage and included: repairs to stone work, a new roof, reconfiguring the internal spaces, a first floor extension, conversion of an out building, incorporating a new en-suite to the master bedroom, introducing a new modern kitchen with access to a private garden, re addressing the existing shared access and providing new parking.
Because the site was close to a Flood Risk Zone 3, only 3 of the 4 houses were acceptable to the Planners and Environment Agency. This meant the works to the cottage needed to maximise its commercial potential in order to deem the entire project feasible. This meant a high specification and standard or workmanship throughout.
Building Type

Private Dwelling (C3)

Project Type

Refurbishment & Extension to Existing Building

Project Scope

To Building Control (RIBA Plan of Work Stage 4)

Size

180m2 GIA

Status

Completed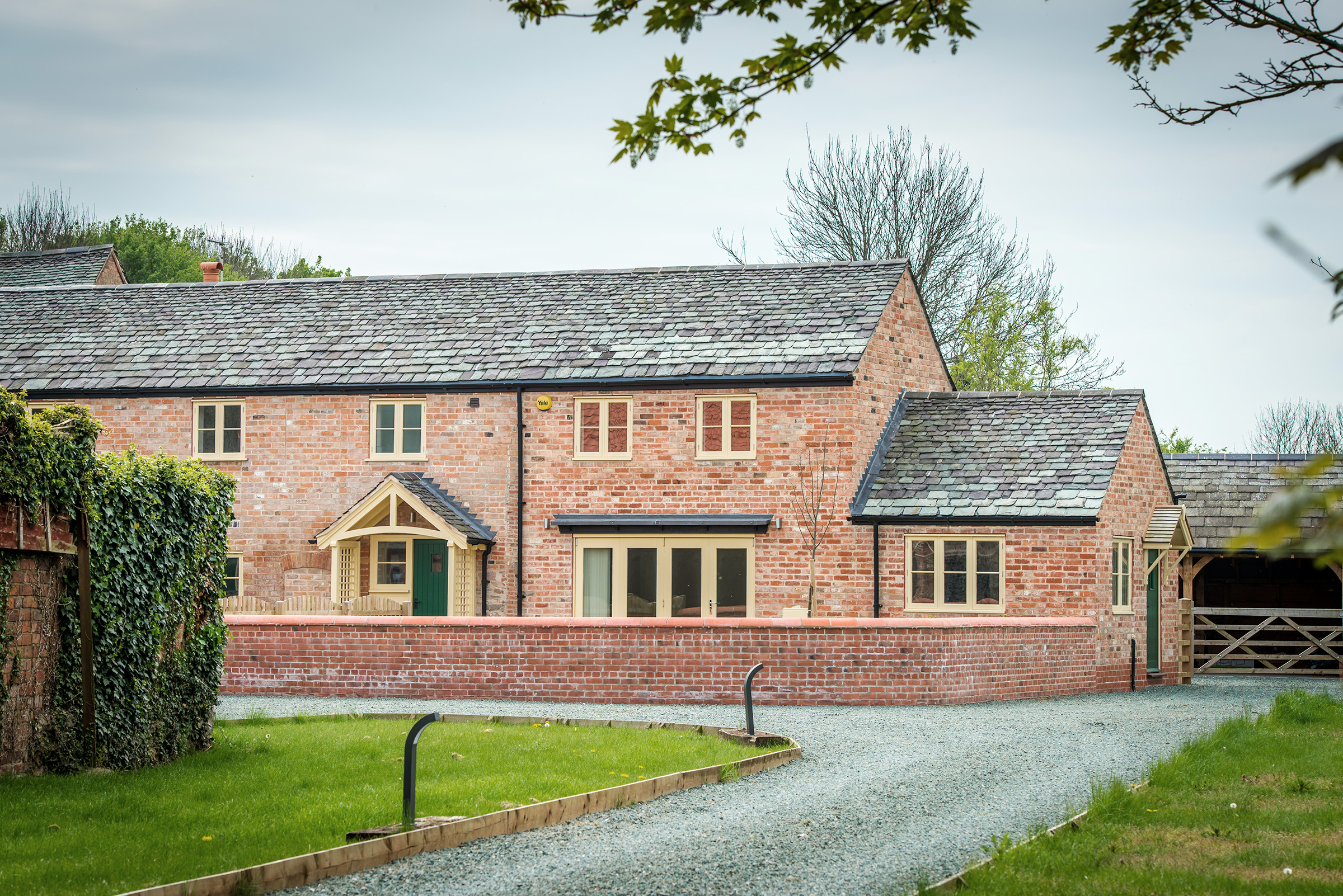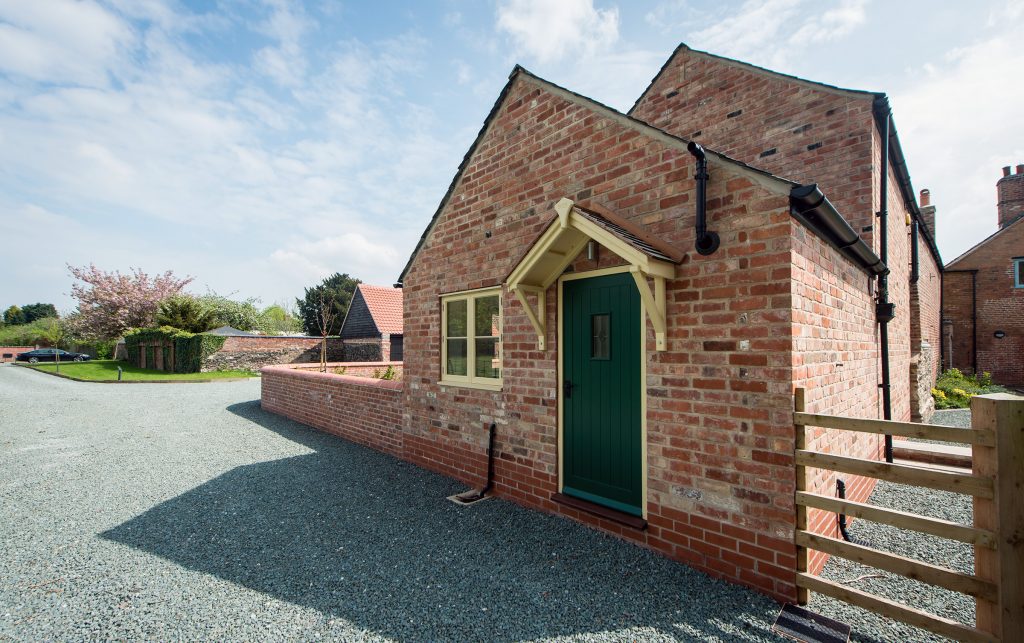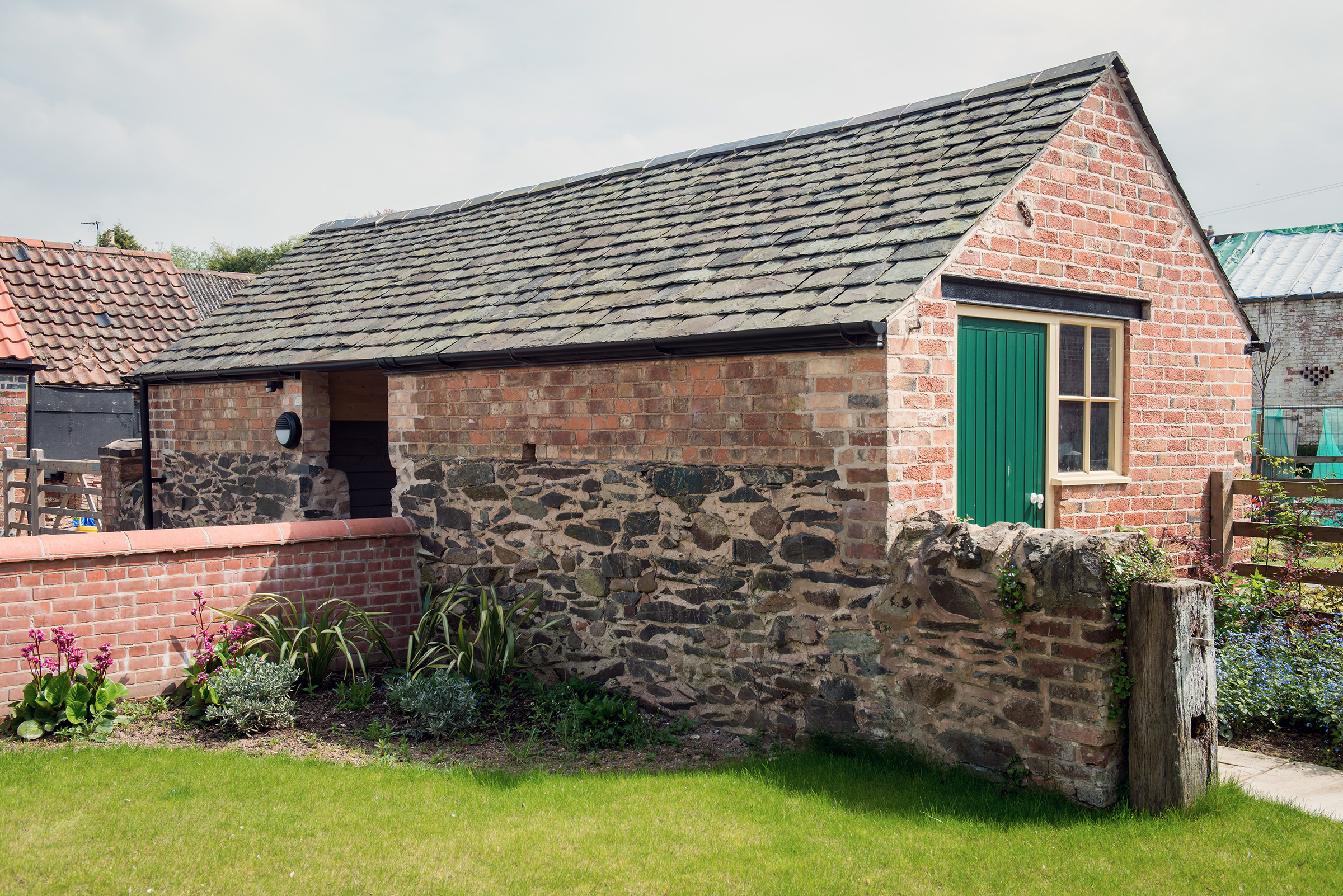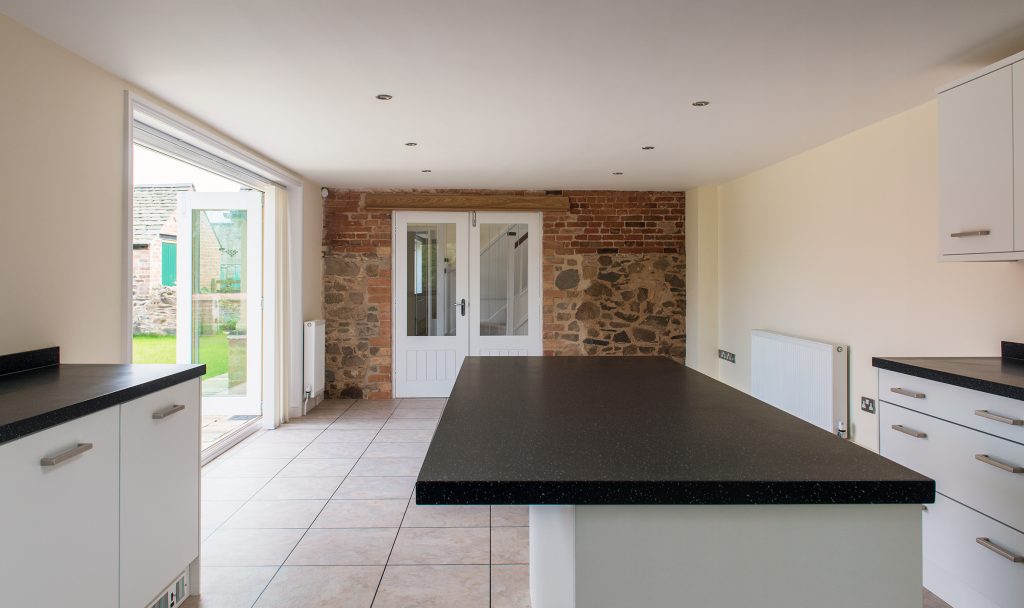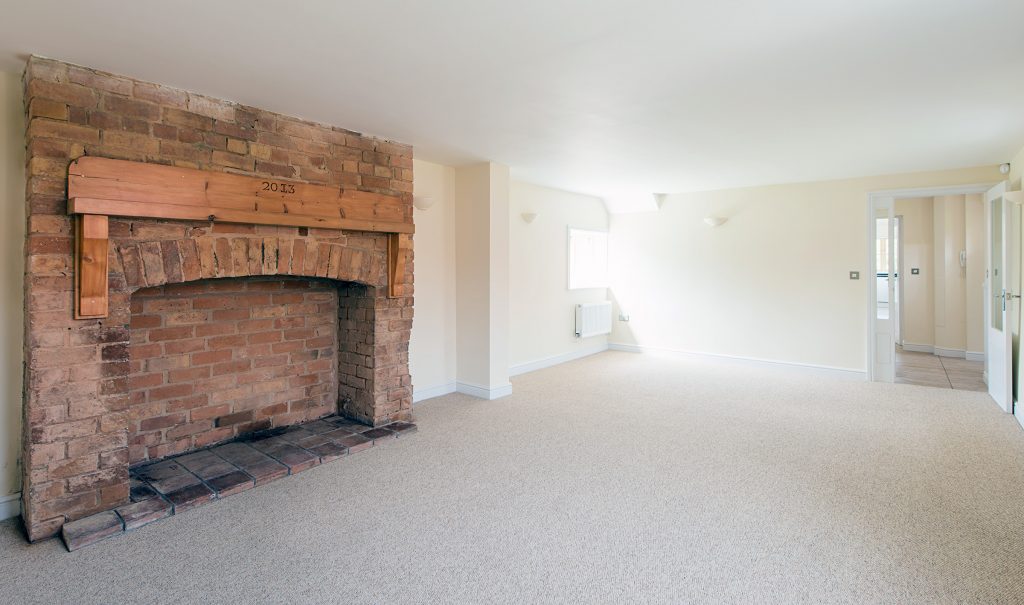 The results were a stunning, spacious, high quality, new family home in a semi rural setting designed specifically for modern living.