New Architects Office in Oakham, Rutland.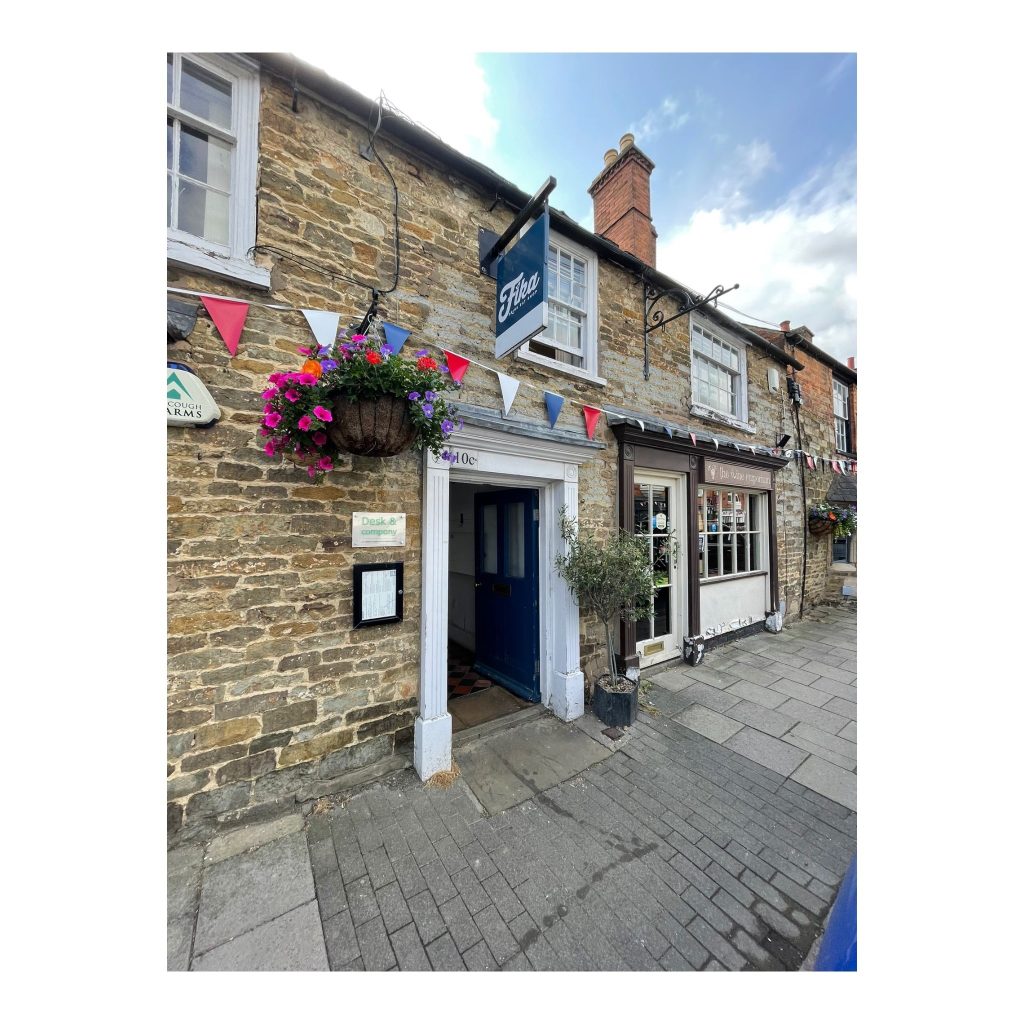 A New Architects Office in Oakham
Walters Architects are pleased to announce, we have a new office in Oakham, Rutland.
Close to where our Principal lives and surrounded by agricultural interests and great housing stock, the location is an obvious choice for our expansion.
The town and its surrounding villages have a number of traditional and historic Buildings. The sort we like. We have a great track record with these types of buildings and we'd like to work on more.
Our fundamental aim is to assist locals with their design, planning and delivery requirements. For a list of our full range of RIBA services and examples of our work please visit our web site waltersarchitects.com.
As well as a proven track record for domestic Listed Buildings and Conservation Ares, Walters Architects also have an interest in industrial buildings. Those similar to the farm structures surrounding Oakham. For more information on this type of building design, please visit our Walters Industrial website.
From our new office we will provide our usual professional services. These will include: Planning applications, Building Control submission, Tendering for works and Contract Administration.
The practice also provide free initial consolation and an Ad hok architectural service for the more complicated projects.
We really are excited by this new development in our business and hope to forge new relationships very soon.
We urge anyone in the local area thinking of starting a building project in the near future to contact the office to discuss their options. Getting a local architect involved at the early stages rally does help with the projects success.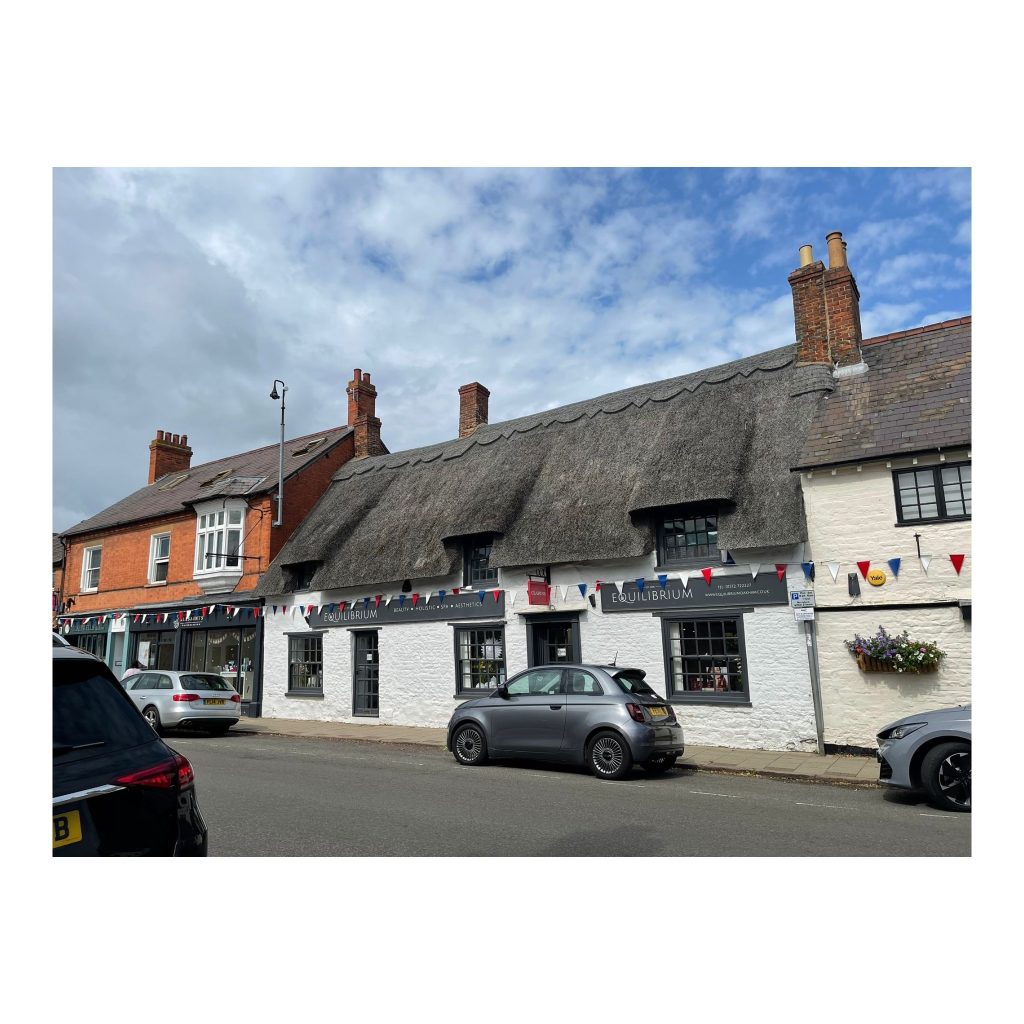 Contact
The new premises also allows us to service Uppingham and Stamford more proficiently. And we are also now better situated for potential clients in Melton Mowbray.
For more information please contact the Oakham Office on 01572 335066 or email us on info@waltersarchitect.com.