Walters Architects Prize 2023
WAP is back!
This years Walters Architects Prize was open to year 2 architecture students at De Montfort University. The prize was awarded to the student who produced the most coherent portfolio and was able to communicate and develop their ideas through sketch.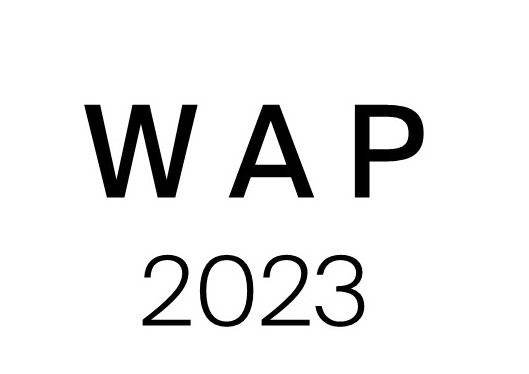 And the Winner is…
Our 2023 winner is Caleb Ernst, congratulations! Caleb demonstrated that he was able to use drawing to explore ideas at different scales and to varying degrees of resolution. Throughout his portfolio, his drawings are beautiful and informative in themselves but as an architectural process his portfolio shows that he is developing into a very competent designer.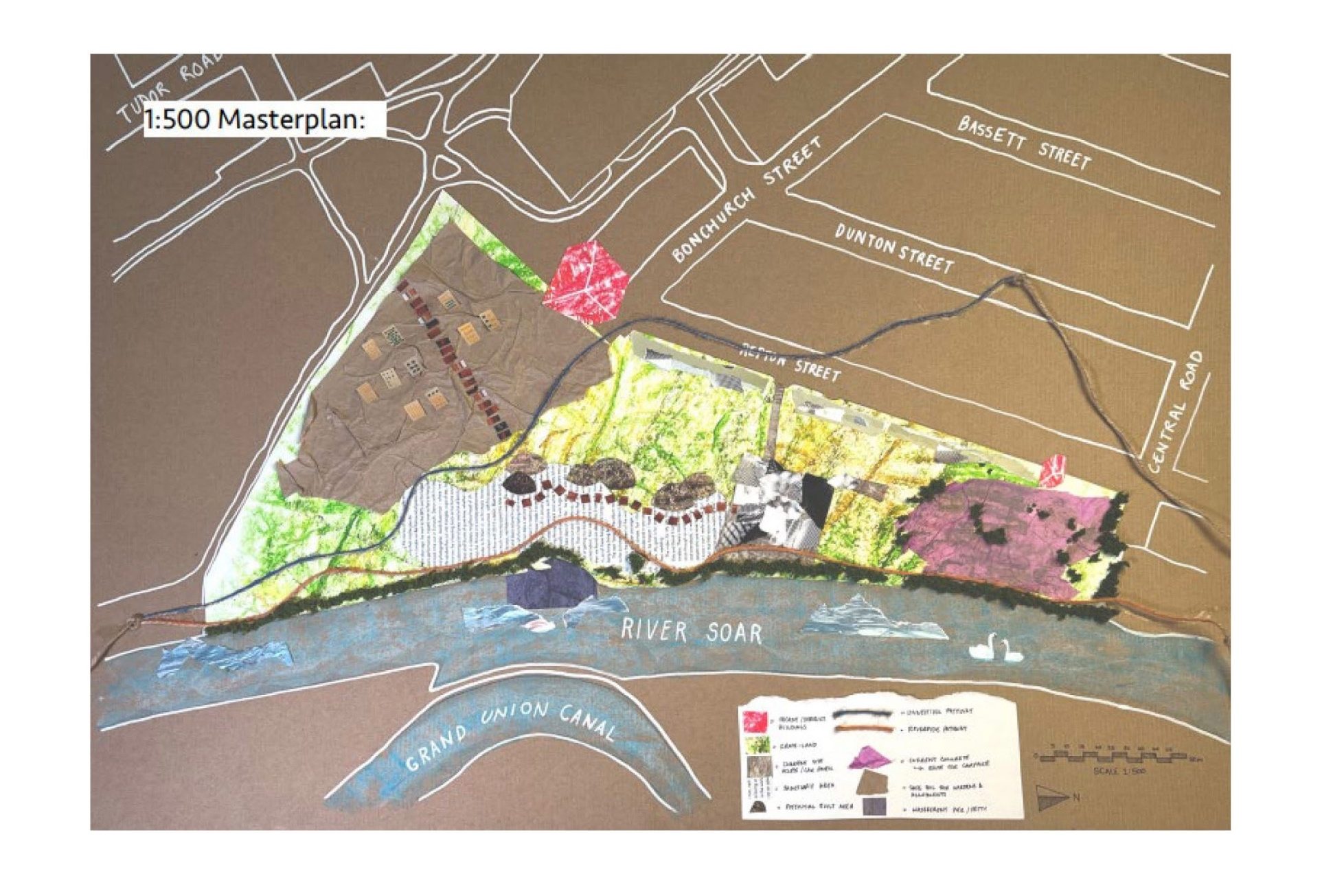 Runner-up goes to…
We would also like to show appreciation to our runner-up students (pictured below) who produced work that they can all be proud of as they prepare for their final year of undergraduate study. Harriet King was chosen for her ability to convey and test design ideas using quick and hybrid sketching techniques; Ethan Hall's hand drawn plans conveyed a sensitivity and movement that showed design maturity well beyond his academic years; and, Pablo Gudino Alvarez for his tectonic solution which was explored through hand drawings and showcased the originality of his proposal.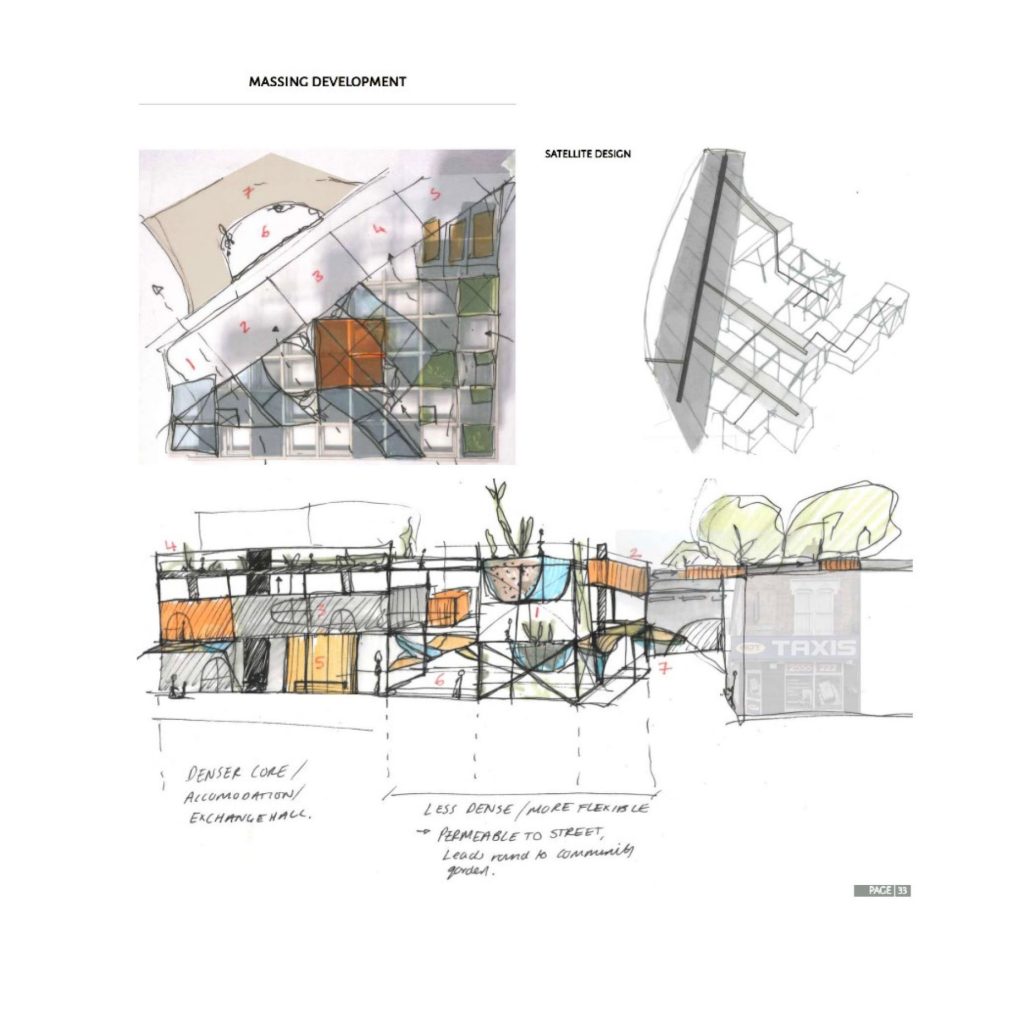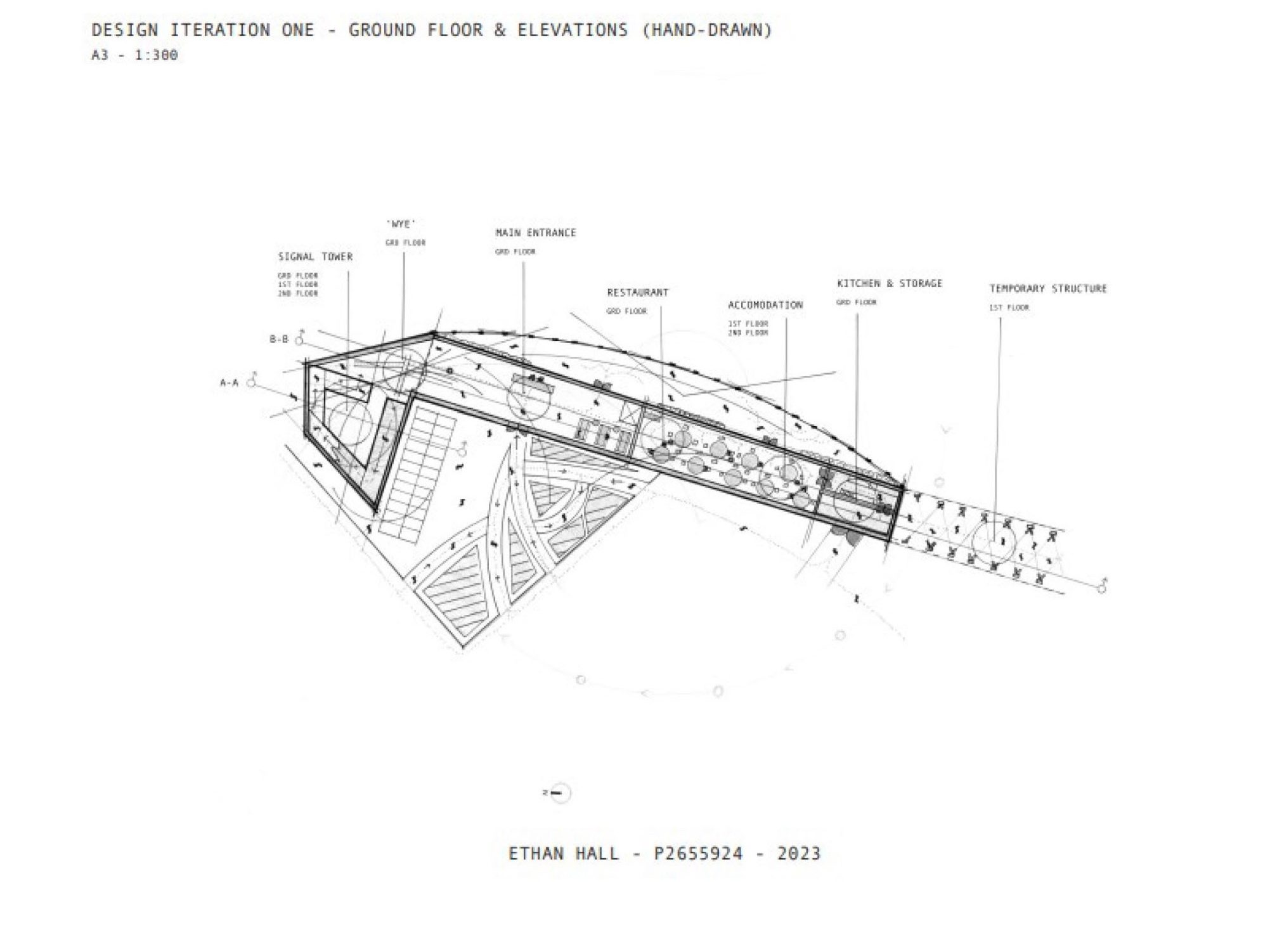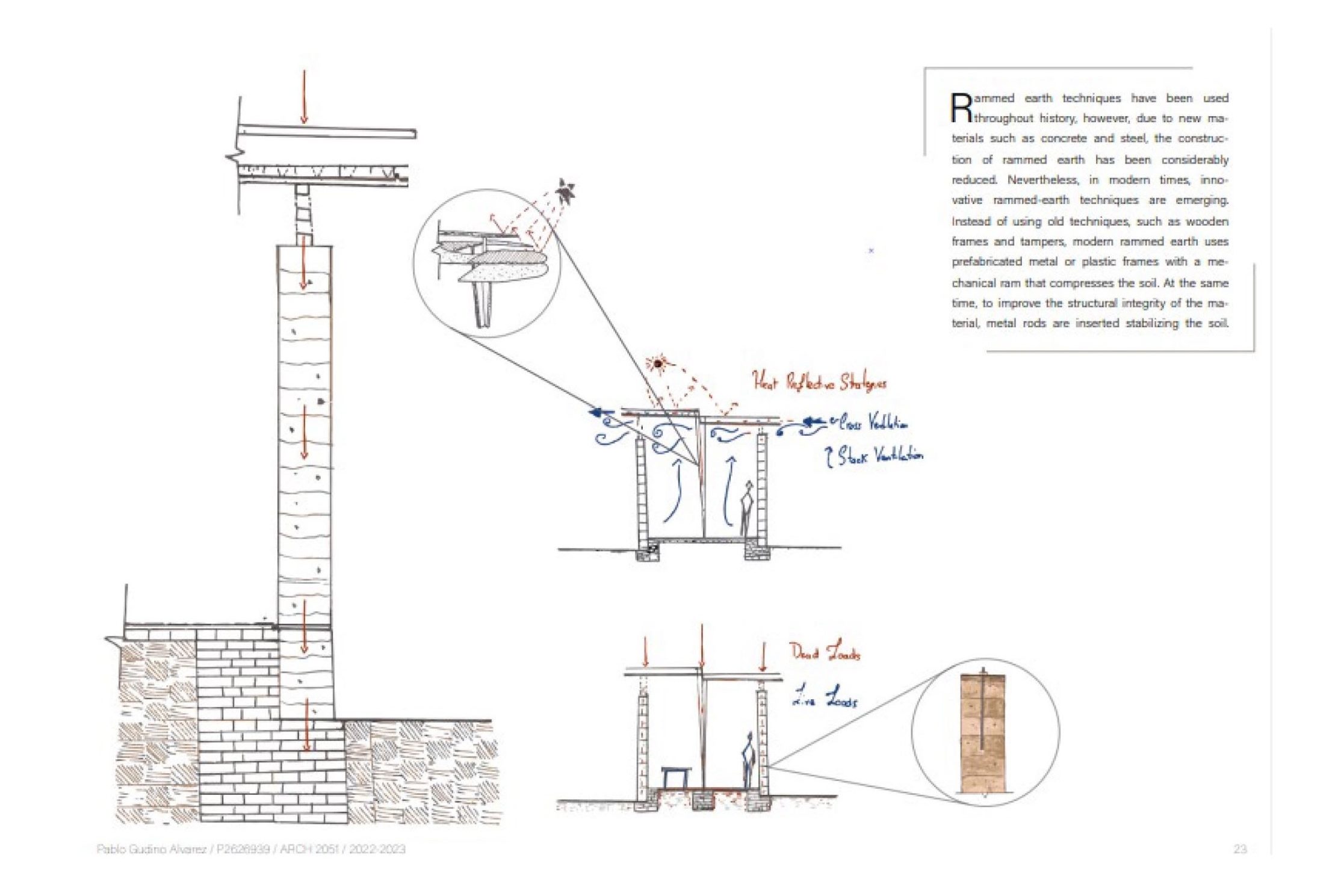 Special mention…
A special mention also goes to Karim Mohamed, it was refreshing to see his stylised drawing exploration as this departure from the typical style adopted by architecture students demonstrated bravery and playfulness. We appreciate that this isn't the easiest process to produce a building at the end but it does show an understanding of what architecture can be, so we look forward to seeing him develop this in his final year.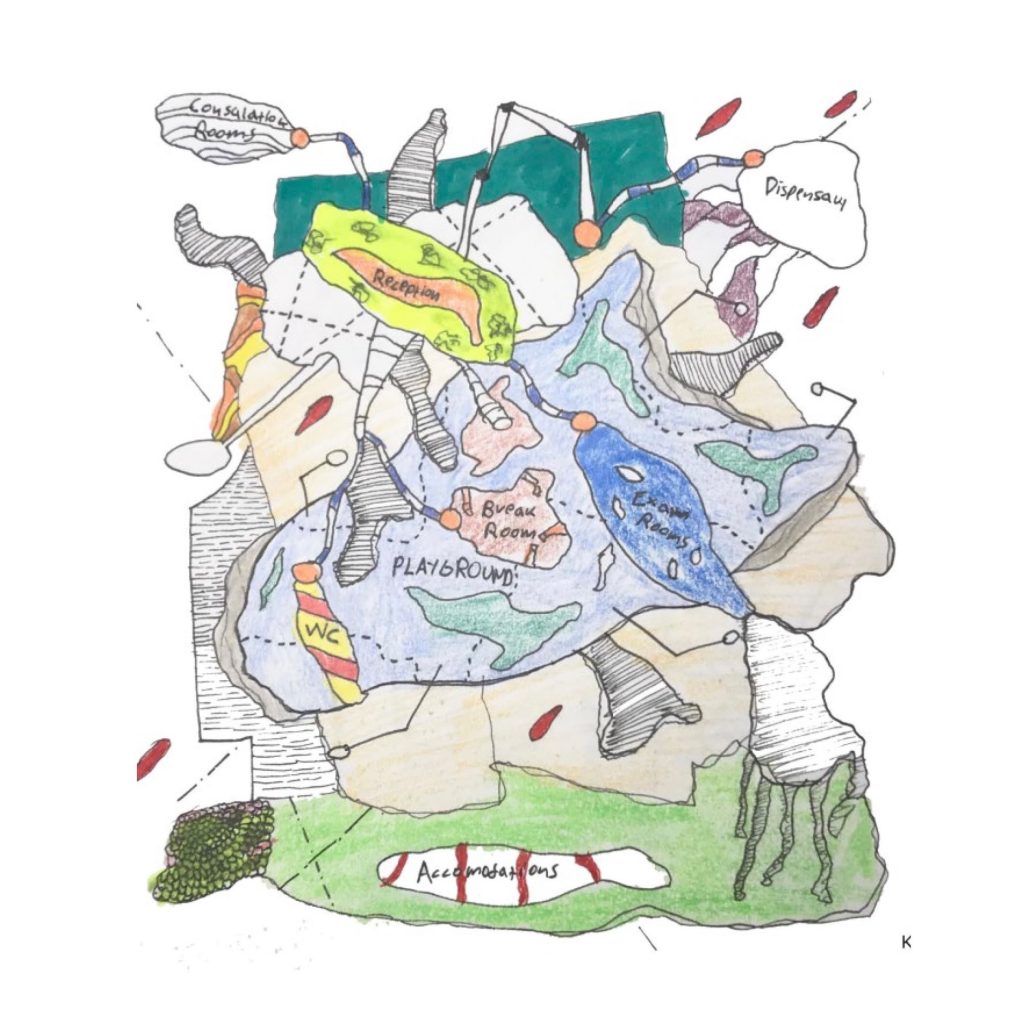 Final Word
Walters Architects would like to congratulate all the year 2 students who have persevered and completed another year of study. We enjoyed your work at the degree show and look forward to seeing your progression in final year.
That concludes the WAP for another year. But we are delighted to announce that it will be returning for another two years following this years success which was all thanks to the fantastic work produced and submitted by the students.
We shared some more images on our instagram.
The DMU degree showcase can be found here.
Previous WAP winners.