What is a Feasibility Study?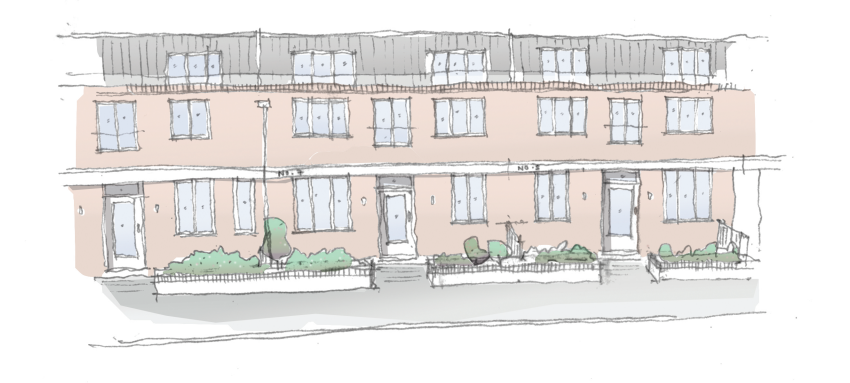 What is a Feasibility Study?
Architectural feasibility studies are conducted to determine if a proposed building is viable and practical from an architectural perspective before any detailed design work is undertaken. These studies help clients assess whether a design concept can be successfully implemented within the given constraints and requirements. They are particularly useful when there is some doubt or controversy about aspects of a project or when a client is seeking support from stakeholders or funders.
They're used to assess a range of project types and sizes – large and small. It's a stand-alone piece of work with a pre-agreed cost and timescale.
What Information does the Feasibility Study Contain?
Feasibility studies for building projects are usually prepared by an architect and, depending on the level of information required can sometimes include contributions from other disciplines with the necessary expertise. For example, a quantity surveyor has a key role in estimating building costs.
They are individually tailored to meet the needs of the client and project, but nearly always include the preparation of initial site and plan layout drawings.
During an architectural feasibility study, several key factors are considered:
Site Evaluation: The location and characteristics of the proposed site are examined to determine its suitability for the intended purpose. Factors like accessibility, planning policy, environmental impact, and infrastructure availability are assessed.
Design Concept: The initial design concept is evaluated to ensure it aligns with the project's goals and objectives. This includes analysing the building's function, layout, aesthetics, and spatial requirements to ensure they meet the desired outcomes.
Technical Considerations: Feasibility studies can examine the technical aspects of the project, such as structural integrity, construction materials, building codes, and engineering requirements. This analysis helps identify potential challenges or limitations that may arise during construction.
Cost and Budgeting: The financial feasibility of the project can be evaluated, considering the estimated construction costs, ongoing operational expenses, and potential return on investment. This analysis helps determine if the project is financially viable and within the allocated budget.
Timeframe and Schedule: The feasibility study also assesses the projected timeline for completing the project. This involves evaluating factors such as construction duration, availability of labour and resources, and potential delays that may affect the project's timely completion.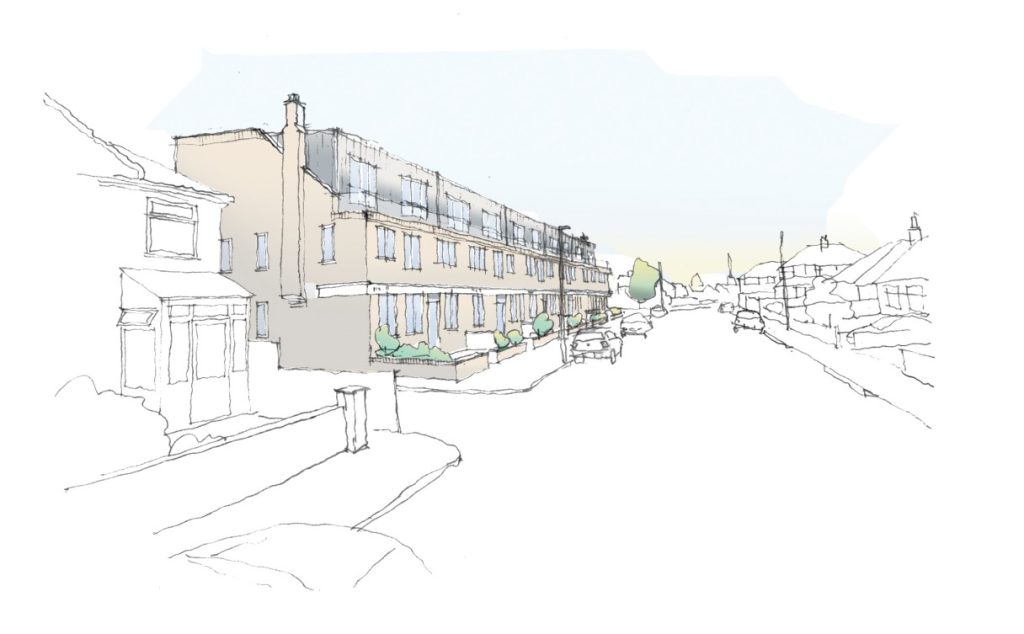 What is the Benefit of a Feasibility Study?
By conducting an architectural feasibility study, stakeholders can gain comprehensive understanding of the project's viability, identify potential risks or obstacles, and make informed decisions about whether to proceed with the proposed design. It helps ensure that the architectural concept is practical, achievable, and aligns with the project's goals, resources, and constraints with minimal upfront financial investment.
Next Steps
Get in touch to discuss your project and we can help you understand your options.