Conservation Architects in Leicestershire
When considering a Conservation Architect in Leicestershire look no further than Walters Architects.
This month the practice won a project for a Listed Building Application to a Grade II Listed Building in Coalville, Leicestershire. The client recently bought a hotel and wanted assistance in dealing with the Listed Building design intention and application as well as addressing concerns about a historic enforcement issue.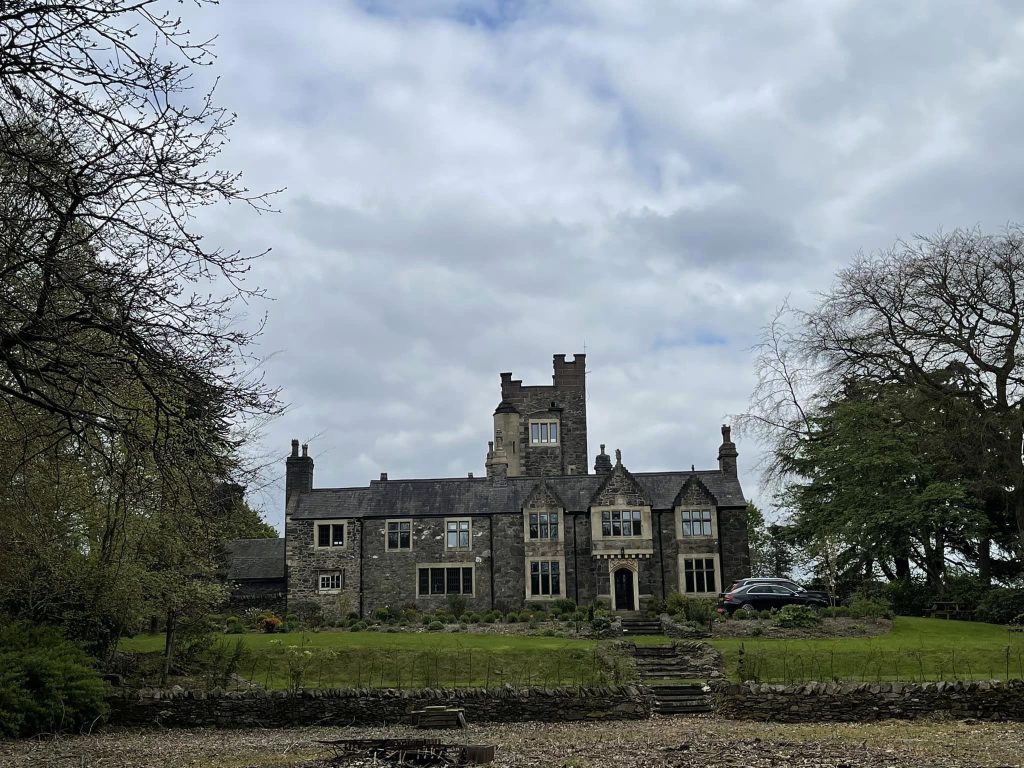 The Law
Under Section 9 of the Planning (Listed Building and Conservation Area) Act 1990, it is illegal (a Criminal Act not Civil) to work on a Listed Building without Listed Building Consent. The consequences can carry up to a £20,000.00 fine and/or a maximum of 6 months in prison.
What is considered as acceptable works to Listed Building is complicated. Most clients don't understand what is required but it is quite simple, seek the advice of an experienced design team and get permission first. Obtaining permission before the works are started helps the process. It also shows the local authority you are serious about the building.
Essential maintenance to a property doesn't always require approval but it's best to check and/or notify your local conservation officer of the works carried out.
A client of ours recently repaired a staircase, which appeared unstable. Because of the history of the stair (relocated from a grand house in London) and it's importance to the building, a Listed Building Consent should have been submitted. The client had done a professional job, recorded and submitted details after the event and no action was taken.
People are sometimes unnecessarily cautious about buying Listed Buildings. All manor of works to Listed Buildings are formally permitted every month, throughout the country, but you must get it agreed by the council. You can change the buildings use and you can extend them, it's all about process and approach.
Trust the process, work with your team and you will learn so much more about your property. You'll appreciate why it is special and possibly grow to like it even more. A Listed Building is a structure of architectural, historical or cultural interest which is deserving of preservation. Despite owning a Listed building, the owner is not entitled to undertake uncontrolled development of the building whenever they wish.
Walters Architects would always suggest working with a suitably qualified Architect with experience in conserving the built environment to propose an appropriate design and then help navigate the planning process. Like most things in life, it's all about being prepared. So please appoint the right team as soon as possible.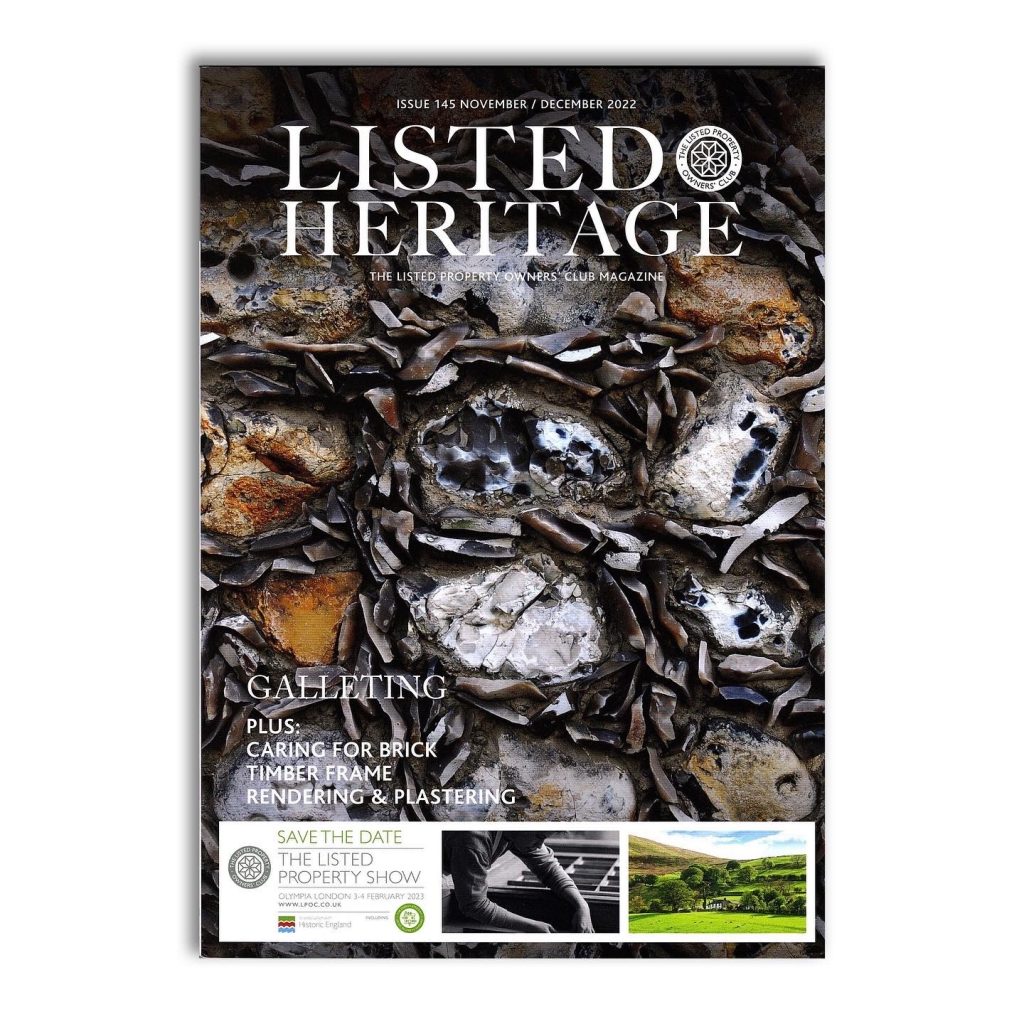 Know your History
The history of the property is really important. You must know why it's Listed and when it made the register. It is also advisable to know what items are important to the preservation of the building and what period they are from. Some buildings are from more than one period in time and these elements require individual attention.
It is also important to understand the planning history attached to the property. The current owner of a listed building may be expected to restore the property to its listed state if works have been undertaken incorrectly and unlawfully prior to their ownership.
If you buy a house which has had work outside any approvals, it is your responsibility to correct the works. Your solicitor should always conduct a thorough planning search when you're considering the purchase of a Listed Building. Any planning inconsistences should be reflected in the purchase price.
Owners may need evidence to satisfy unapproved works were carried out before they owned the property for them to avoid prosecution. New owners may carry the cost to reinstate items/details to the correct detail.
The responsibility for any works carried out illegally by previous owners will lay with them. A new owner will not be prosecuted for the wrong doings of a previous owner. Afterall, they didn't commit the crime. Just make sure you can stand your corner if an enforcement issue arises.
When buying a Listed Property, it is not a bad idea to appoint a specialist to schedule the current state of the building. Alternatively, photograph as much of the property before you start using/improving it. This information could prove invaluable. It will also provide a fun reminder once your works are complete.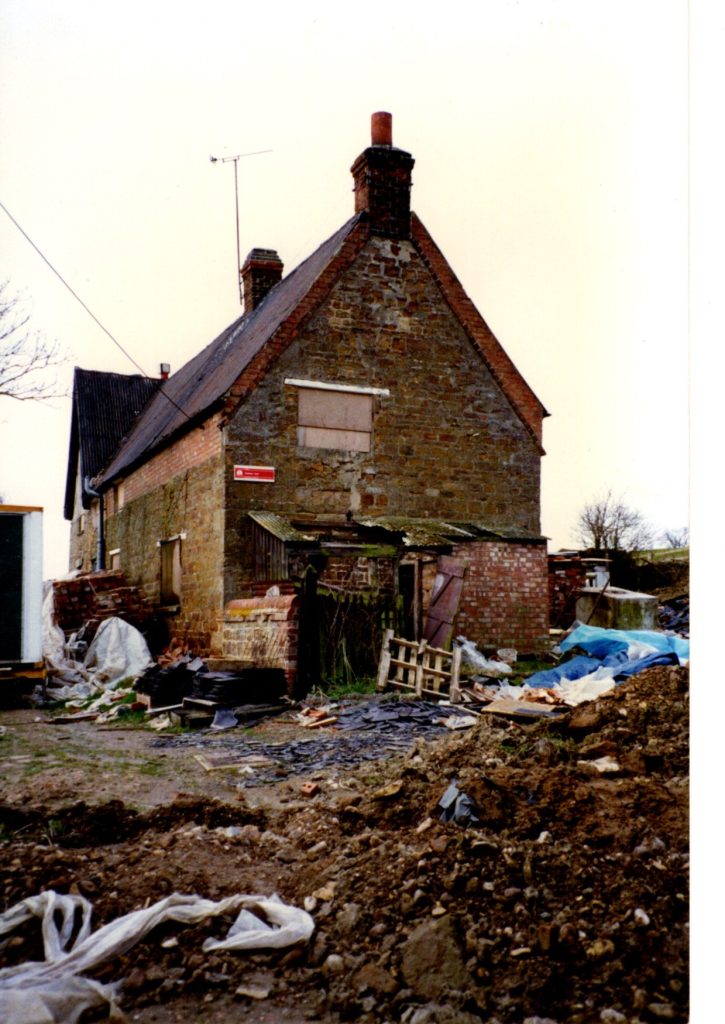 Planning Advice
Most Conservation Officers at Local Authorities are very helpful but you really must have something for them to comment on. Lots of people make the mistake of simply calling them up for a chat. The conversation goes well and they think the work is approved. The amount of time we hear 'the nice man at the council said it was Okay'. You need any approvals in writing and this will only happen following a formal application.
Once the local authority have some detail, the planning team are best to visit the site and assess the works in person. This must be formalized to avoid later confusion. Keep a record of all visits and any emails and try to get telephone conversations confirmed in a follow up email.
Before you speak to anyone at the planning department it is best you have drawings or an outline plan of what you want to achieve and how it will be done. It is certainly better to reference drawings on site and/or in emails.
Some professionals will prepare an outline and submit it as a 'Pre-application Planning Enquiry'. This is an initial enquiry which is less detailed than a full planning application. They are quicker, cheaper and require a fee to the planners so they are obligated to reply with a formal response. This reply will help inform key decisions. Most councils insist on these types of applications before a full application is submitted nowadays. This is all part of the process.
Research
To understand your building better, do some research. Historic England have a description of all Listed buildings in the country and their website is easy to navigate.
Check local history societies or groups for information. Most are familiar with the building/area and would be happy to help. Speak to your Parish Council, they will know all the Listed Buildings in the Parish.
To understand process and your building better, join the Listed Property Owners Club or read their magazines. Do a simple internet search. Who knows, you might find something interesting and be able to use it to your advantage. Whatever you find out, always reference it for credibility.
When you have some information, present it in a simple and easy to read format and let your architect have it, they will be grateful for the start, it will save them time and you money.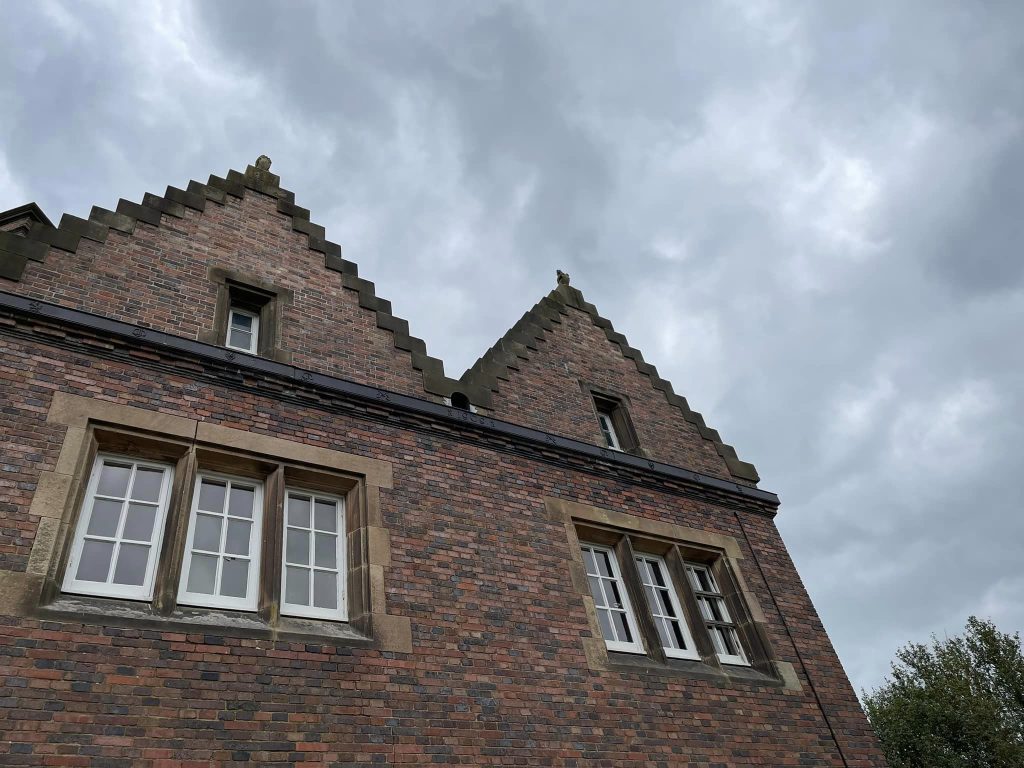 Select the Right Team
To give your application the best chance, please select your conservation team carefully. You may want to speak to an architect in the first instance. Check their website and relevant experience, the difference between Grade II and Grade I is massive and some practices will only go so far without specialist advise form a Heritage or Planning Consultant. Check the Royal Institution of British Architects web site and their 'find an Architect' facility.
If any aspect of the application or enforcement is particularly tricky you may need a specialist planning consultant. Let the architect help you select the appropriate one, they need to work together.
Do a search for specialist contractors with relevant experience. You don't want a builder who intends to learn on the job, that can prove very expensive. You will need a builder who is familiar with certain historical materials and workmanship such as lime plaster, lath and plaster, hatchers etc. Again, speak to your architect.
What to do next
The best advice we can offer a new owner of a Listed Building is to speak to a relevant professionals as soon as you intend any works. Hold back on calling the planners until you have a schedule of works or a set of preliminary drawings to communicate ideas.
Speak to an experienced architect. It's fine if you just want to talk it through, most will accommodate and a majority offer a free initial consultation. Be sure you like the design team, they will be representing you.
If you'd like to discuss any of the issues above with our office, please call 0116 2541830 and visit our website, waltersarchitects.com, as there could be something similar on there you wish to find out more about.
We would love to hear from any new Listed Building owners.