The Value of Architectural Visualisations
The value of Architectural visualisations within the planning process should not be underestimated.
Visuals, also referred to as photorealistic images or 3D renders, are a more realistic interpretation of building designs and help the planners/clients really understand elements such as massing, colour, material, light and shade.
These type of presentations are so much easier to read than traditional two dimensional architectural drawings such as plans, sections and elevations and, undoubtably, help achieve planning permission when other submissions may be considered ambiguous, ending in disappointment.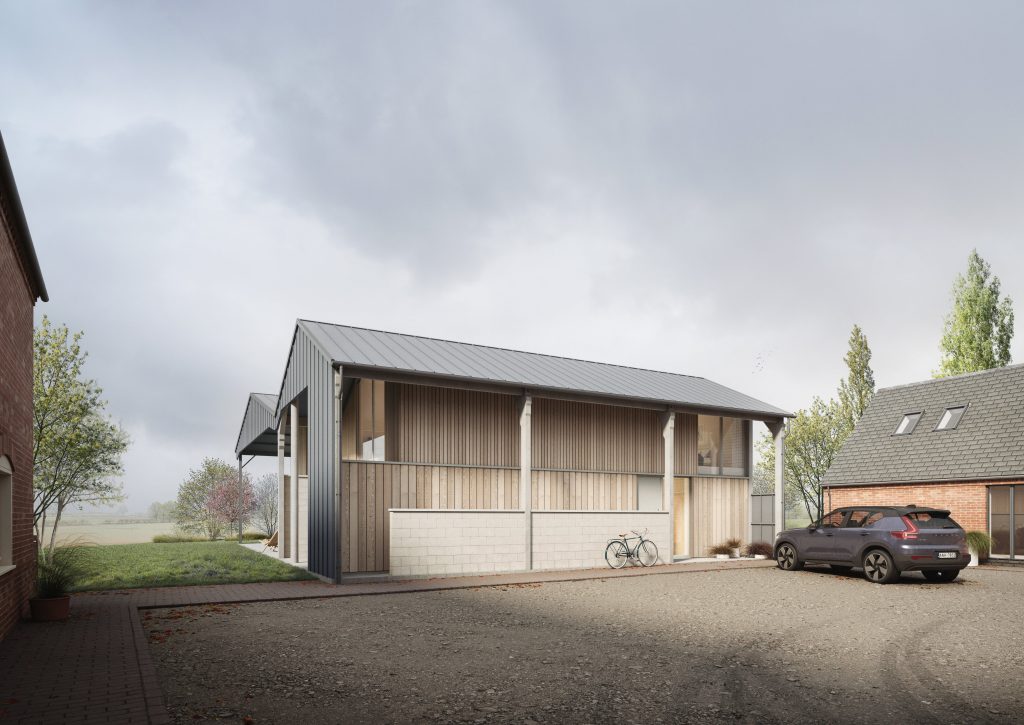 The Value
Walters Architects believe the best possible way to gain planning permission is to present a robust planning application. An application that is detailed, conforms with local and national policy and which is clear to planners and clients. Nothing demonstrates the intention of a design better than photoreal 3d visuals.
This clarity reduces confusion and the chance of rejection at planning. More importantly, it reduces the chance of resubmission. So whilst 3D's may initially cost more than a conventionally 2d submissions they can save time and money in the long run. Therefore, they present good value.
The value of clear communication goes beyond just the planning process. These images also assist the the contractor during the Tender process. If a builders understands the design intent better, they are greater equipped to price the project accurately.
How do Walters Architects use Architectural Visualisatiomns?
Walters Architects recently developed a series of architectural visualisations for a Class Q barn conversion in Warwickshire and a small domestic extension next to a Listed Building in Leicestershire. Both applications are contentious but the 3d's proved to the planners how seriously the client took the submissions and how well the detail had been considered.

In the case of the Class Q application, the material palette was inspired by the context, reflecting the transparency and rhythms of the existing palette in a contemporary interpretation. Hard to communicate as a sample board or in 2d drawings.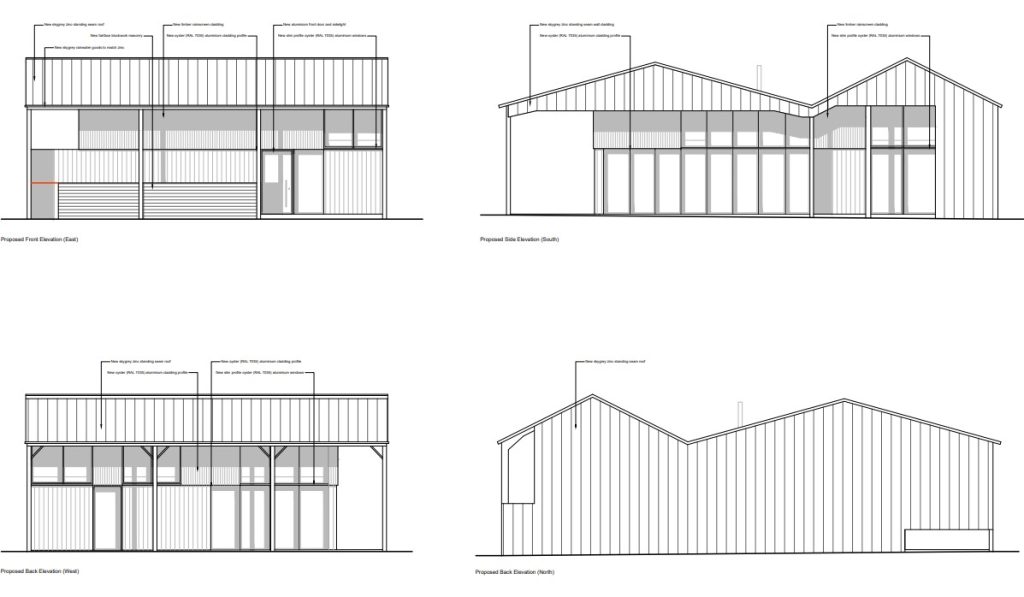 Proposed elevations, a planning requirement, were finalised including annotation of proposed materials and their application. The drawings required a fair degree of imagination and experience to fully understand the final proposals. At which stage we advised the client of the importance of the architectural visualisations to better communicate the idea. Thankfully the client agreed.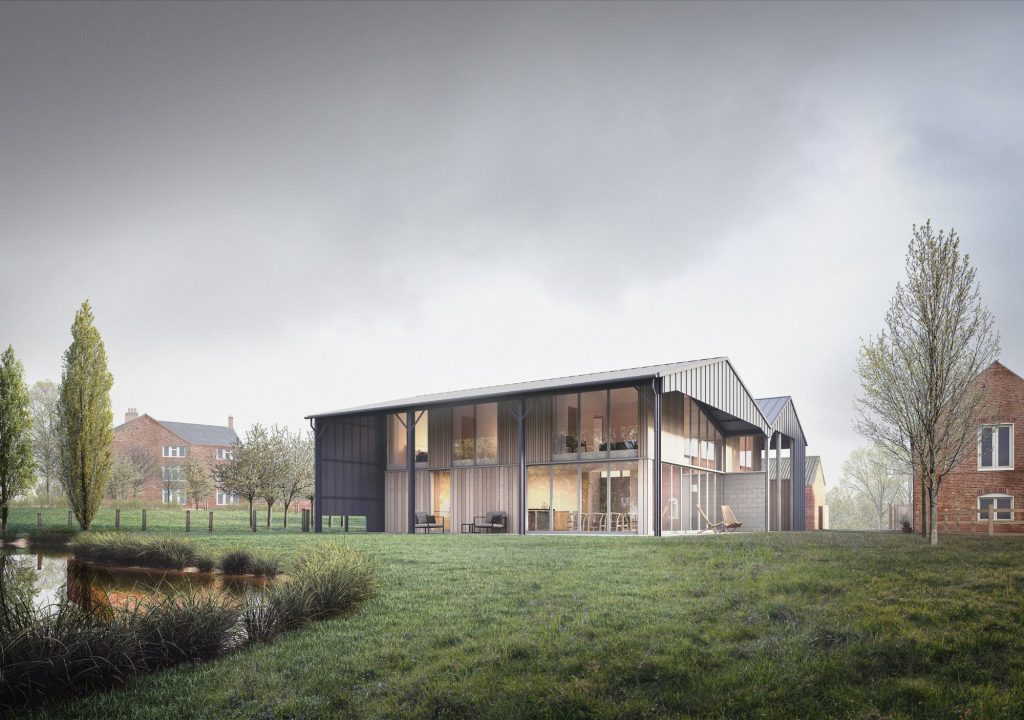 Design Amendments
The v
Visuals can also help with developing a scheme, especially with material. When building next to a LIsted Building (can be a lot more involved than you might think) the planners sometimes want to test different materials and colours when assessing a scheme. The images below demonstrate how effectively a simple material change can look and how much it changes a scheme.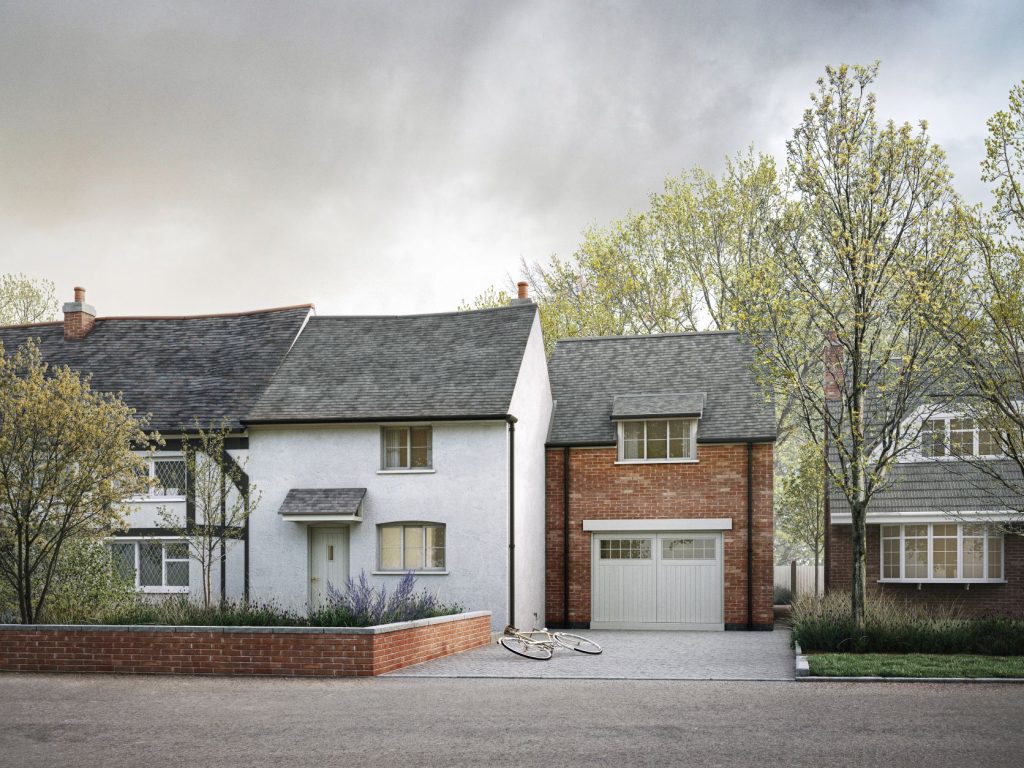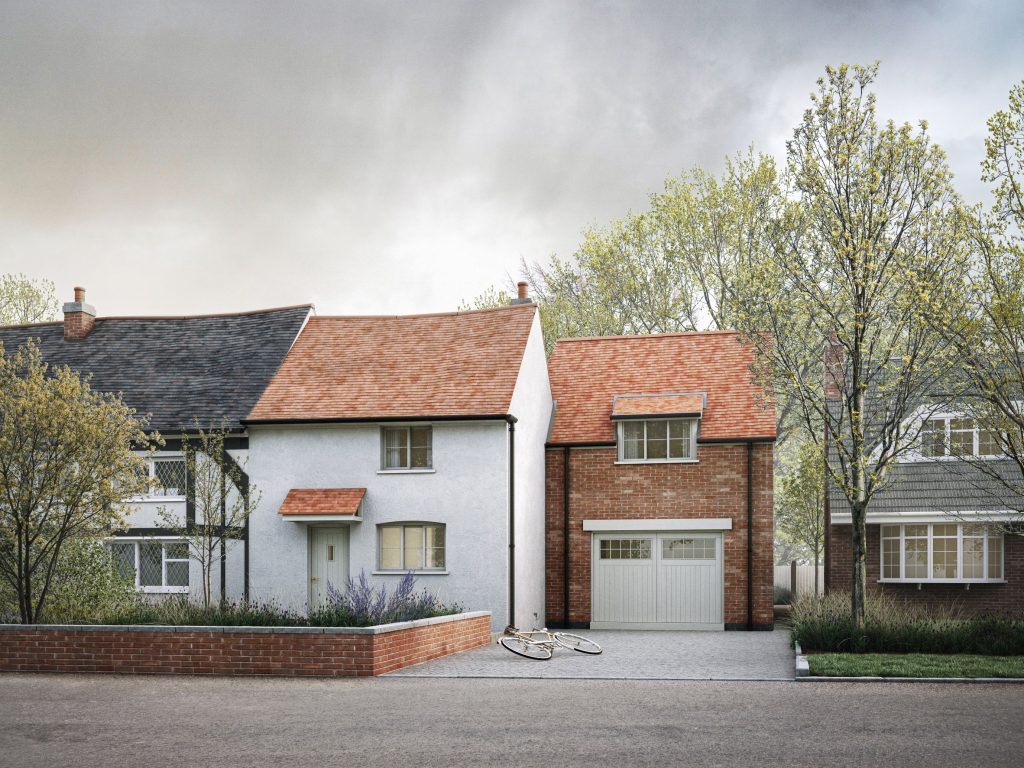 Our Advise
So when considering a difficult, contentious, large or major planning application, please allow for visualisation representation. It presents a clearer scheme which the planners will understand without the need form interpretation. This can mean the difference between approval or refusal.
Please give yourself the best change of approval through a well considered, presented planning application.
Looking for an Architect?
If you have a scheme which is problematic or has had issues at Planning and you'd like to discuss a new or really detailed approach, then please call Walters Architects on 0116 254 1830 or drop us an email at admin@waltersarchitects.com or for further information regarding Class Q permitted development, see our recent journal post.