Properties Next to a Listed Building
Is it Difficult?
Walters Architects work with a lot of Listed Buildings and believe the process to be straight forward. But on occasion we work with properties next to Listed Buildings and this can become more complicated than an actual Listed Building itself.
Essentially, the Conservation Officer is concerned with the context of the Listed Building and so the design consideration might be a little more complicated than you may expect.
We have recently worked on two such projects and the Planning process has been considerably longer with both projects being totally resigned to meet the specific requirements of the Local Authority Conservation Team.
The approach
We believe the best way to approach these projects is via a Pre-Planning Application. These help gauge the interest of the Conservation Team and any unidentified Heritage issues from the outset. Although not all clients see the value in the two tiered, long winded approach, as a practice, we prefer it.
There is some design certainty after a Pre App's return which will help inform the full application and give the client certain detailed reassurances. The Pre-Application is much lighter than a full application and is therefore more cost effective. They usually take a lot less time to be decided as well.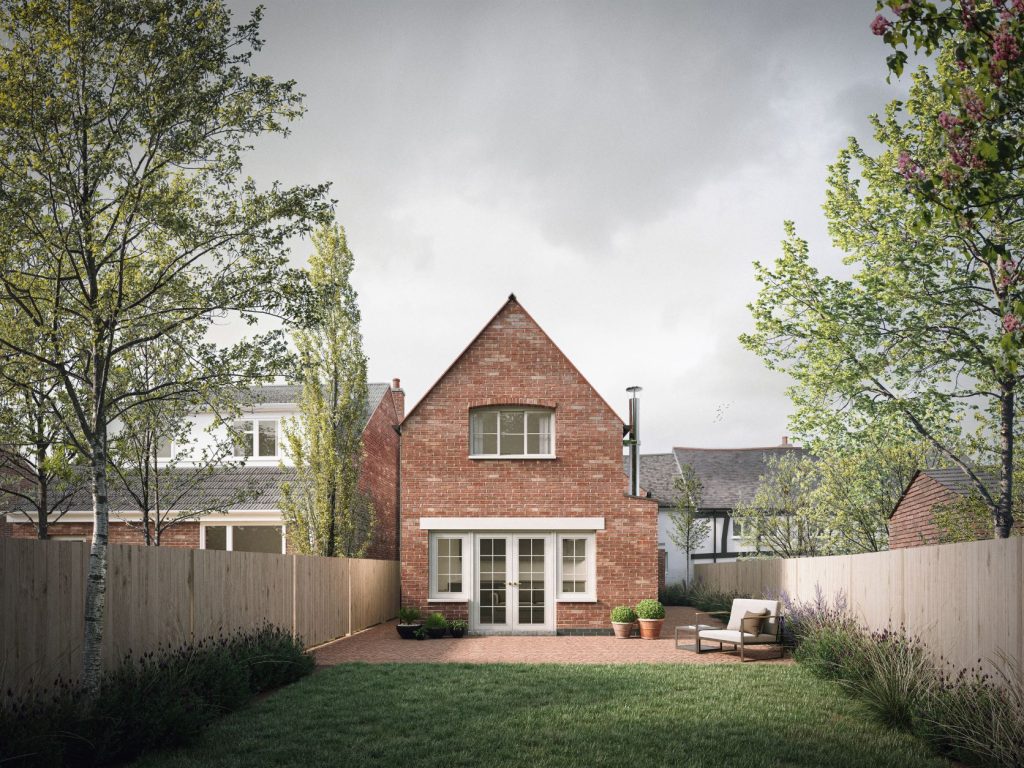 Timescales
Never underestimate the time it takes to extend an existing property or build next to a Listed Building. Allow yourselves plenty of time to open dialogue with planners and be prepared to design and redesign the proposal a couple of times as you may need to satisfy more than one member of the Planning team.
For more information get in touch with Walters Architects and take advantage of our initial free consultation. Approaching things correctly saves time and cost.