New Domestic Architecture Projects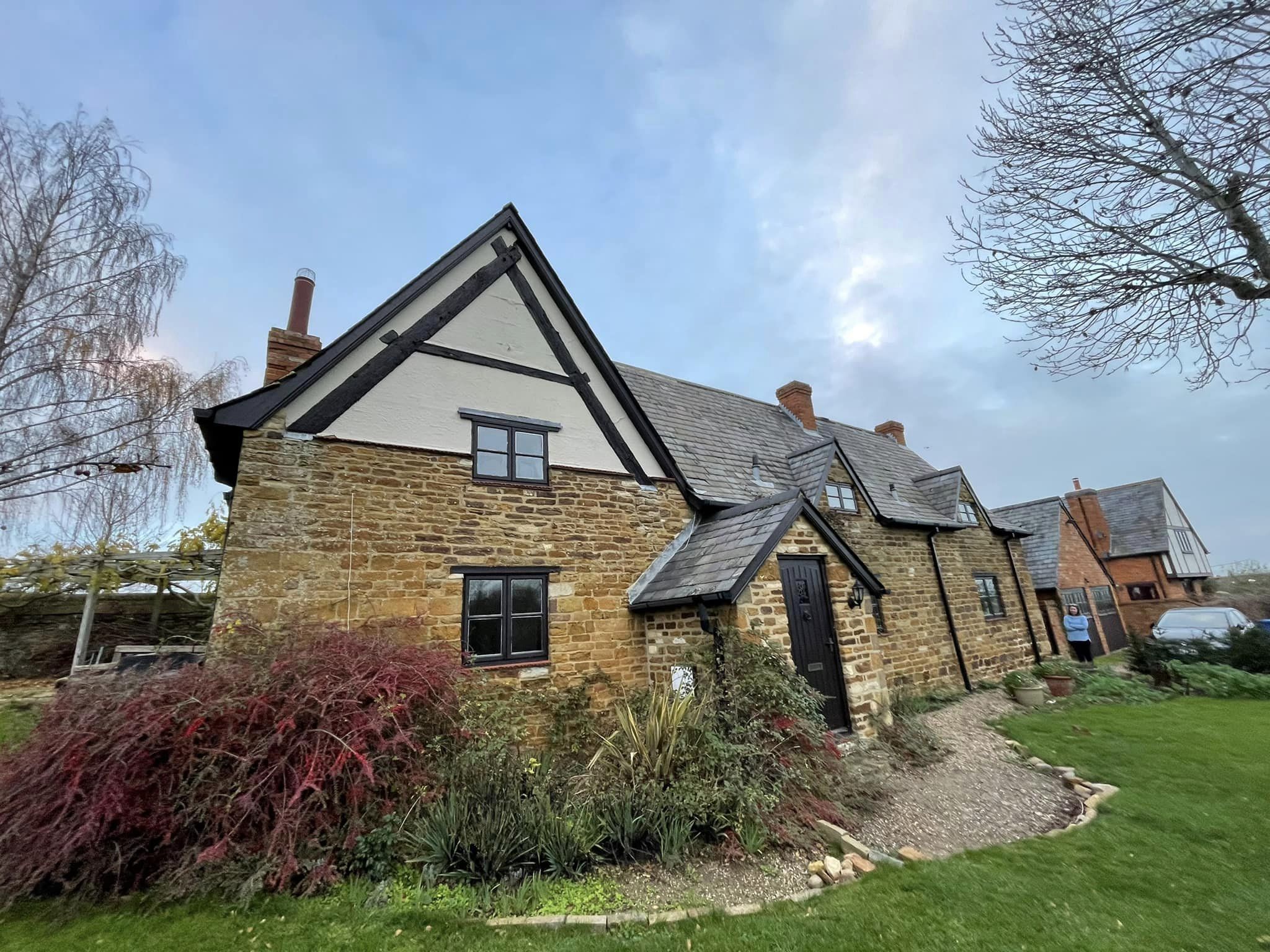 Walters Architects are really happy to have secured three very important domestic projects this month. One of which is a stunning interior projects for a Grade II Listed Building in south Leicestershire.
The other two schemes are domestic Architecture projects for contemporary extensions and interior alterations on traditional houses. Whilst we like the heritage projects, it's always nice to get to grips with a modern design from time to time.
Not all Architects undertake small domestic projects, but we do and we really enjoy them. The key, as always, is getting open minded clients and gifted contractors to undertake the work. A realistic budget is also desirable, although that is very much a moving target at the moment.
It's only very early days but so far, progress has been very exciting. We will, as always, keep you up dated.