Industrial, Commercial and Domestic Architects
Walter Architects are trying to give clients a clear message about what we do. Essentially, we are Industrial, Commercial and Domestic Architects.
To make things slightly easier we have now split our business and services into two main areas, Domestic and Industrial architecture. Our services have been simplified further by producing two separate websites.
The first site (waltersarchitects.co.uk) showcases our main body of work – Domestic and Commercial and our second website (waltersindustrial.co.uk) demonstrates our industrial projects.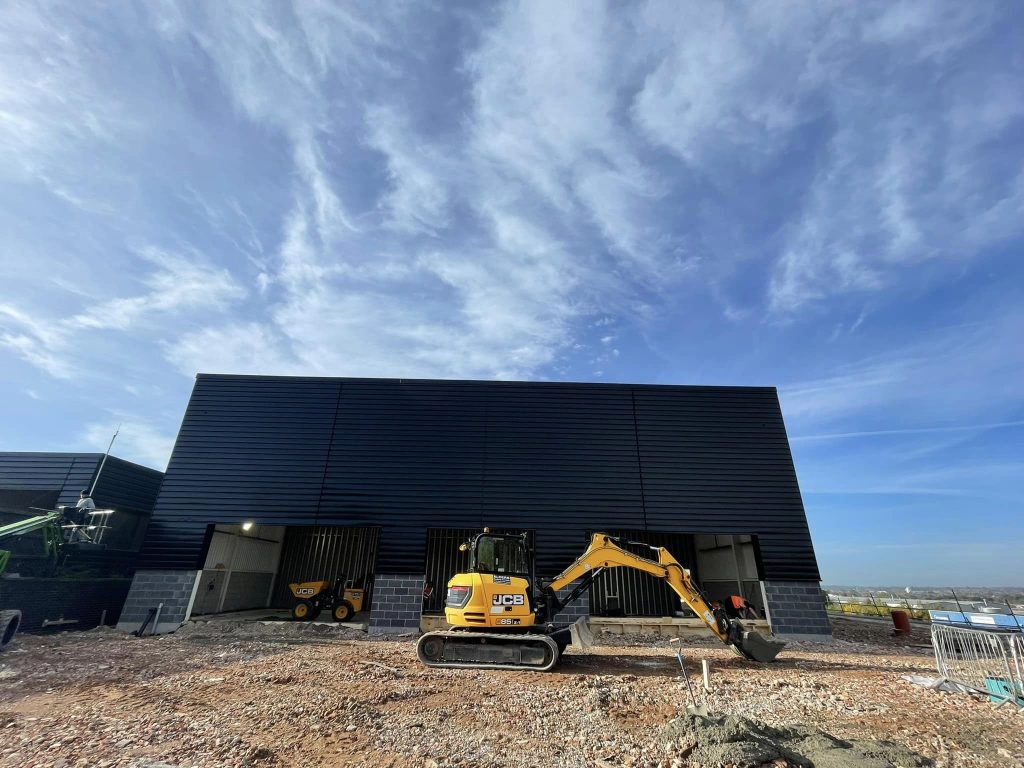 There maybe still some confusion with the word 'commercial' but we have left this typology on our main website and includes buildings such as offices and retail units. These buildings might be for private or commercial clients but are not, in anyway, industrial.
The industrial website predominately concentrates on B2/B8 buildings whether that be new build, extensions and/or fitouts. These are usually warehouses, storage facilities or light engineering units. Truth is, they cover a multitude of possibilities, anything but domestic.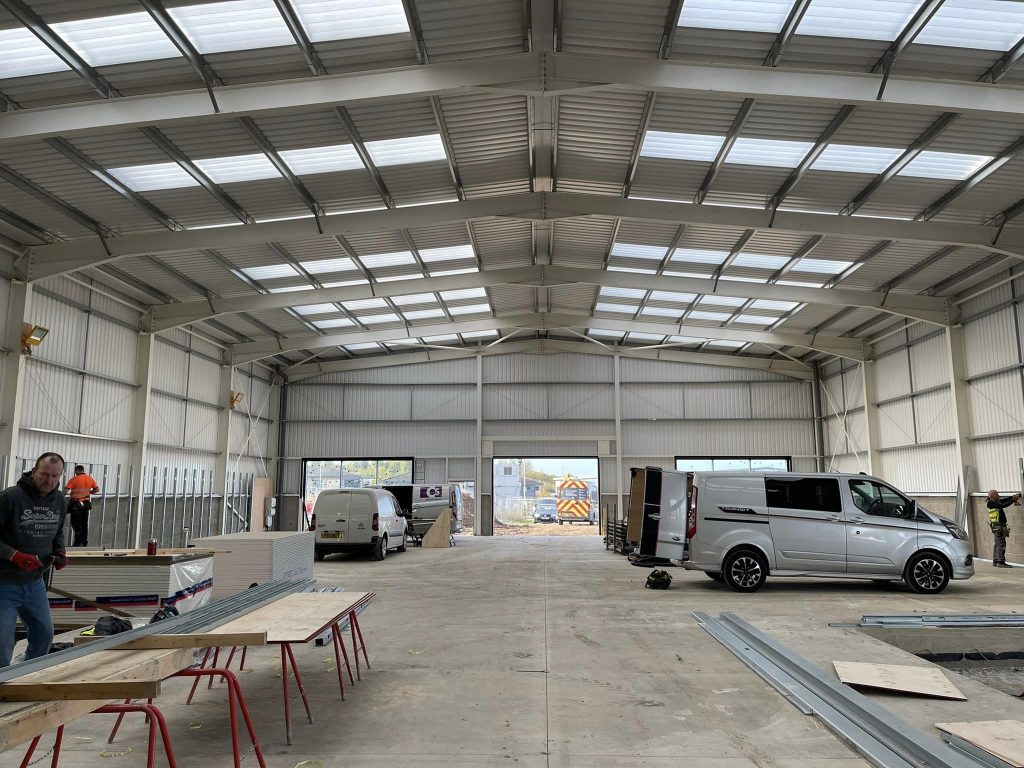 Obviously the two fundamental disciplines, industrial and domestic, are very different in their results but the process is almost exactly the same. Fundamentally, the reason for splitting the sites and services is so domestic clients don't get confused about what we do. We don't want people to think we are trying to be 'all things to all men', but we intend to clearly demonstrate that we have two very separate services for two separate types of clients.