When is the Best Time to Apply for Planning Permission?
Walters Architects are often asked 'when is the best time to apply for planning permission?'
Truth is, it really depends on the project. If it were a domestic extension, we would recommend October or November. We'd encourage a month or two to develop the design with your architect and apply for planning before Christmas. This means approval should be granted by the spring of the following year, an ideal time for the builders to start on site.
The planning process should take between 8 – 12 weeks for a domestic extension, the surveys and design will take at least two months, it will take at least 2 months to secure prices from builders and the build of an average extension (small structure) will be between 3 and 4 month. This means the whole process is approximately a year. That's if things run smoothly.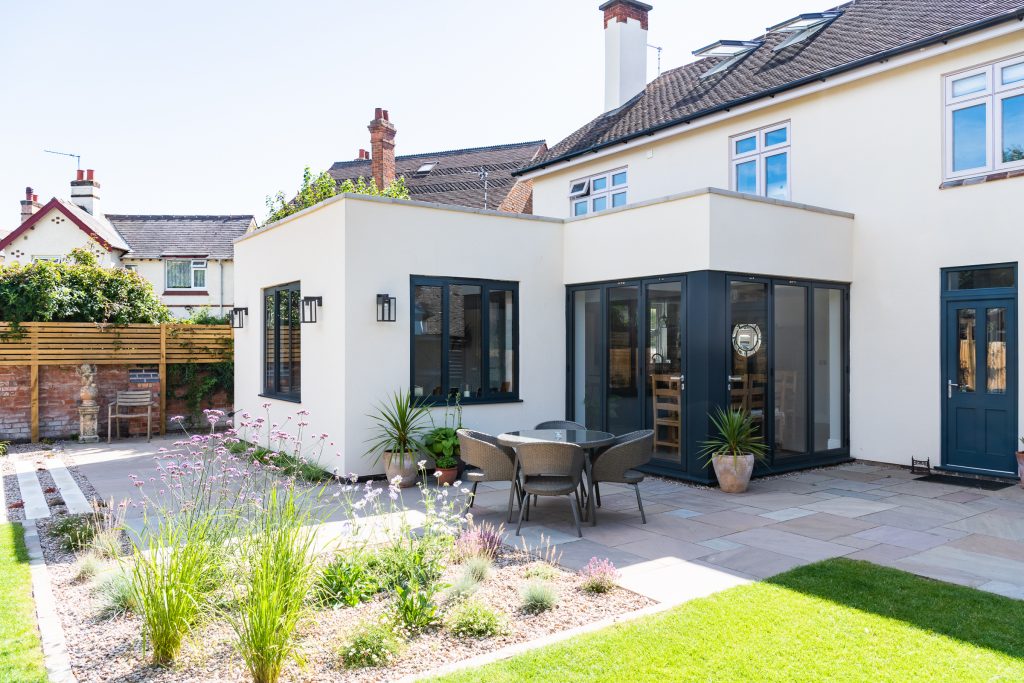 Best thing anyone thinking of extending can do; is contact their architect as soon as possible to discuss time lines. They will also be able to comment on the work load of the local authority and the availability of local contractors. In recent times, availability of materials is also a contributing factor.
As with any project which involves lots of different people, the key is to plan and allow plenty of time for the process. So if you want to sit in a new extension for Christmas 2023, now is the time to call your architect. If you're hoping to appreciate your new structure by next summer, you may be pushing it.
For further information, about all aspects of any building project, please feel free to call Walters Architects on 0116 2541830 or drop us a line at info@waltersarchitects.com Our initial visit is free.