Commercial Site Visit
Walters Architects visited site yesterday to check on the progress of a new vehicle valeting and servicing workshop.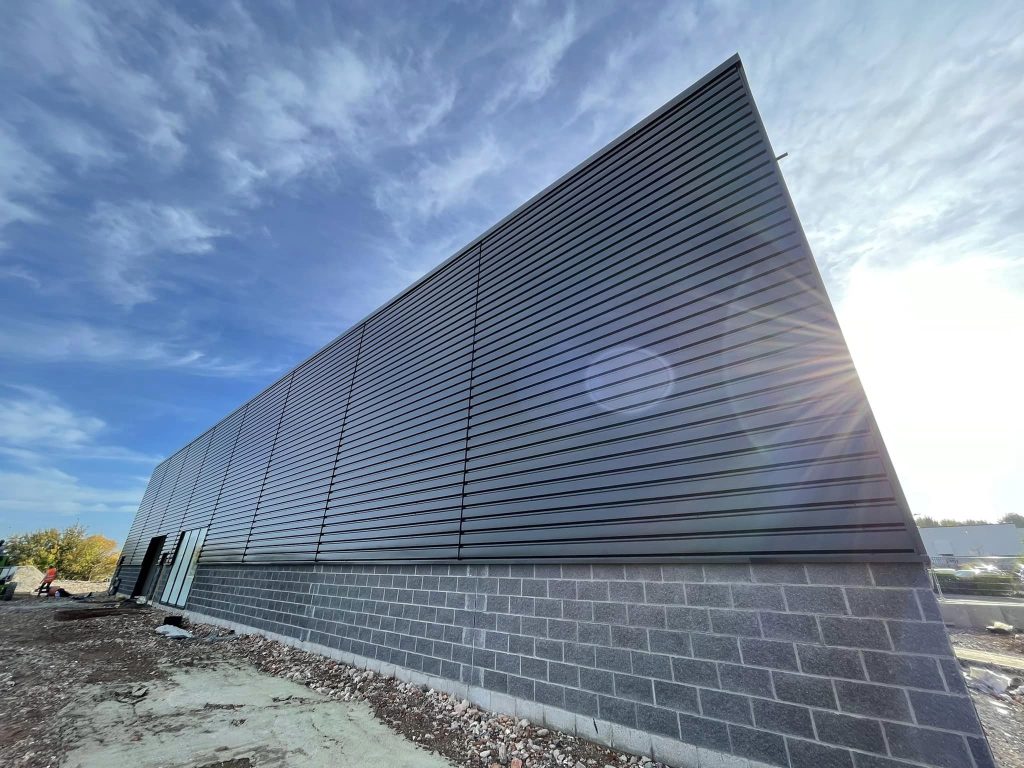 Safe to say, the contractor is making great progress and the building is really starting to take shape.
The shell and landscaping is expected to be complete by December with the fit out being finished in February of next year.
Good client, great contractor, fantastic building. We cant wait to see it finished.