Planning Application for Commercial Fit Out
Walters Architects have submitted a planning application for a commercial Fit Out project to Leicester City Council just two weeks after receiving the commission.
The client emphasised the importance of time from the outset and our flexibility has been very much appreciated.
This is a large project working with a new client so it's really important for us to deliver a speedy, well considered design which meets their requirements.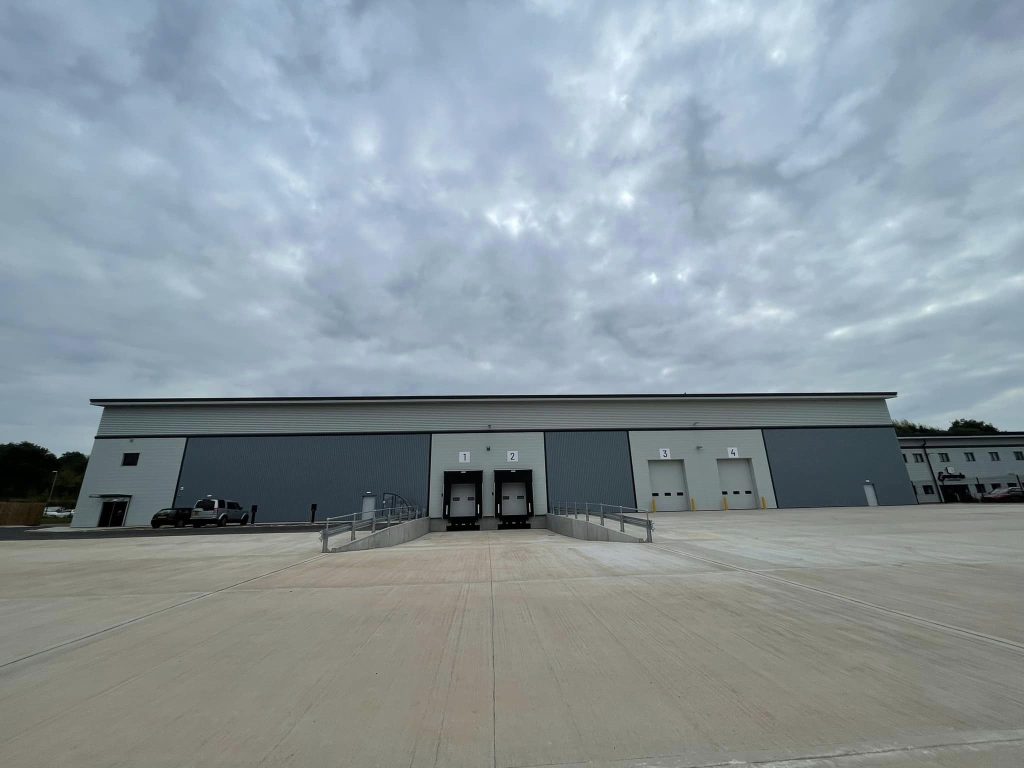 Whilst most Fit Out schemes don't require planning permission, this one resulted in the introduction of new windows which altered the external appearance so planning was required.
The existing building was completed in the earlier part of the year and was built as part of a speculative development associated with a long term lease agreement. Our appointment is with the end user.
We look forward to helping deliver the project and watching our new clients business expand.