Build a New Home in the Countryside
Walters Architects often get asked about how to build a new home in the countryside, 'is it difficult?'
Truth is, it can be done but it's a bit tricky.
Unfortunately, national planning policy is against one off houses in the open countryside but if there are existing buildings on your plot or its an exceptional building, it can be done.
Easiest route is to convert or demolish and replace existing buildings. Planners can't stop you rebuilding a better home on an existing site.
Some types of barn conversions are really straight forward. These are approved under 'Class Q' Prior Approvals. See our previous post 18.05.22.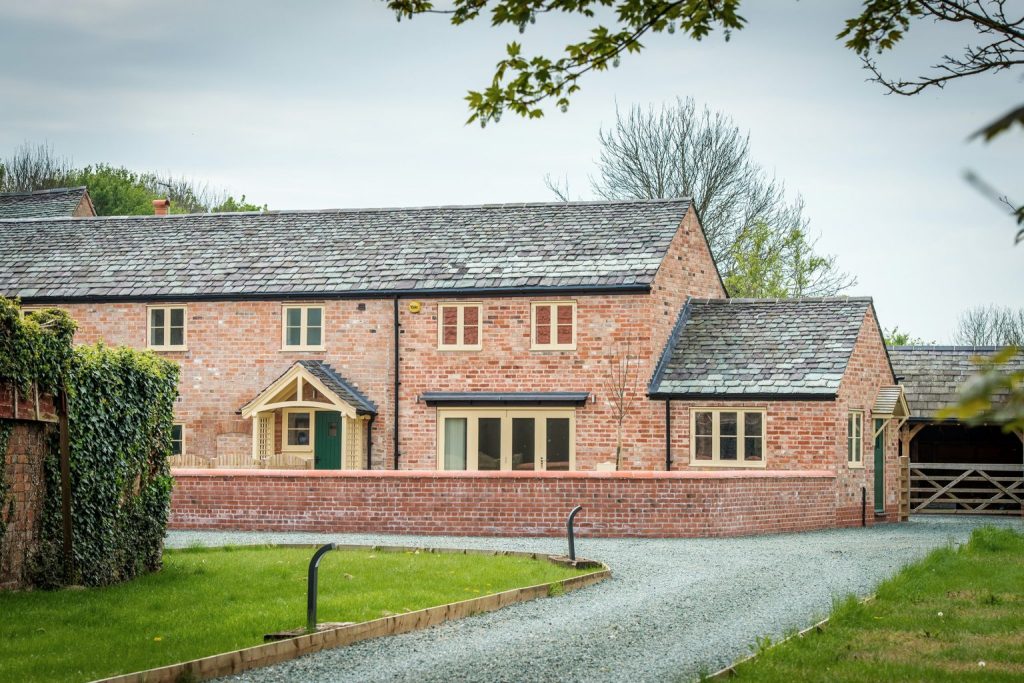 If your site is within a 'Settlement Boundary', it's a lot easier. Small sites between buildings are almost a certainty. All you need to do is comply with national planning standards.
Possibly, the best way to build a new home in the countryside, is to produce a one off outstanding piece of architecture under a 'Paragraph 80' application. This is where the Local Authority feel the building contributes to the countryside and the tradition of an English Country House. These are very tricky applications but very rewarding think Grand Designs. Very few are approved each year due to the misunderstanding of the requirements. Essentially, the building is outstanding, not just 'nice'.
Lots of people find it difficult to understand how large house builders build lots of properties in the open countryside yet they are unable to achieve a single house. Fundamentally, these schemes are helping the government with meeting national housing targets. One or two houses do not assist the government in these targets.
So Where to Start?
Walters Architects give a free initial consultation so why not give us a call to discuss your project further.
After undertaking a quick Feasibility Study, we will be able to manage your expectations and outline your risk. There is no need to incur big fees to see if your intention is possible.
For further details visit the Planning Portal or contact our office to discuss your potential project further.