Recruiting
What we need
Walters Architects are looking for new staff members to join our expanding creative team. Situated in the centre of Leicester, we work on exciting projects locally and nationwide.
Our projects include domestic and commercial schemes for private and professional clients, with projects varying in size and complexity.
Ideally, we need three new members of staff with different abilities and experience.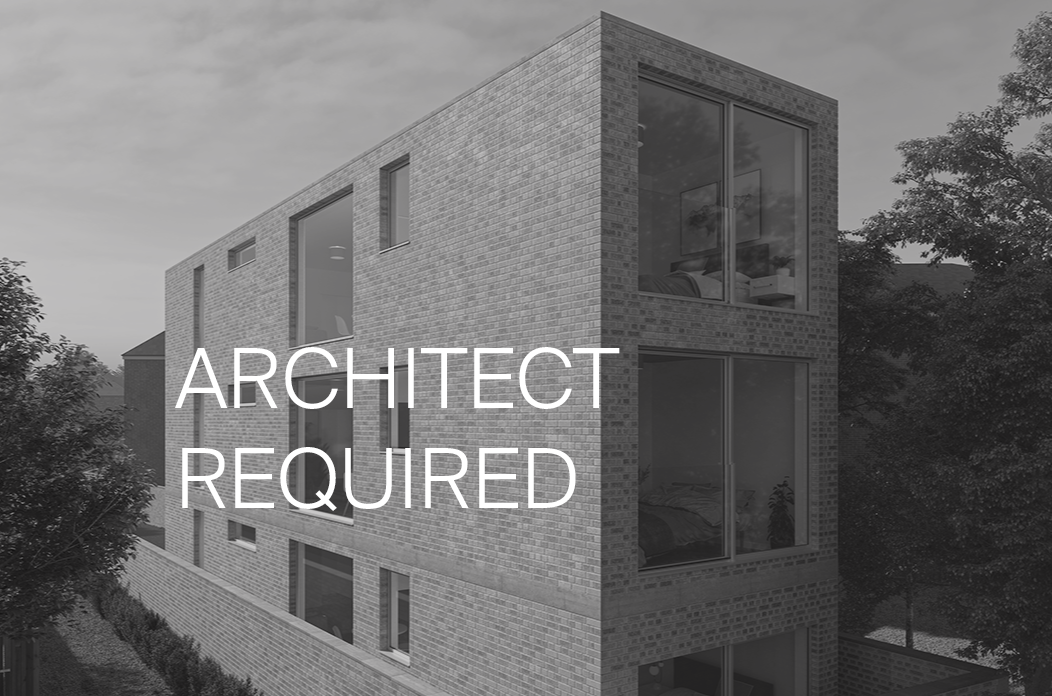 Why
In recent years, the practice has been fortunate enough to work with large developers and agents from Leicester and London who's business' have continued to grow. As a result, these clients are providing us with more interesting and challenging work. So much so, we now need more staff.
These intended new members of staff will allow us to grow as a practice over the next couple of years.
Who
Our perfect architectural candidate should have at least 5 years post qualification experience and be a member of ARB and the RIBA. The Technician would have a similar amount of experience and equivalent professional qualifications. The Part II student will have at least one years experience in professional Practice and be keen to learn on the job.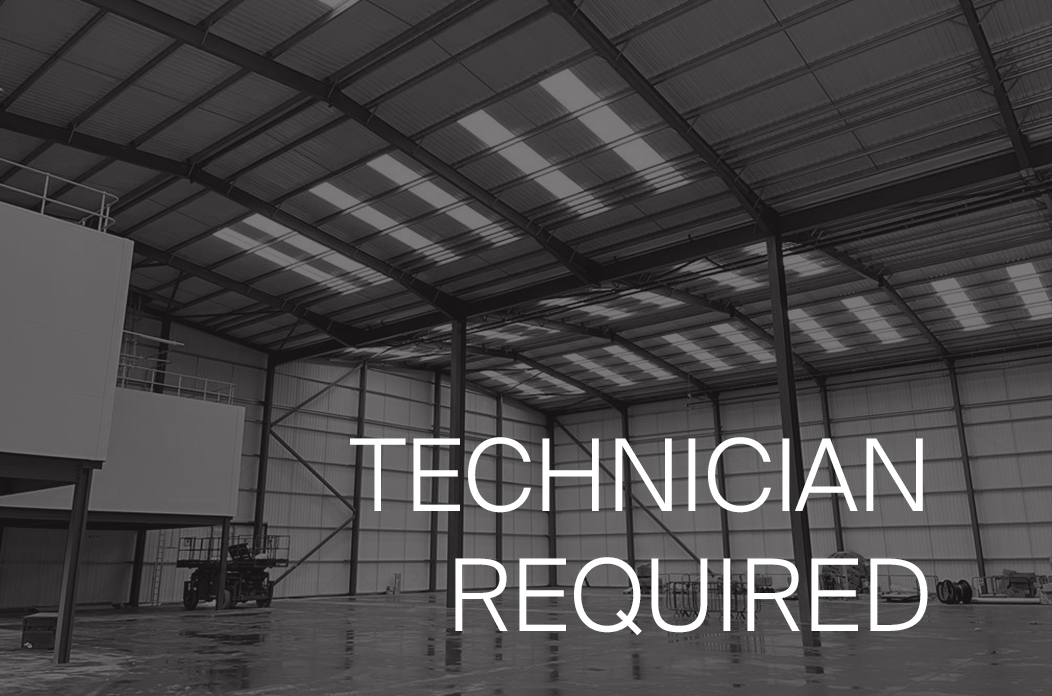 What to do
If you fancy the challenge, please email the practice at admin@waltersarchitects.com with your CV and contact details.
We look forward to hearing from you.