Student Architecture Prize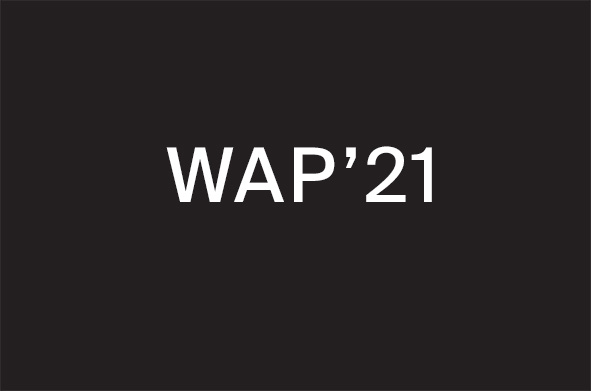 Walters Architects Prize (WAP) for 2021
The Prize
Walters Architects are happy to announce this years winner of our annual student architecture prize (Walters Architects Prize – WAP).
We've awarded Asmaa Ahmed (BA 3) of Leeds Beckett University the prize for her design of a refugee camp in England.
This is our second year of sponsoring an award at Leeds Beckett. The work has not disappointed.
The Intention
The prize awards and promotes sketching within architectural education.
Sketching and drawing are in decline within architecture, especially with students. Current software packages are so easy to use that students are tempted to go straight to the computer when designing. As a result, sketching and initial ideas are sometimes forgotten.
Sketching improves communication skills, helps explain initial ideas and speeds up the detailed design process. These are all vital tools for the student to take into practice.
The Winner
Due to the pandemic, Walters Architects have only been able to judge students work remotely at the end of the academic year. We've not been able to fully explain our intentions for the prize before the end of the BA course. As as result, we rarely get to see any early/preliminary project sketches.
Because of this, the practice has extended its remit to include concept visuals. Concept images are sketches of a type.
Asmaa's work really stood out. The image we chose isn't a conventional free hand sketch but a concept montage. It really highlights the importance of providing considered environments for refugees when arriving in a new country.
Without explanation, her works highlights the idea that conventional camps should be more than just temporary. They can be more than makeshift facilitates thrown together which provide little comfort, safety or relaxation.
Arriving at these gateways to new countries can be more sympathetic to its guests. Most have already endured real hardship and these camps can represent an end to that journey.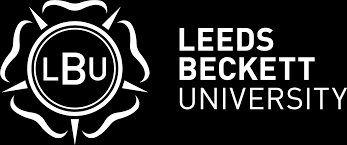 Importance of Sketching
Drawing is a skill which is really important to Walters Architects as a practice because it allows quick and creative thinking. As a company, we use sketches mostly at the initial stages of a project before committing to detailed design.
This allows fluid creativity. Our sketches accompany feasibility or precedence study so clients can see the direction of our ideas.
By promoting the student architecture award, Walters Architects are encouraging students to take on these principles at university so they can be experienced in the media before working in practice.
Next year
Although a lot of students don't present free hand sketches in their final presentation, we do like their concept images. It really helps to tell the story of their work.
Next year we will announce the prizes intentions a lot sooner so students have the opportunity to submit their initial sketches as part of the prize.
Find out More
Please visit their website /www.leedsbeckett.ac.uk/leeds-school-of-arts/show/architecture/ba-architecture/
Amass's work can be found at https://www.leedsbeckett.ac.uk/leeds-school-of-arts/show/architecture/ba-architecture/the-plan/