We Are In!
As of today, Monday the 21st of June, Walters Architects have finally taken full occupation of our new office at St. Martins House, 7 Peacock Lane, Leicester.
Like most businesses, the Covid Pandemic has had an effect on our staff working arrangements during the last year or so, but today we had all our staff in the new office for the first time and it felt great.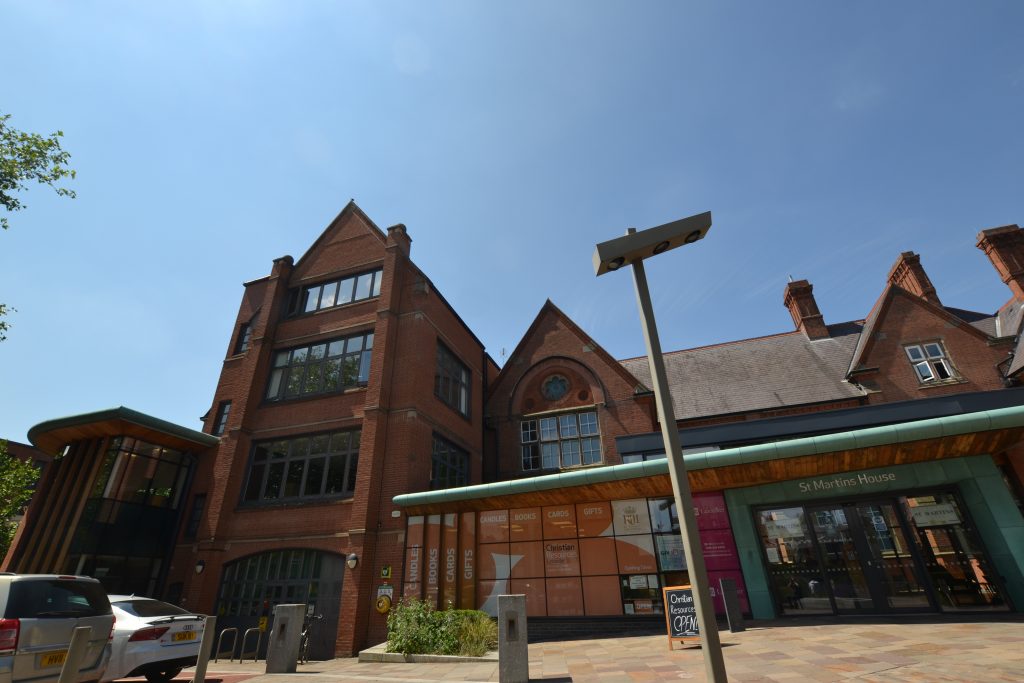 The facility is owned and managed by the Diocese of Leicester, within the old Alderman and Newton school to the side of the Cathedral.
Going forward, some people will be splitting their hours between home and the office working as we adopt a new flexible working policy. Hopefully, this approach will prove to be more efficient, more varied and more enjoyable for staff.
Having taken on more work in the last couple of years, the practice has been fortunate enough to have employed a couple of great new staff members and outgrown our previous office on London Road, Leicester. Our new office will allow us to expand even further and it was important to improve the new working environment to attract the right staff.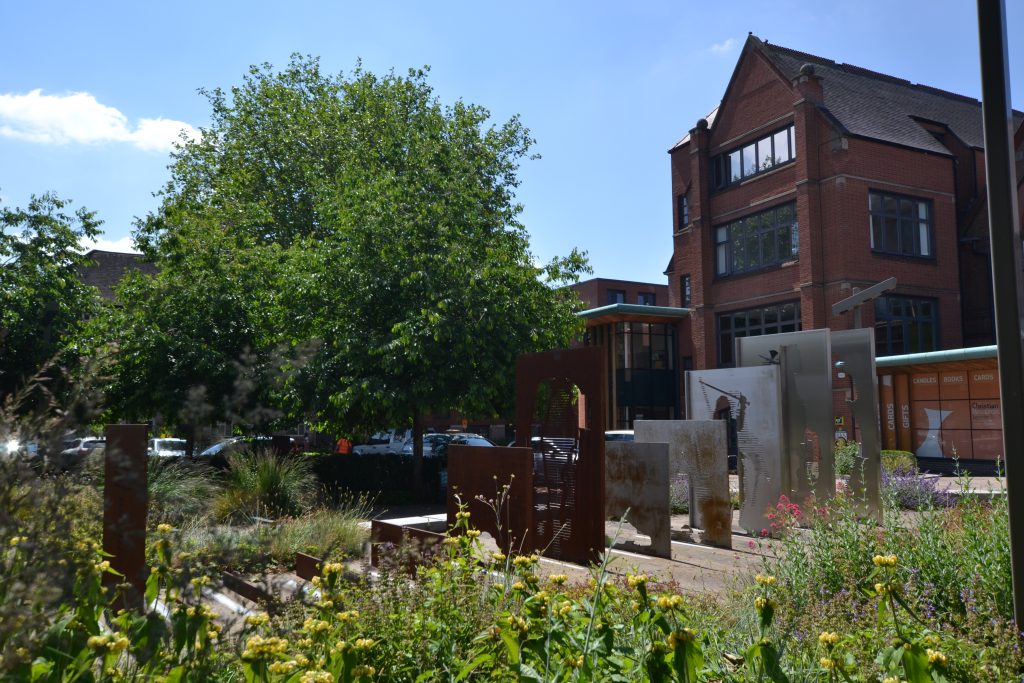 With a great café and (Café N0. 7) on-site and immediate access to the city centre, we are already really excited about working here.
Obviously, our exact details can be found on the 'Contact' page of our existing website but our office phone number and general email address have remained the same (0116 2541830 & info@waltersarchitects).
We are all enjoying the new space as it is much larger, lighter and a lot more professional than the previous arrangement and we are happy to have made the jump from the previous accommodation.
Following the initial move, Walters Architects are now up and running as per normal so all new and existing enquiries will be dealt with as efficiently as ever.