Good Service
We finished last week on a high. The pinnacle, for me, was receiving a phone call from a domestic client for whom we had just (earlier that day) gained Planning Permission and Listed Building Consent. The client wanted to speak to the member of staff who had led the Planning submissions. I explained she wasn't working on that day and enquired, 'Can I help?'.
The caller went on to say 'it's not important, but I just wanted to say thanks for all her efforts so far. Continuing with how happy he was with the design, that he was really pleased with the service he'd received and how relieved he was at getting approval.
I was delighted. Not only has the senior architect in question been working from home for the past 6 months but she has continually gone above and beyond in order for this client to become so excited by his project, he felt compelled to call to say as much.
Whilst this particular project is relatively small, it is quite detailed and has not been easy to deliver to these early stages. Obviously, this was difficult to explain at the fee quoting stage but now I think the client understands what was necessary to deliver positive results and how capable we are as a practice. His experience of our good service gives him real confidence in us taking the project forward.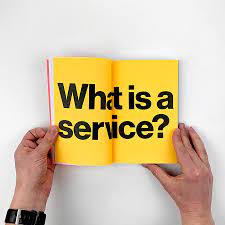 Earlier in the week, our Associate had also received some positive feedback. He is just putting the finishing touches on a large Working Drawing Package associated with an apartment scheme for a commercial client in London and after weeks of working, sent over some very detailed finalised information. This client is a man of few words so when I saw his simple email response, 'Brilliant Drawings', again, I was delighted.
Midweek we received an enquiry we really couldn't fit in just yet. Rather than simply dismissing the email, I provided the details of another company we can wholeheartedly recommend. The potential client thanked me for my time and the details but insisted they wanted to work with us no matter how long the wait. This interest in the practice was really refreshing as we hadn't even discussed fees, which makes me think the client is all about service rather than price.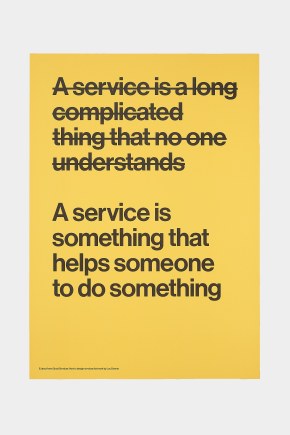 Good service is really important to Walters Architects and in the last couple of years, we have really tried to improve what we can to make the client's experiences of dealing with us all that bit better. So, when we receive these compliments, it makes me proud to see the team buying into the idea of providing great service and, ultimately, delivering it. Although I think it is important to say that good staff (and we have the best) instinctively know what good service looks like and deliver it without influence. If anything, the guys doing the hard work are the ones influencing the standards of the practice.
Walters Architects are a Royal Institute of British Architects (RIBA) Chartered Practice and as such adhere closely to their membership requirements. The scheme promotes high working and customer standards as well as the professional conduct of the practice and its individual RIBA members under the Architects Code. Further information about the Practice's requirements and individual architects' commitment to service is available at www.architecture.com. Obviously, we are a part of the RIBA scheme but we'd always recommend anyone wanting to appoint an architect's services to check out the RIBA's website for guidance and tips to working with the industry.
As a practice, we cover good service in our appointments documents before being engaged in a project. We're clear about potential grievances procedures whilst outlining our in-house complaint protocol (fortunately we don't receive many complaints). Whilst we never hope to see dissatisfied customers, this transparency shows our dedication to the customer and practice. It demonstrates our commitment to good customer service.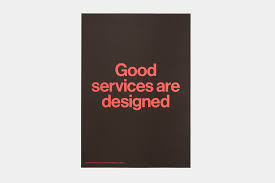 Good service also means good business. Obviously, you can't underestimate the power of word of mouth from a marketing perspective but some recent research shows that 86% of clients would pay up to 25% more for good service (Martin Perez for Moment blog 22.11.19). Also, if the practice has no customer satisfaction issues to resolve, it makes the company more productive. so good service makes good business sense.
I like a good business and/or personal development book. The images included in this post were taken from 'Good Services', a book by Lou Downe about acknowledging and creating good service. The book is next on my list and hopefully another step in the continued process of providing excellent service.