More Straight Forward
Walters Architects are hoping to get involved with more Commercial and Industrial buildings this year and are sampling a new campaign where we specifically target private and professional developers who build, let or sell these structures.
Ideally, we are looking for warehouses, distribution centres and office owners/managers who need new facilities or want to extend their current properties. Alternatively, we'd like to build working relationships with Project Managers who help facilitate these schemes.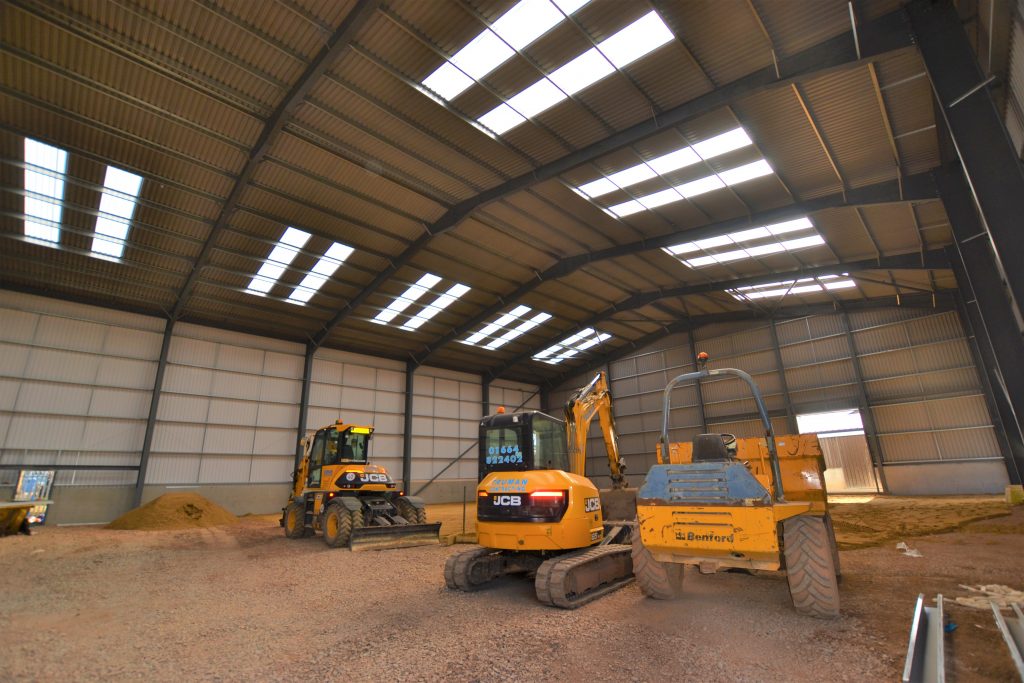 As part of this campaign, we will be putting together a small and simple website to attract this sort of new client. Its content will be brief, just highlighting what type of buildings we construct and what services we provide.
We have all the content together now and hope to launch the new website at the end of May. We might even hold off for a couple of weeks so it coincides with our new office move. Either way, we will keep this post updated.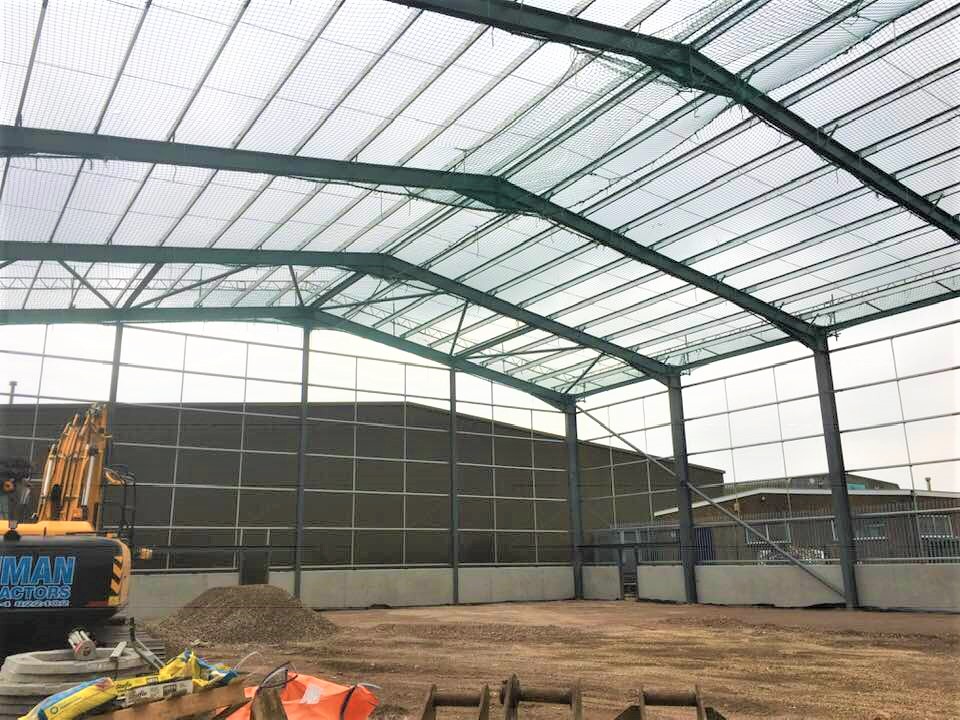 The content of the new commercial projects website reads…
Walters Architects undertake a variety of commercial, industrial, agricultural, and equestrian projects for private, commercial and institutional organisations across the UK.
Having completed buildings for industrial storage units, offices, High Tech engineering facilities and specialist warehouses, the studio has also completed simpler buildings such as equestrian buildings, storage units and grain sheds. Our principal objective is to work closely with clients, understand their specific needs and try to achieve the best commercially viable scheme possible.
Walters Architects are a Royal Institute of British Architects (RIBA) Chartered Practice and follow a structured process for delivering buildings from inception to completion, the RIBA Plan of Works 0 – 7. As well as full services, the office caters to clients' individual needs and separate bespoke services such as Planning Approvals, Building Control Approval and gaining relevant compliance such as Party Wall Act.
Whilst design and legislation are the primary services, the team's main strength is fundamentally delivering buildings. With the practice involved in every element of the design and construction, the process is more fluid, less open to risk and more cost-effective from the point of view of professional fees and construction costs. The practice has continually proven that efficient delivery saves money.
The practice's main objective is to work with the client throughout the entire process. Acting as client's agent, architects and project managers. As part of the complete service, Walters Architects help appoint all relevant Engineers, Surveyors and Consultants as well as any other third party needed as part of the process.
Services provided include:
Master Planning
Project Coordination
Feasibility Studies
Tender Submissions
Planning Applications
Contract Administration
Building Control Approval
Access Audits
Party Wall Notices
Client Agents Services
Working Drawing Packages
Lead Consultant Role
The architect's involvement from the very start of any project is vital and clients are encouraged to discuss their intentions with the practice as soon as an opportunity or possibility arises. Initial consultations are free and help clients understand the feasibility of a scheme before committing to a project entirely.
We'd love to hear from anyone involved with these types of projects so please feel free to call the office and arrange a free initial consultation. Alternatively, visit our existing website at www.waltersarchitects.com