A Bit of Sparkle
Walters Architects have just completed this latest design for a refurbishment, extension, new garage/hobby room and new swimming pool to a Grade II Listed Building within a Conservation Area of Bedfordshire. The scheme will be submitted as a Preliminary Planning Enquiry tomorrow following the client's approval of our final design.
We have undertaken a lot more detailed design than usual at the Pre Planning Stage because the scheme is a little contentious. We really didn't want to hold anything back from the planners as their input is vital to the feasibility of the scheme.
This 'front loaded' approach is ideal for us, as a practice, because a majority of clients want to proceed cautiously until some sort of Planning is negotiated. Understandably, they want to spend as little time and money on a project as possible until they know it can be achieved. This usually means the Planners receive the bare minimum application to consider, which leads to possible misunderstanding of intentions.
This won't be the case with this particular application. In this instance, our client is very experienced and wanted to fully understand exactly what his limits were before taking the process any further.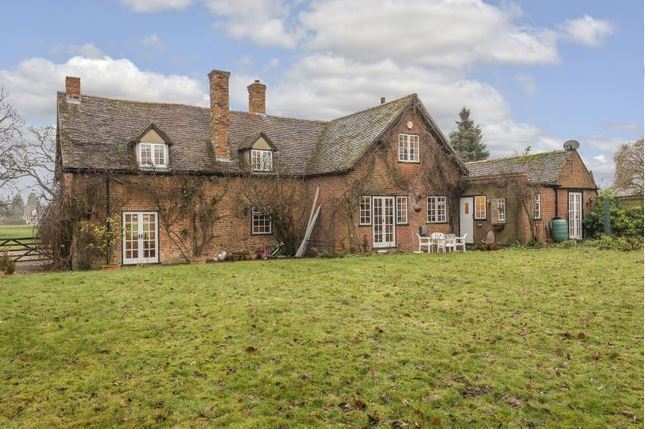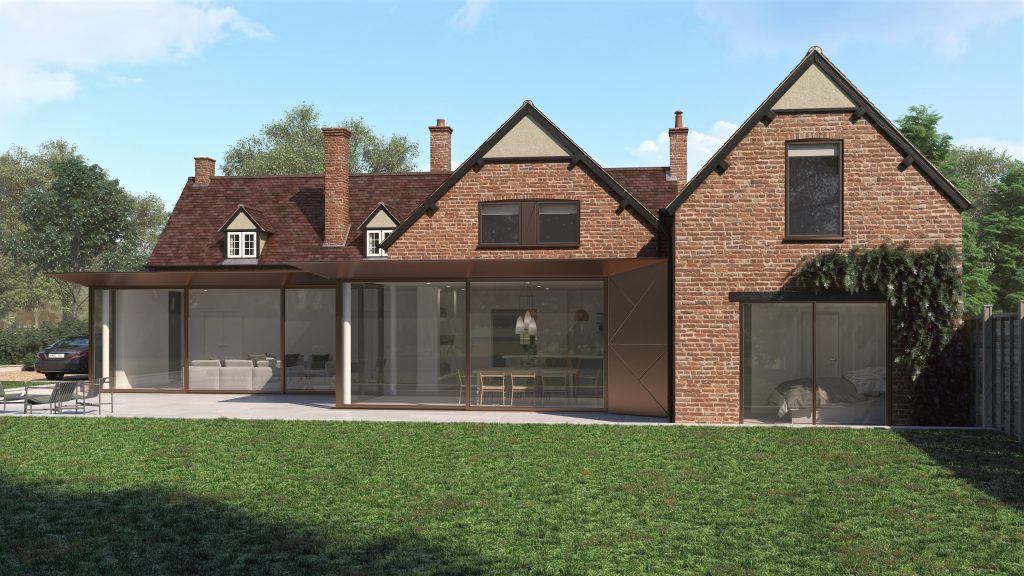 Following the planner's comments (providing we agree with them of course) Walters Architects will incorporate their suggestions/recommendations and progress to full Planning and Listed Building applications. This should, hopefully, be a quick process as the client has already commissioned most of the third party reports/surveys and we have undertaken most of the anticipated work.
Ideally, the Planners will see that we have tried really hard to respect the original cottages and only want to add a modern structure that enhances the original asset. The whole approach has been to complement not copy. We have also taken this opportunity to take down some ugly 1980's additions and reinstate them in a much more traditional and appropriate way.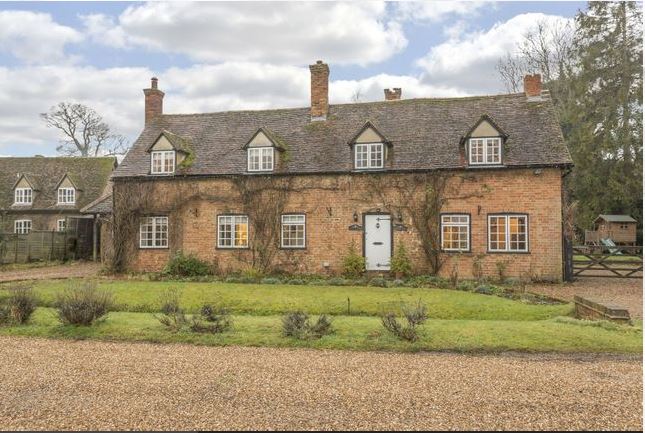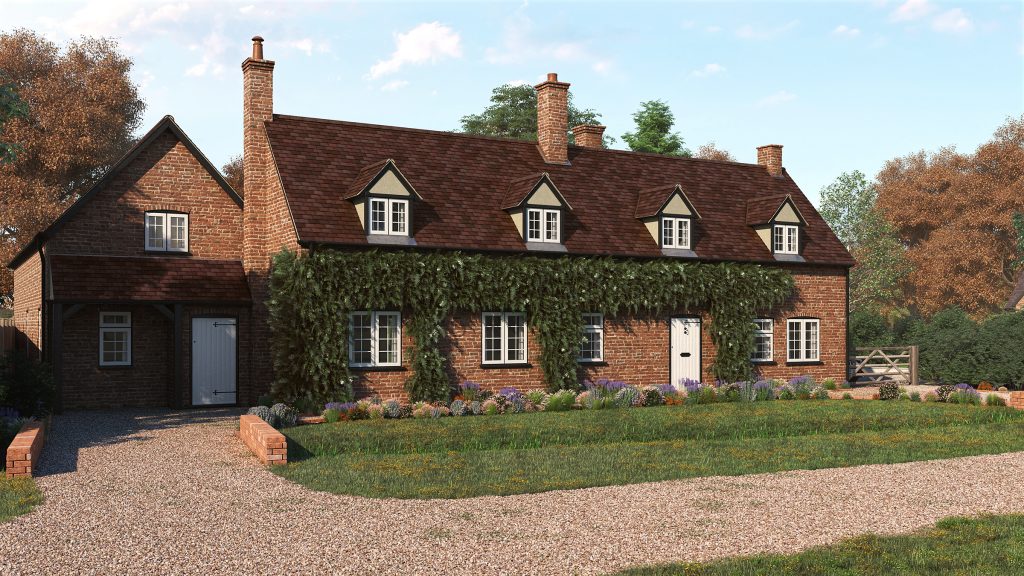 We are all genuinely excited about hearing back from the Planners and their Conservation team. It has been a lot of hard work so far but we feel we've done the best for the building and our client. We just hope they agree and we can take the scheme forward
P.S. Update 30th April 2021…
We have recently completed visuals of the interior which give the client a better understanding of the proposed extended areas.
These images were not necessary for the Pre Planning Application and did not form any part of our submission but, as we needed to model the space initially to show the interiors from the outside of the building looking in, we thought we may as well render the models in order to show the detailed interior.