Newly Completed
Our photographer has just sent over the latest images of the house conversion we completed in Leicester at the end of last year.
Being the absolute perfectionist he is, the photographer really wanted to wait until the weather improved before taking his final shots. He knows what he's doing and, yet again, the results are cracking.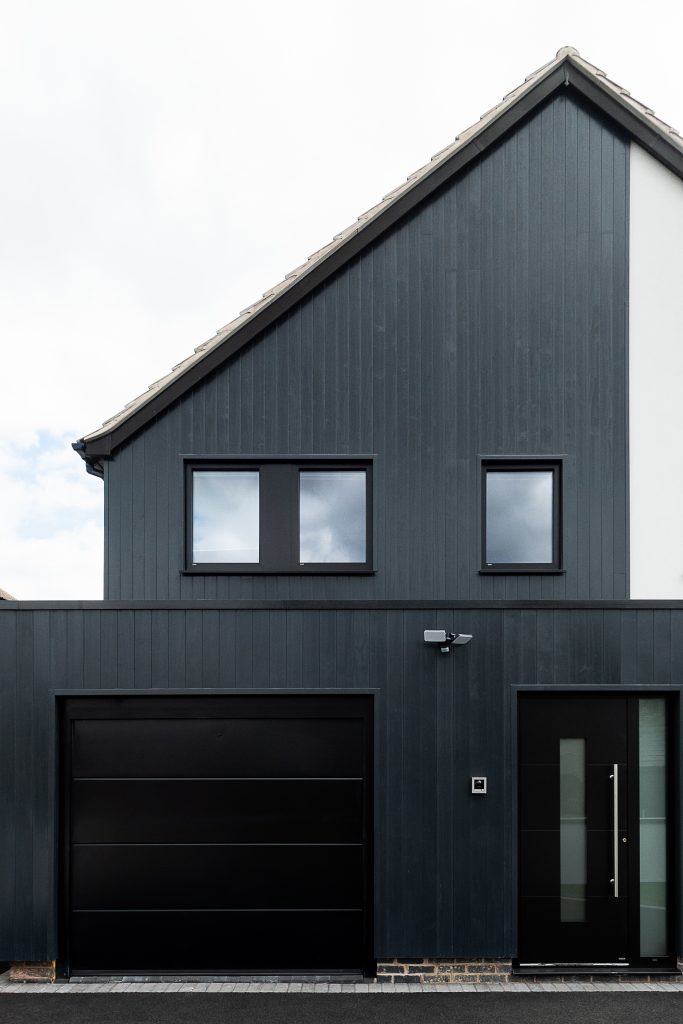 This conventional 1960's house in the center of Leicester was just an ordinary-looking home when the client purchased it and whilst the client didn't want 'different for different sake' they did want a much-needed contemporary make over.
The brief required a new roof, loft conversion, rear extension, new porch, full refurbishment, improved services throughout, landscaping and a striking new exterior. Walters Architects kept to the original form and replaced the traditional materials with more contemporary elements and a monochrome colour palette. The client and the practice are very pleased with the results.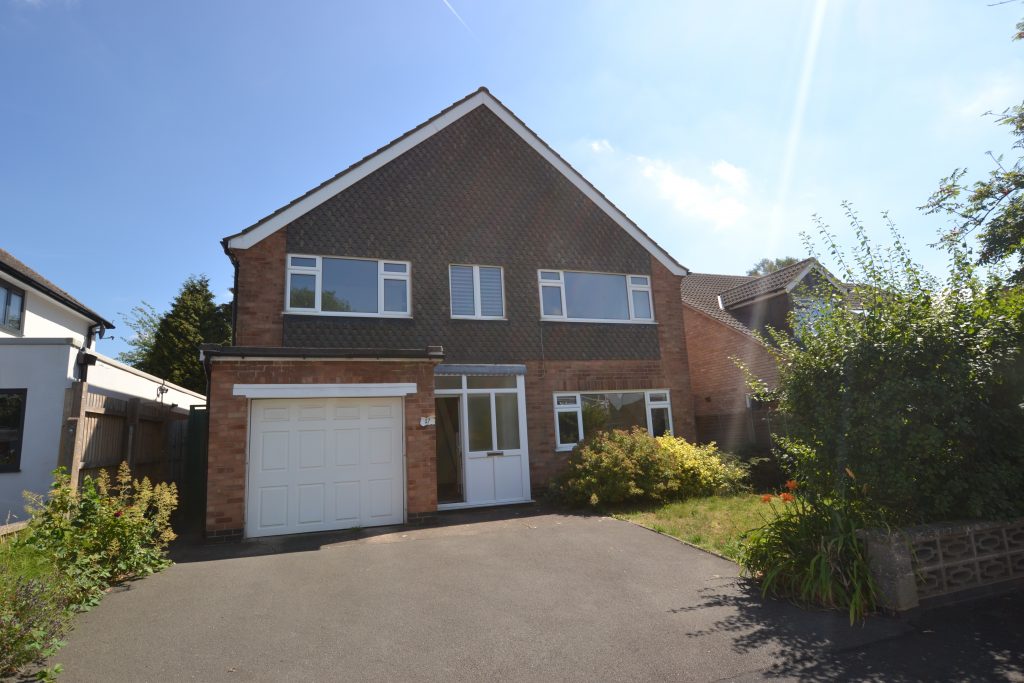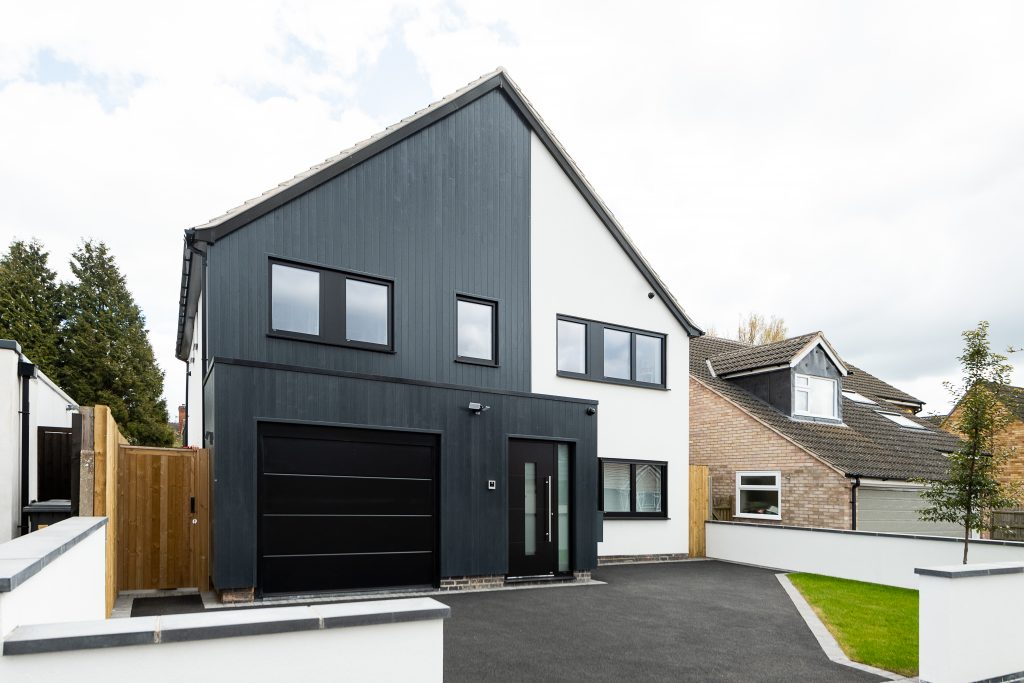 Walters Architects were involved throughout the whole process, from inception to completion. We sought quotations and appointed the surveyors, gained Planning Permission, coordinated with the engineers, secured Building Control Approval, went out to three builders for Tender and administered a RIBA Domestic Contract on behalf of the clients.
The clients and builders were both excellent on this project and because a contract was in place there were no increased prices and the project was finished on time. The specification was amended on a couple of occasions but this was dealt with via the usual way, through the contract as an Architects Instruction (AI's). Covid caused a little problem with the arrival of some materials but the builder did not delay the project and worked around such issues.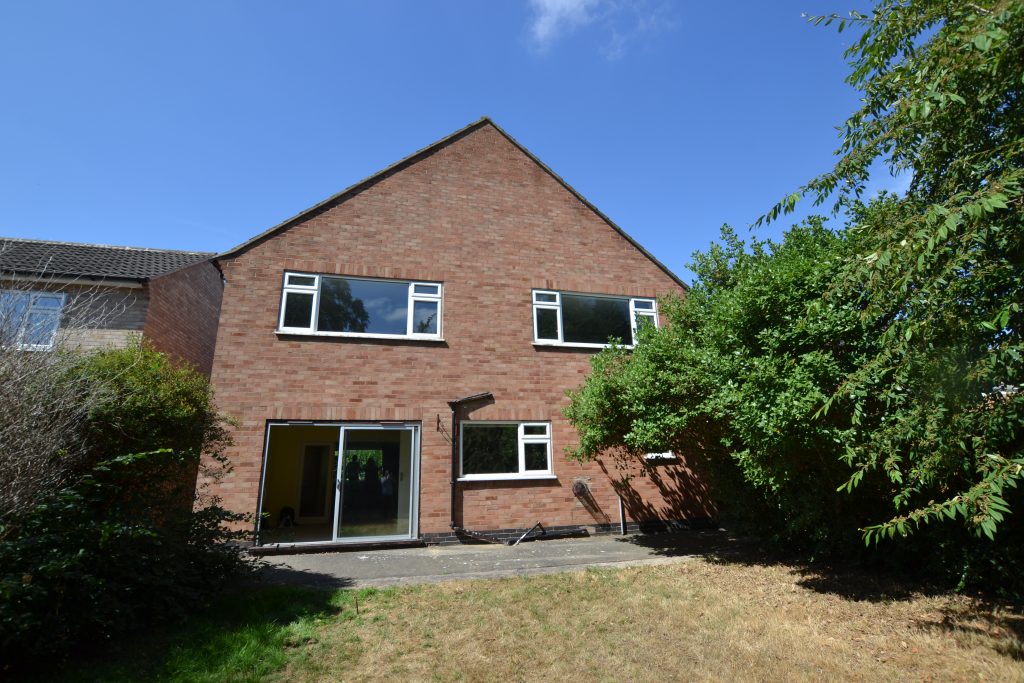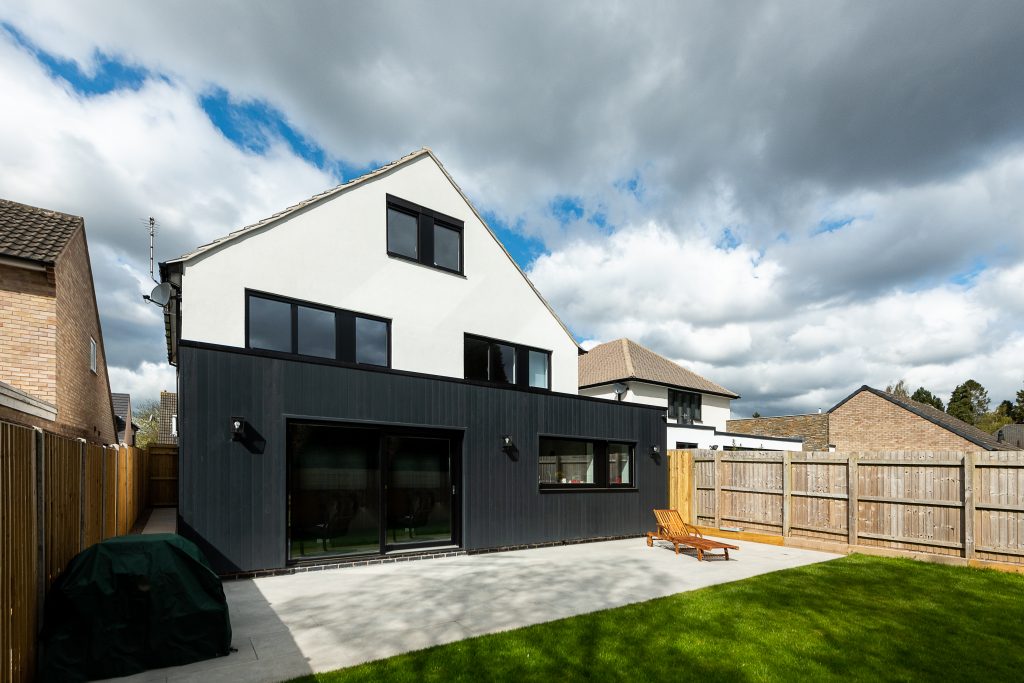 We think the design really works and the client is delighted. These before and after shots are really powerful. It was a joy to work with such open-minded clients and a good, experienced and competent builder. Walters Architects really enjoyed this one.