Goodnight Sir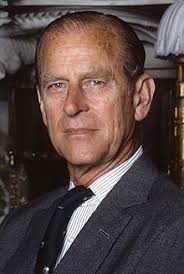 Following the sad news today at the loss of HRH Prince Phillip we, as a practice, would like to acknowledge the achievements of this great man.
Not always in the news for the right reasons, Prince Phillip was a dedicated and strong-willed individual who was passionate about science, art, and conservation as well as his unquestionable devotion to our Queen.
One of his undeniable standout achievements was the creation of the Duke of Edinburgh Award. Set up in 1956, the three-tier award system (Bronze, Silver & Gold) didn't necessarily promote the culture of winning but did encourage general participation.
Originally inspired by the ethos of Phillip's boarding school (Gordonstoun, Scotland) the Duke of Edinburgh Award (D of E) was devised to encourage young men between 15 and 18 to develop skills and techniques required in national service which were not covered in schools curriculum. In later years the scheme went on to include young women and broadened its learning to become a much more inclusive system aimed at equipping young adults with life skills and self-confidence.
Today young people from the ages of 14 to 24 can participate in a program designed to instil purpose and provide support for self-improvement by participating in an array of activities they wouldn't otherwise have the opportunity to. By taking people out of their comfort zone they are educated and inspired to continue trying different things in order to better their understanding of life.
Walters Architects totally believe in these types of incentives and practices. With our WAP award (Walters Architects Prize) and our new apprentice program, we too understand how important it is to provide opportunity in order to see people flourish.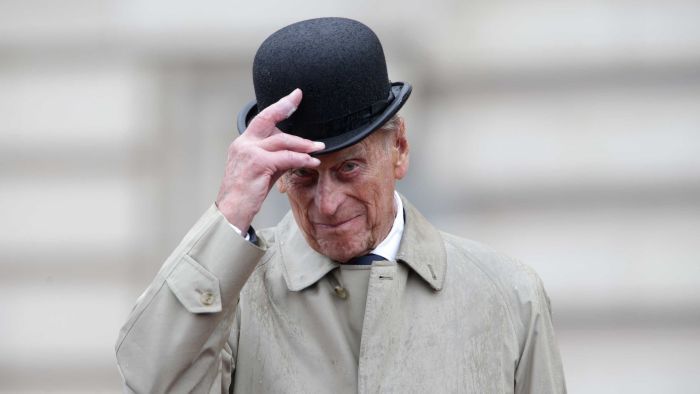 With his love of science and the arts and his passion for nurturing future generations, maybe Phillip would have made a good architect. He would certainly have been welcome at our practice.
Thanks for all your great work, you made a difference.