Quality Costs
When initially contacting us, one of the first things new clients try to establish is our fees. Most have never used an architect before, don't understand the role, and really have no idea what services they provide. The only thing they are certain of is that Architect's fees are expensive.
I'm not sure I'll ever be able to dismiss this myth fully but please be assured, Architect's fees are exceptionally good value. Obviously, if practices undertake a lot of work and assume a lot of responsibility, the client will pay a lot of money. And, if it's a larger project the fees will be higher than a smaller scheme. However, this isn't the definition of expensive.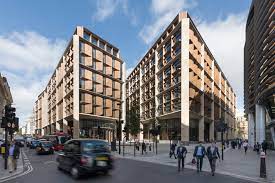 If a client intends to undertake a smaller proposal there is, inevitably, a minimum amount of work that needs to be carried out despite the project's size. This can often be considered as being disproportionate to the scheme's build costs and therefore expensive. For this very reason, some practices avoid small projects.
As an example, to carry out a simple loft conversion at a build cost of £60k (full architectural services RIBA 0 -7) may be approximately £7k fees. This is approximately 12% and may seem a lot considering the build cost. These full services will include: Obtaining Planning Permission (in most cases), achieving Building Control Approval, submitting Tender packages, administering a Building Contract (JCT or RIBA) as well as all Post Construction Duties. This equates to a lot of work and carries with it a lot of responsibility.
In contrast, to design a simple small house and deliver it to full RIBA Stages, we might charge only £10k for a £150k build (approximately 7%, nearly half of the loft conversion fee). This work is more straightforward and less detailed. The new house depends totally on our own design from scratch whereas the loft conversion needs a more detailed design, working within the existing house's fabric. Detailed work is obviously more time consuming and therefore more fees are required. Again, this doesn't equate to expensive, just more work.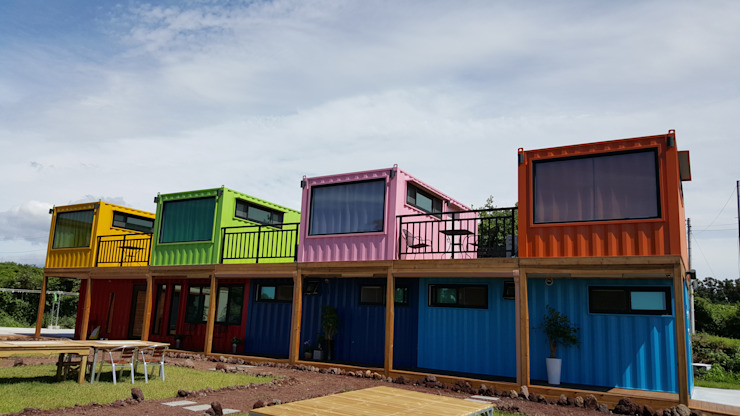 Another example would be the design and delivery of a large industrial unit. For this type of building, we would charge between 4% for traditional services (nearly half the percentage fees of the house and a quarter of the fee for the loft) and therefore, a building costing £1m to construct will equate to £40k architectural fees. These buildings are extremely straightforward and much easier to design than the previous two examples, hence the lower rate.
Again, the smaller more detailed work costs more than the larger simpler projects. Most clients understand this concept once it's explained but we find domestic clients don't actually like the reality because it is their own private hard-earned money that they are spending, not that from which they are detached such as a company purse. This is why domestic appointments are difficult, time-consuming and commands higher fees. Again, for these reasons, some architects won't undertake these works.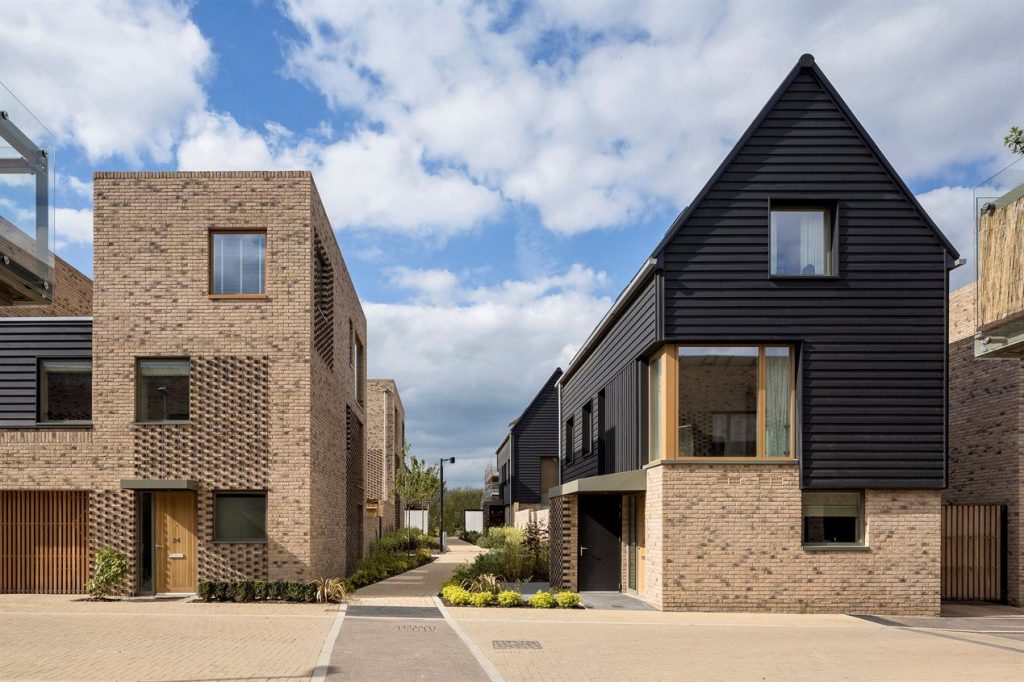 The real difficulty comes with price assurance. Most clients (especially domestic) when planning a new project, require a definite idea of cost and therefore want a fixed fee. We appreciate this because everyone has a budget but fixed fees are very difficult as no one can really say how much work is guaranteed for any one specific project.
There are fundamentally three ways of pricing any project. 1. Fixed Fee, 2. Percentage Fee and 3. Day rate.
When you consider architects only charge a similar hourly rate to a mechanic (bet that surprises some people) surely we cant be considered expensive. After all, buildings increase in value whilst a majority of cars depreciate. The problem with the day rate is; how long will it take? Even at a high rate of pay no one really minds a mechanic working on their car for a couple of hours. But if they thought there maybe two or three of them for months on end, you might want to rethink the repairs. Maybe even consider a cheaper garage. Architects usually need to spend more than a few hours on a project and this is why no one likes their day rates. They'd much prefer a fixed fee (even if that fee is based on a day rate).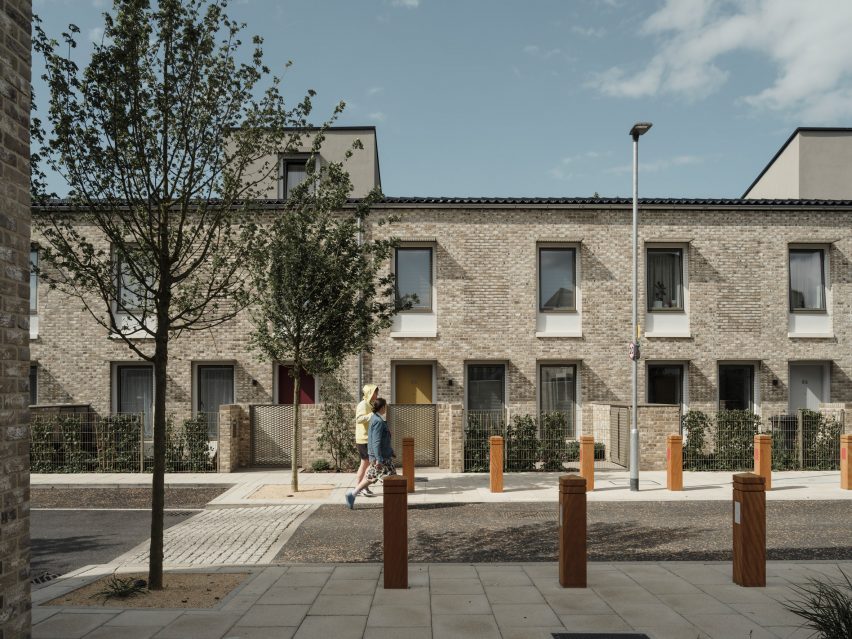 Fixed fees really need to account for every eventuality and then add some extra for potential complications or time delays. This means the project may take 6 months but the client needs to be charged for 7 (for example), just in case. This type of fee proposal really isn't a cost-effective way of producing work but clients (again particularly private) prefer it. It is also hard to price correctly because we need to be competitive in order to win the work. A detailed brief is essential in these instances and all competing practices should see the same brief.
Clients usually try cutting services in order to save money which leaves holes in the work or services being produced. Again, this always leads to problems. If I had a pound for every time a new client called us complaining about their previous architect when they hadn't appointed (and paid) them for full services and agreed a really low fee. People always want the full service for half the price…it just doesn't work. Ultimately, you get what you pay for. Trouble is, most people don't know what they are paying for.
Whilst it is usually reserved for our larger projects, the best way to calculate fees are the percentage method. This means there is no interpretation of requirement, we are not watching the clock and the client gets a complete and thorough service. The trouble is, most clients do not allow for sufficient professional involvement during a project and so try to omit certain professionals from the team to make savings, this really isn't helpful and inevitably causes problems later into the project for which the client can end up paying more for. For reference, If you are considering a medium to large project, you should allow between 10% & 15% for all the professionals required. This will include Architects, Engineers, M&E design etc…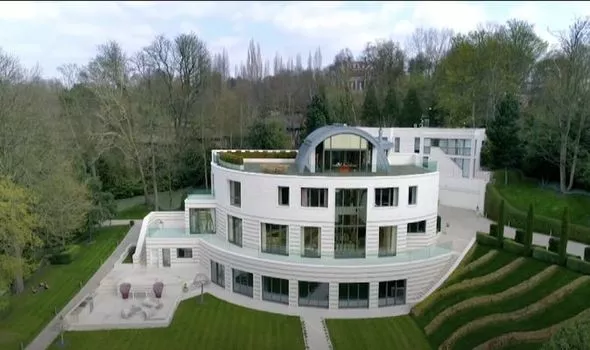 Our advice to anyone looking to appoint an architect or design team is:
1. Do your research on what services you require – RIBA Plan of Work will help
2. Carefully select an appropriate Architectural Practice – RIBA Chartered Practice List or relevant search engines. Always check their website.
3. Read up on how best to appoint the architect – RIBA appointments will help
4. Produce a good brief before approaching your architects, add site photos and site location plans if you can and be clear in what you are trying to achieve.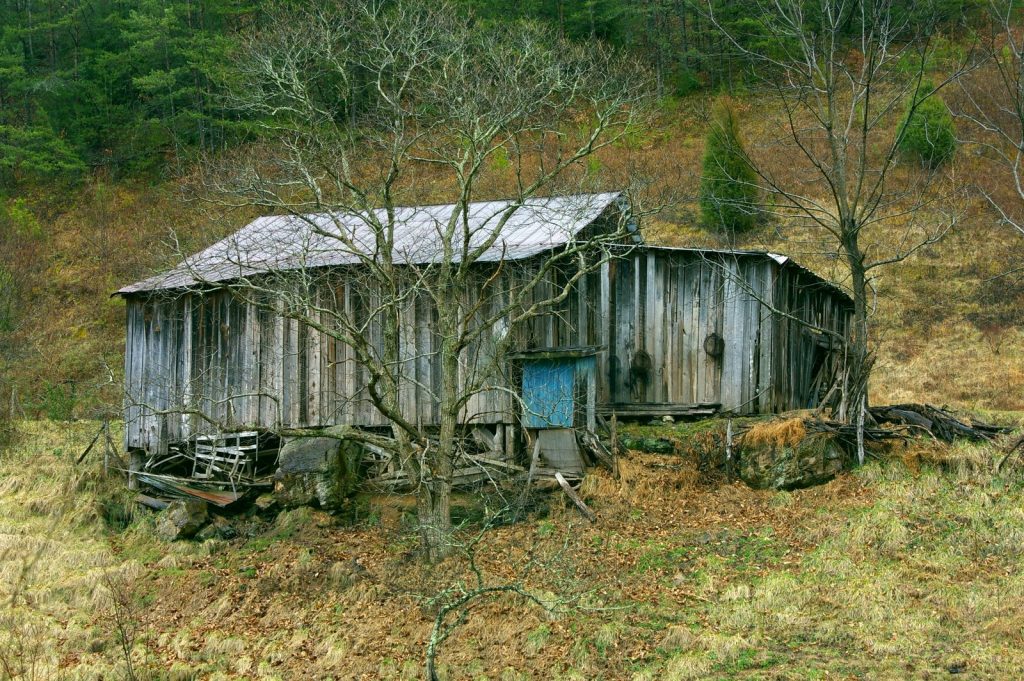 Whatever you do, don't confuse cost with value. They are not the same. if you appoint a sole practitioner to design and deliver a tower block, he may have no experience in this type of development but his fees may be the same as a multinational practice that produces these buildings several times a year. After all, they should both be allowing for the same amount of work. And ask yourselves; who is going to provide the better service, who will be the better value?
For further information on how to appoint an architect and better understand their fees and services please visit the Royal Institute of British Architects at architecture.com or give us a call. We are only too happy to discuss service and fees in order to provide a better understanding of the process and requirements. The initial consultation is free.