Granted Permission x 3
Walters Architects secured Planning Permission on this Grade II Listed building last month, much to the delight of the client and their construction team.
The private home is situated in Rothley, Leicester and the application was made to Charnwood Borough Council via the Planning Portal. Walters Architects are 'Approved Planning Agents' with Charnwood Borough Council so this was a great result.
We actually submitted three planning applications associated with this scheme (Listed Building Consent applications) for the alteration and modernisation of the kitchen, the relocation and refurbishment of a pair of existing timber gates as well as numerous small alterations to the rest of the house.
Listed Building Consent is legally required before anyone can undertake any works to a Listed Building. It is a criminal offence to work on buildings (other than repairs) without the correct permission.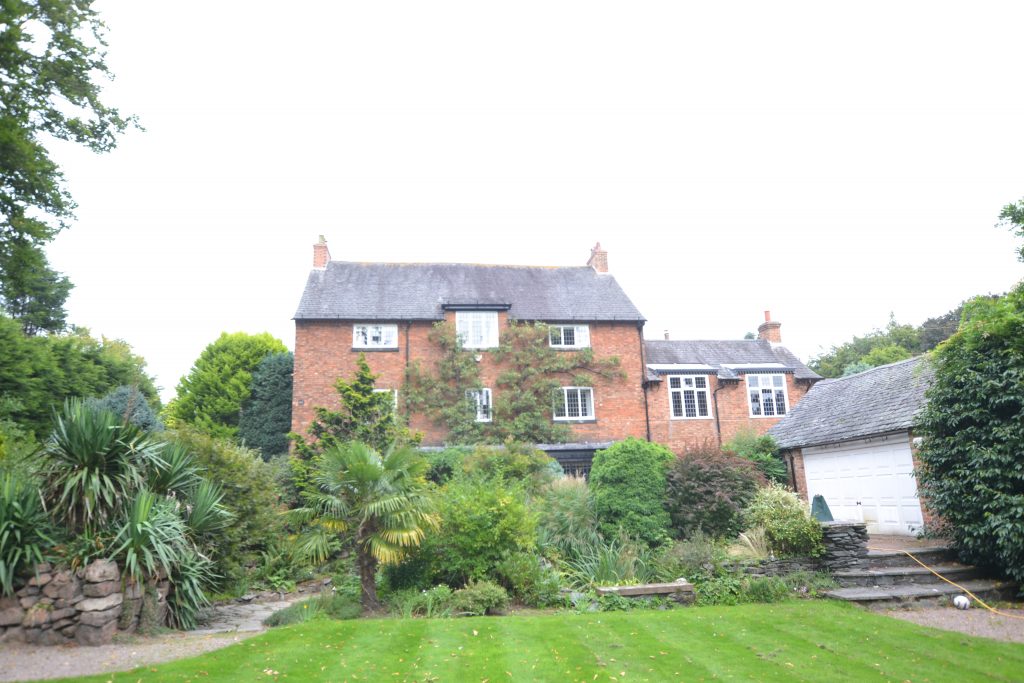 The decision was made to run the three applications separately, in order of priority, so as not to stall any one aspect of the project. The works to the kitchen and the rest of the house were more important than the gates, so if there were any contentious elements, the project could start (theoretically) and details for any outstanding issues could be dealt with later on whilst works got underway. Fortunately, all three applications were successful at gaining planning permission in the first instance and no delays were incurred.
Since these approvals, the client has appointed the practice to undertake the Building Control application for them. This is always the most difficult aspect of a Conservation/Listed project (contrary to what some may think, it is more difficult than obtaining Planning Permission) as we try to meet modern standards with traditional aesthetics, pleasing both Building Control Officer and Building Inspector alike.
It is a myth to think working on Listed Buildings is impossible. Yes, it is more time consuming and can be more expensive because you need to make the appropriate applications and discuss the scheme with Conservation Teams and possibly prepare more work. But Planners and Conservation Teams are there to help. Most Local Authorities want their Listed Buildings to be used and try to stop them from falling into decay. They just want them repaired and/or altered correctly. Fortunately, Charnwood Borough Council has a great Conservation Team and we always enjoy working with them to get the best results.