Bigger, Better
Walters Architects are signing a new lease agreement today to take on a bigger, better-equipped office in the Cathedral Quarter of the city.
Situated on the second floor of the old Alderman Newton Boys Grammar School on Cathedral square, our new office has spectacular views of the Church of St. Martin's and great access to the new and historic parts of the city.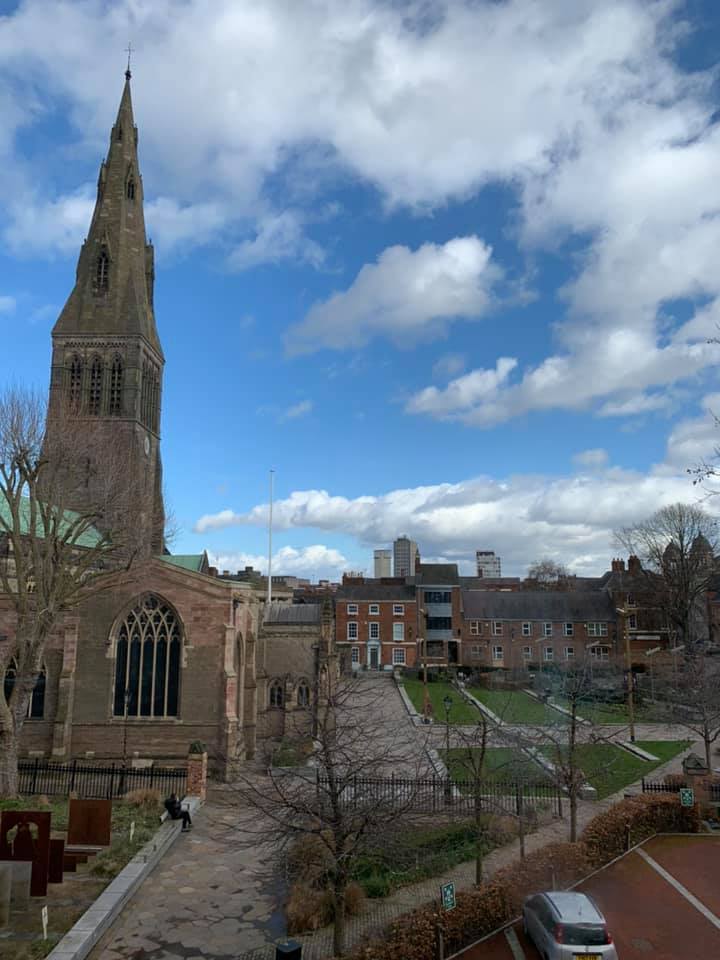 We understand a lot of small companies are hesitant at taking on such commitments at the moment, with the uncertainty of business following a troubling year.
Some businesses have readdressed the way they will go forward with many staff working remotely and totally readdressing the need for conventional office space.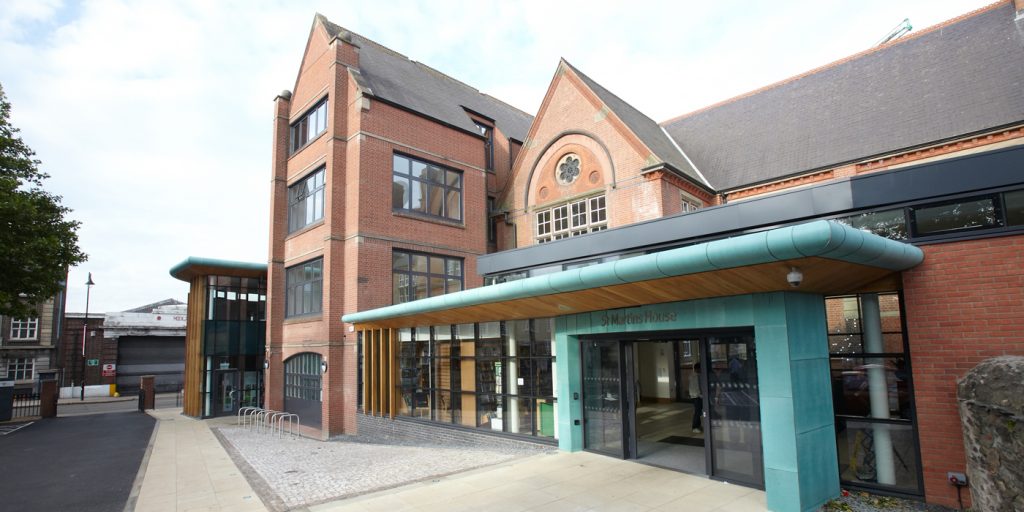 But, as a creative company, we believe that our practice relies heavily on interaction between staff, consultants and clients in order to produce the best of schemes. Ours is a collaborative process and that means lots of ideas by many people all coming together in one place.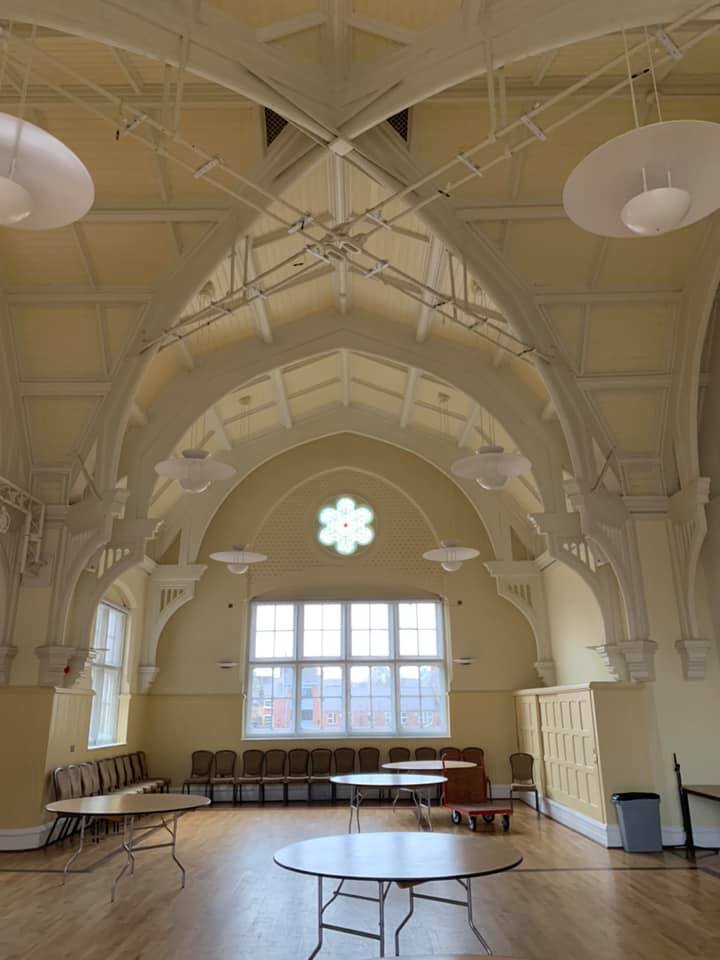 We are taking on board lessons for the last 12 months though. In addition to the new offices, we too are offering a new flexible working program to all our staff.
Some members of the team will be splitting their hours between home working and the new office. As a company, Walter Architects believe this will help our growth program as we can split the office between different members of staff on different days thus requiring less office space. Working from home will also offer people a better work/life balance through reduced commute times.
Walter Architects move into the new office on the 1st of June 2021 and are really excited about the next chapter of our business.