More 'Stuff' – Inclusivity
In a previous blog post (We do 'Other Stuff') we mentioned one of our less-known in-house services like Commercial Interior designers, see blog post 18th November 2020. Richard in the office is a qualified and experienced Interior Design and whilst he can tackle any architectural challenges he does like to keep his eye on his first love.
So, whilst blowing our own trumpet, some of you may be interested to hear that Walters Architect can now provide an Access Consultancy role via our new NRAC (National Register of Access Consultants) registered member of Staff, Lydia.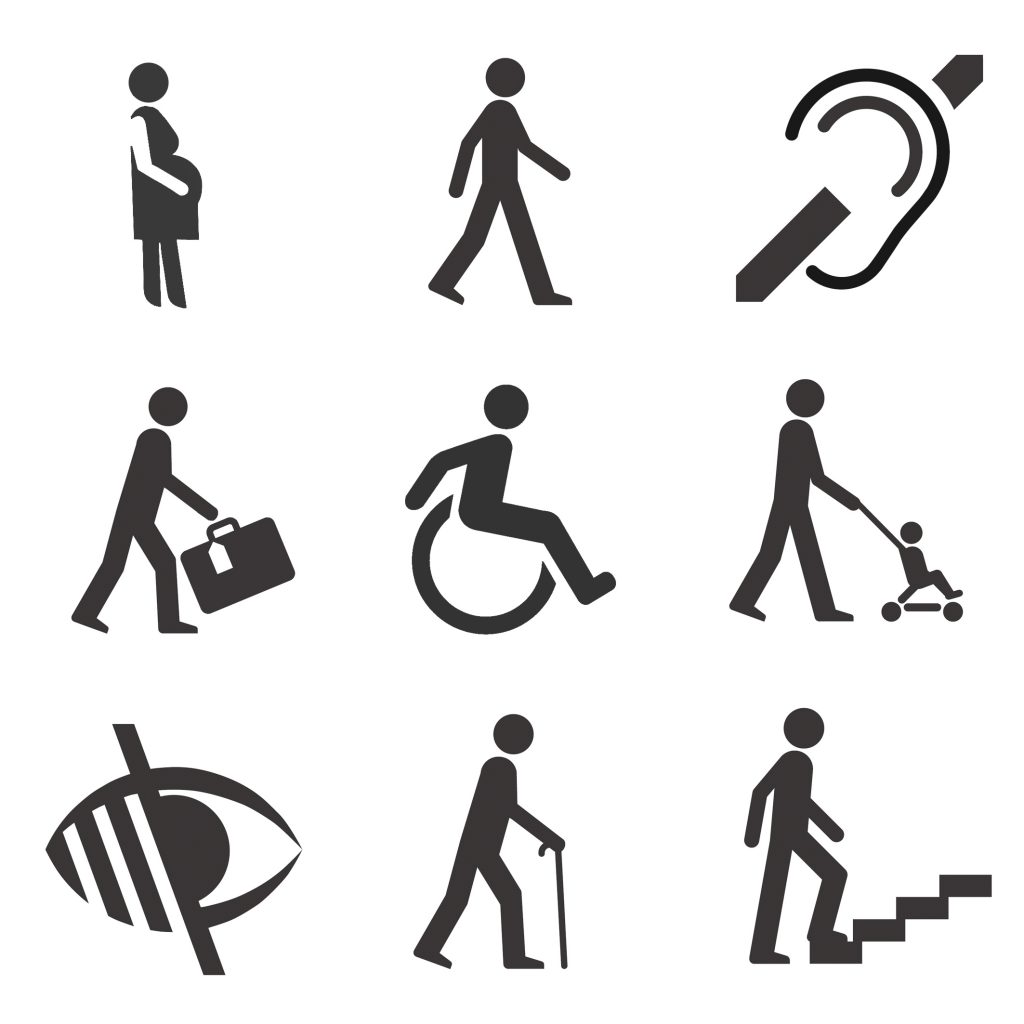 When considering this post we asked Lydia to write a brief description of her experience and the services we can now offer. Her response was as follows:
'I joined Walters Architects in early November 2020, as an Architect.  I qualified as an Architect in 1985 in Belgium; came to the UK in 1986 and have practised in the UK ever since.  However, this post is not about me as an Architect, but about me as a Consultant on the National Register of Access Consultants or NRAC – pronounced N-rack – which I gained registration within 2004.
You can read more about NRAC and its remit here.
Access Consultancy, in a nutshell, is all about Inclusive Design, making the environment accessible to all, irrespective of people's differences in their human characteristics.  Access Consultants are competent independent professionals who advise on inclusive environments and accessibility at various stages of a project and in many ways.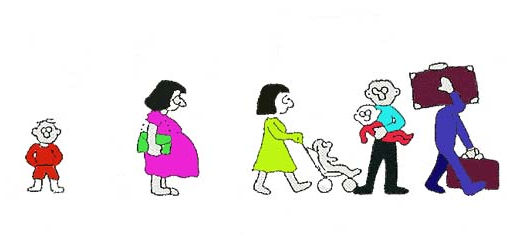 I will describe succinctly the main areas of Access Consultancy work:
Auditing of existing buildings:
The features of a building and its surroundings are surveyed and assessed against the applicable standards.  This includes physical features, but also practices and policies of the people who operate the building.  Recommendations for changes and improvements are made if needed.  The advice can also form part of a programme of future improvements to buildings.
Formulation of briefs and proposals:
At the design development stage of a project, advice is given to the designers to ensure that the brief and early-stage proposals include the elements that will make the project an inclusive environment.
Appraisal of proposals:
This is similar to the above but comes at a later stage in the project, maybe because an Access Consultant was not part of a project team from the start and comes on board when the initial proposals have already been developed.  This is not ideal as any changes recommended by the Access Consultant could be more difficult to include in the design.
Writing of Access Statements:
An Access Statement is a document that sets out the access strategy of a project and might be used to support a planning application, a building regulations application or a bid for funding. The earlier the Access Consultant is engaged in a project, the better as an Access Statement evolves with the project. Unfortunately, this is often an afterthought from the project leaders.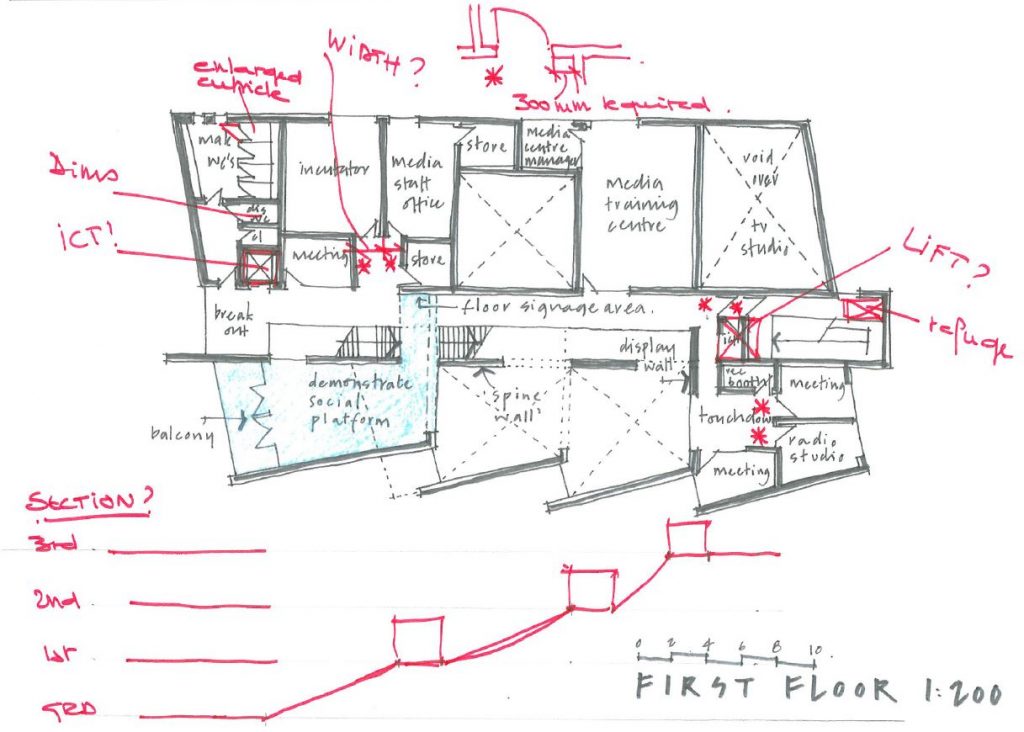 I am committed to promoting the ethos of an inclusive society but the legislation underpinning inclusiveness includes an element of "reasonableness" which I will emphasise where and when appropriate as, as an Architect, I understand all the criteria to be incorporated in a successful project, such as planning issues, building regulations, costs, fire strategy and I have practical experience of implementing access solutions.'
Hope you enjoy the read and if you'd like any more information on these services, please feel free to get in touch with the office or Lydia directly – lydia@waltersarchitects.com