It's a Privilege
Walters Architects are extremely pleased to have been invited to provide a short article for local estate agents, Knightsbridge, to be included in the December issue of their Land & New Homes publication.
The practice has been working with their head of the Land and New Homes department for a while now and find him and his company very enthusiastic, professional and progressive. It's a joy to be involved with Knightsbridge and a privilege to be asked to write the article.
The following is a taste of the article so far:
Why use an Architect?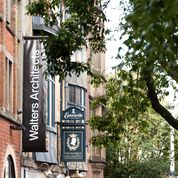 Most new clients who approach Walters Architects try to engage our services from the wrong angle. It's not intentional and is generally caused by the client's lack of experience of building and of working with building professionals. In fact, it's totally understandable.
Let's be honest, most people view the stereotypical architect as a highly-strung, flamboyant individual (think Laurence Llewellyn-Bowen), who will create fantastically inappropriate, wildly expensive designs unless kept on a tight leash by the client. In reality, this is just not true.
We believe the confusion starts with the very job title "Architect". What does it even mean? It doesn't communicate what you can expect in the way that "Project Manager" or "Planning Consultant" does.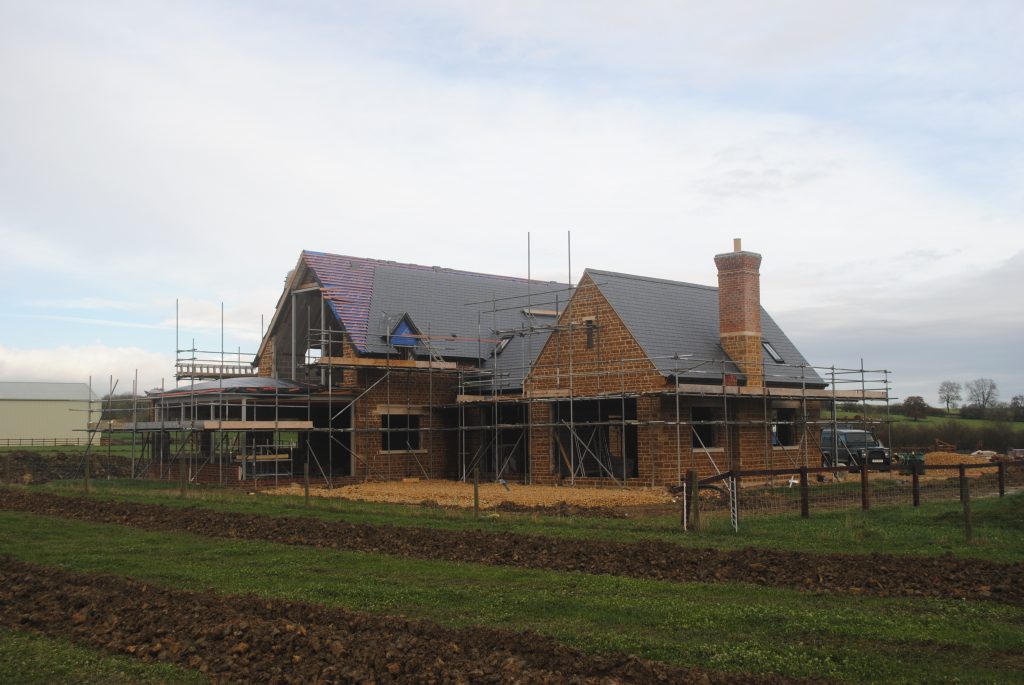 This lack of clarity means it is not uncommon for an architect to face such questions as "What is it you actually do?", "Do I really need an architect?", "Can't you just provide me with some drawings?" and even "Won't our builder take care of that?".
All reasonable questions you may think, but a good architect will help with design, gain relevant approvals, advise on costings, and ensure delivery of the building. The best route to success is to have an architect oversee the whole project, rather than try to cherry-pick their services in an attempt to save money.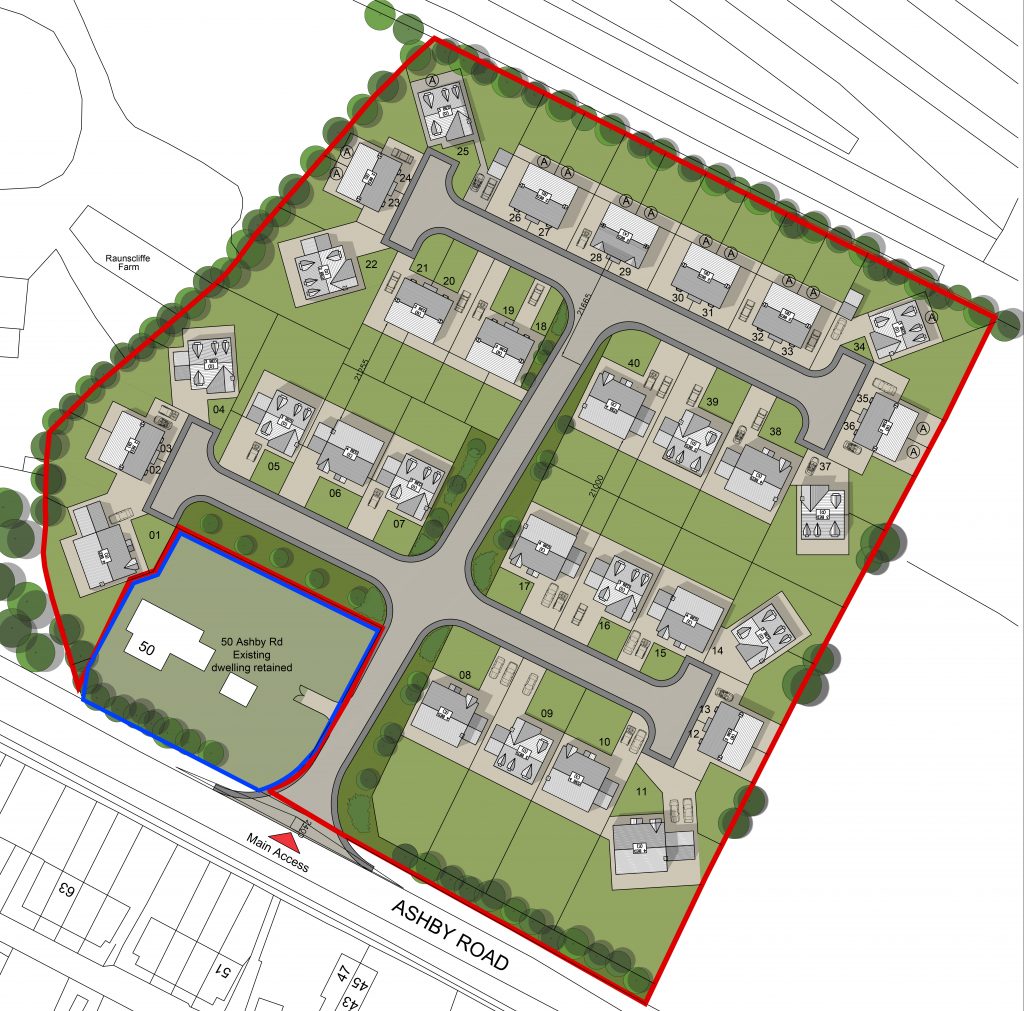 Traditionally, architects were the first and only professional the client approached, as they would generally undertake the whole project from inception to completion. Of course, other professionals are required as part of the construction process, but the architect would take the lead on who to appoint and at what stage. This prevents some professions from being hired before they are needed and charging a premium for their additional input.
It also prevents the problem of other professionals trying to lead the design from their own viewpoint. For example, appointing a Quantity Surveyor to calculate building costs before the design is finalised, just leads to confusion in the design process. How can they accurately cost a building that hasn't yet gained Planning or Building Control Approval? If they are commissioned too early, everyone ends up trying to hit a moving target.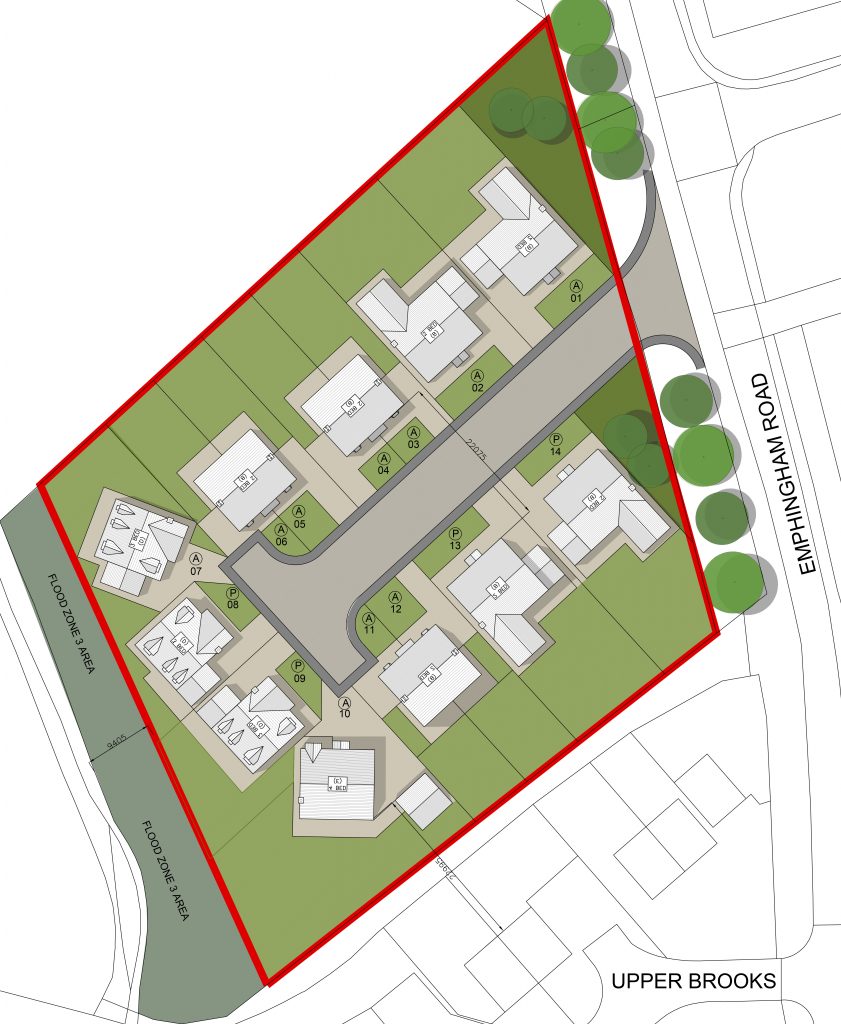 Architects are traditionally involved from the initial sketch design stage (sometimes before the land is even purchased), through to the final construction phase and even beyond (buildings services manuals etc.).
Without question, it is best to have an architect involved in any project from the very start. In fact, it's a good idea to start talking to one before you have even found your next project.
And don't be tempted to part company with your architect too early in the project, for example, once Planning is secured. After all, who is better to direct a builder on a scheme than the person who designed the project?
Most Architects are highly experienced in planning matters, (working closely with Planning Consultants) so they understand issues like whether a site can change its use. They draw concepts to ascertain how many units can be delivered, they seek necessary approvals and help communicate ideas internally to developers and investors, Crucially, they help manage costings (drawdowns and budgets) via a building contract.
And on the subject of costs, you might be surprised at what good the value a proficient architect is, in both real terms and project savings. Architects will usually provide a free initial consultation and explain the process, their services and fees – not just their own but all the professional consultants associated with the project.
Fundamentally, the objective of the architect is to produce feasible proposals, within budget, which achieve relevant approvals (Planning and Building Control), communicate details to third parties (consultants and contractors) and help maximize the project in terms of profit and savings. So, once you identify a site you are interested in, your first call should be to your architect.
Update 17.12.20…