We Need a New Practice Manager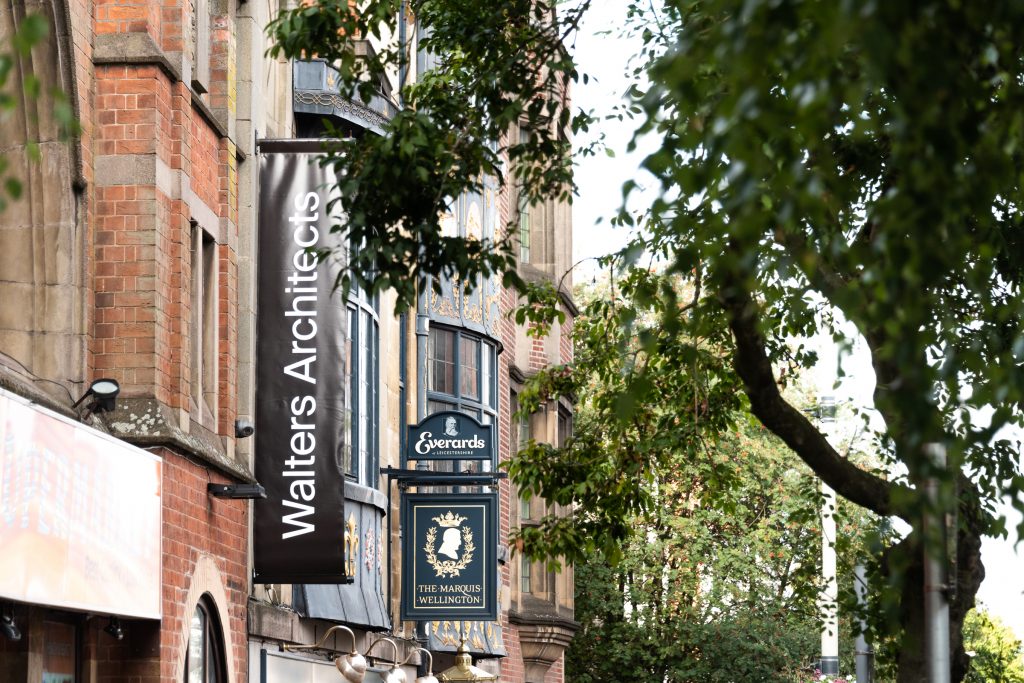 Due to unforeseen circumstances (largely associated with this damn awful virus), our current Practice Manager has, reluctantly, been forced to leave the company.
This is such a shame as Shannon wasn't with us long, had really fitted in and was showing great signs of being more than capable.
Ultimately, family must come first in times like these and we wholly support that as a company. We totally understand that if the employees are content, they are more productive, clients are happier and the business flourishes.
The Practice Manager role is very diverse and includes aspects of being a PA (to Mr. Walters), dealing with HR (internally only), helping with marketing/business development and general office procedures.
Ideally, the appropriate candidate must show a willingness to work independently and take ownership of their role. They must be a good communicator, well organised and work well within a dedicated team.
In many ways, this is the most important role in the business as the PM is in charge of a lot of procedures, office practices and implementing change and growth.
Walters Architects are a great little company to work for (obviously we're biased), we are friendly, welcoming and conveniently situated close to the train station in the centre of Leicester.
The practice intends to grow in size over the next couple of years and so, whilst the role is only part-time at the moment, it could evolve into something bigger with the right person.
If you'd like to know more about the role, please contact Kevin at the office on 0116 2541830 or kevin@waltersarchitects.com