We Do 'Other Stuff'
Walters Architects are trying to remind people that we don't only design and deliver new buildings but we also provide other services such as commercial interior design for existing and refurbished properties.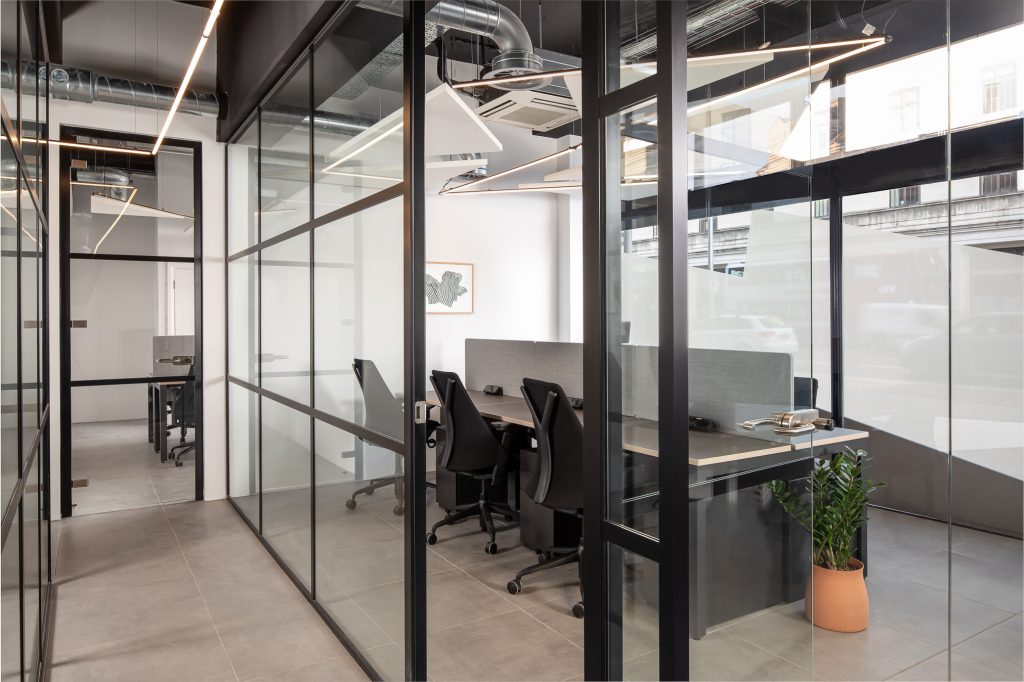 One of our senior staff is a qualified interior designer and has a wealth of experience in Hotel, Retail and Office design. This week we were sent photos of a commercial project he'd recently completed for us and it reminded us that we don't really shout about our other services, such as commercial interior design.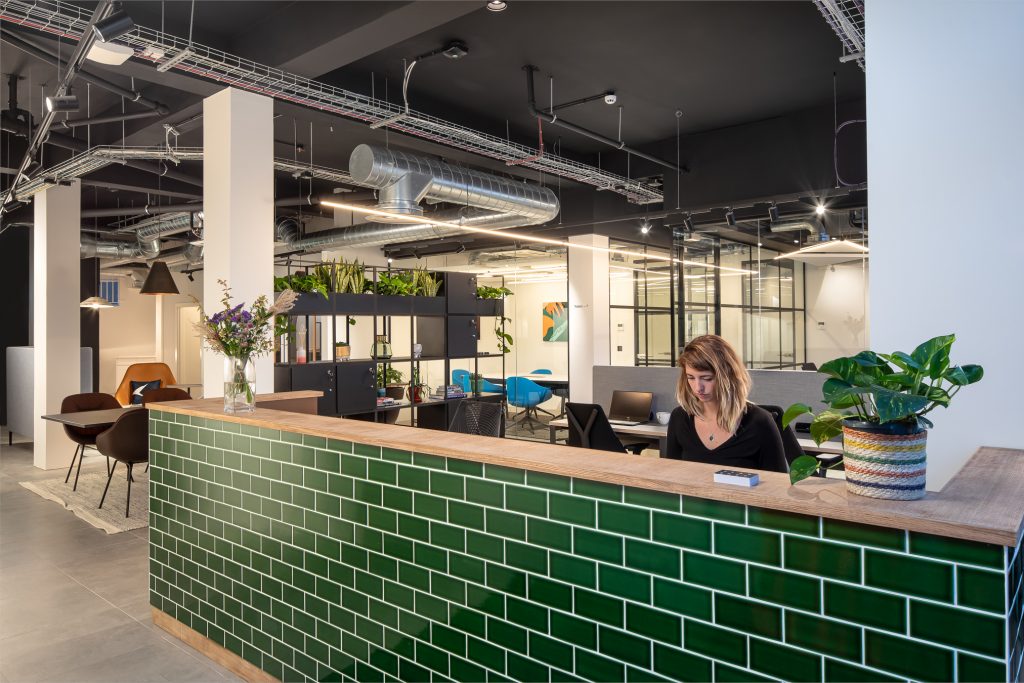 This project is in Bristol (yes we do travel) and delivered a shared flexible coworking and private offices scheme at the ground floor in an existing residential block. The project was independent of any other works associated with the building, a stand-alone service for interior design.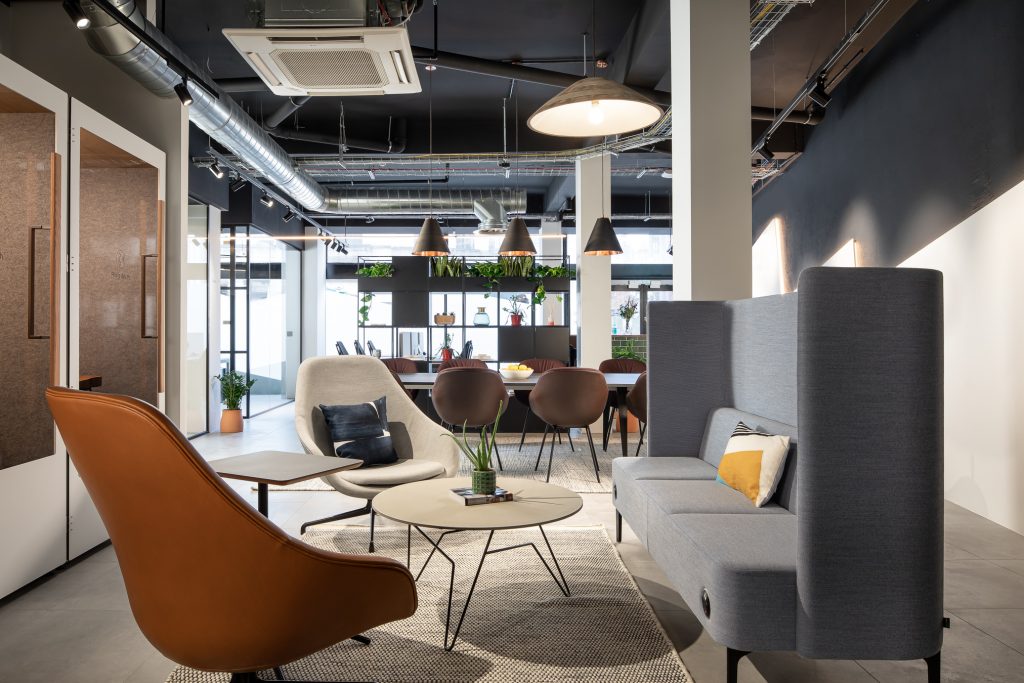 The scheme involved detailing and specifying a series of spaces and rooms over the whole ground floor. The challenge was to keep an open and airy feel whilst providing different size areas for different functions. Areas such as 'break out' spaces, private offices, and meeting rooms.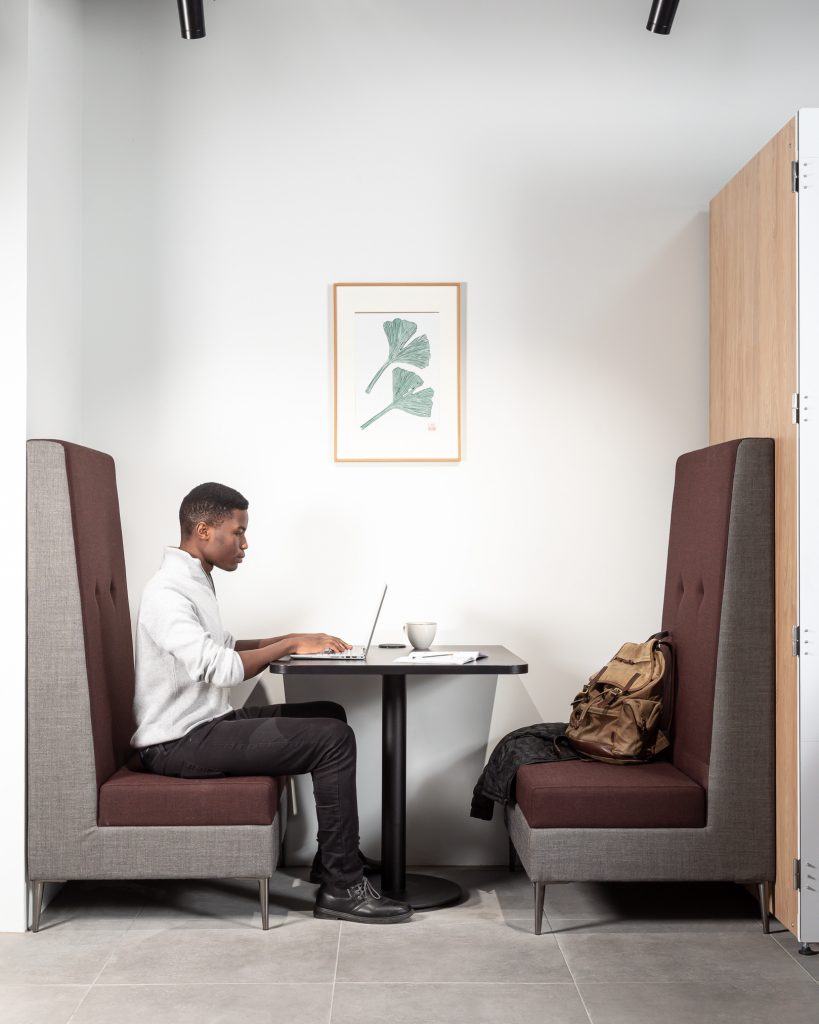 The actual fabric of the space was stripped right back and finished to a minimal industrial aesthetic with a lot of the areas defined by the furniture, some bespoke to the project and other more standard pieces.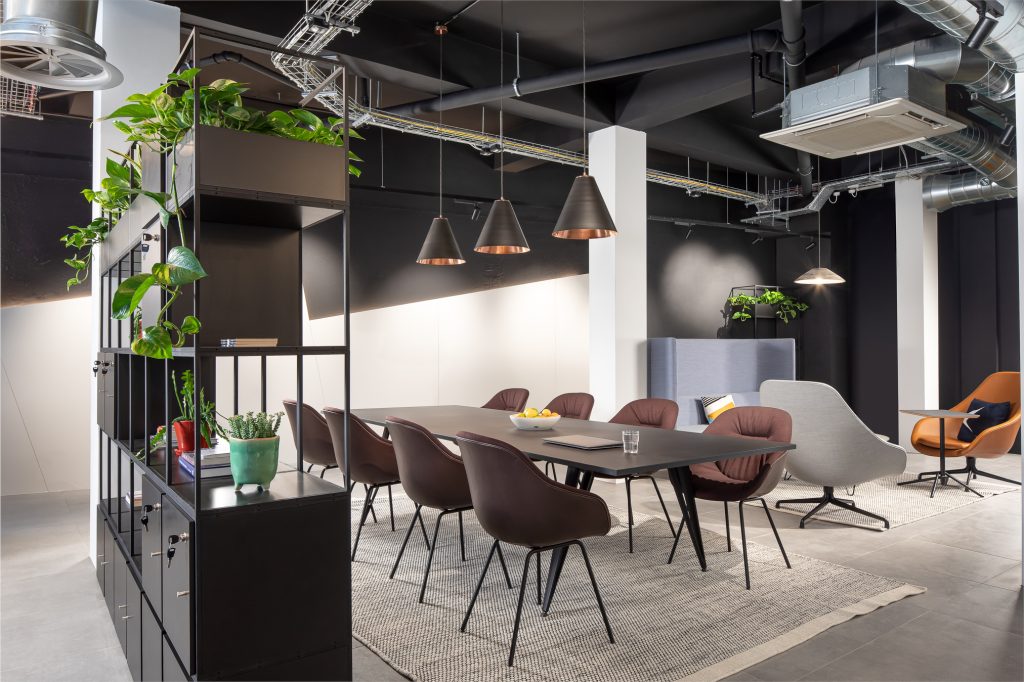 We'd really like to be involved in more projects like this so perhaps we need to shout a bit loader about our 'other stuff'.