Good Night Mr. Bond
It was sad to learn of the news that Sean Connery had passed away over the weekend.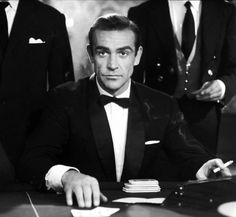 Most cinema fans appreciate he was a diverse and talented actor, starring in over 65 feature films and winning an Oscar in 1988 for his supporting role in The Untouchables, but for many, he will be most fondly remembered as Ian Flemings first cinematic representation of the MI6 British spy James Bond.
Apparently, Connery wasn't particularly happy with all the fame and attention which surrounded the Bond franchise and felt he was being typecast. After staring in the first 5 Bond films he wanted to test himself in other roles, even though he returned to the character after a brief 4-year break to star in Diamonds are Forever. He also stared in a non-official Bond film in 1983 (12 years after Dimond's are Forever) with Kim Basinger, called Never Say Never Again. This film was outside the Eon Productions remit.
For me though, Bond was so much more than just a one-dimensional character representing the stereotype of the playboy international man of mystery. Connery and his representation of Bond was one of my first introductions into design. All kinds of design.
Obviously, Bond will always be associated with the Aston Martin DB5 which first featured in Goldfinger (1964) and then in Thunderball a year later. It then took a break until the mid 90's when it resurfaced in Goldeneye and Tomorrow Never Dies. After this, it disappeared again until 9 years later when it reappeared in Casino Royal, Skyfall and Spectre.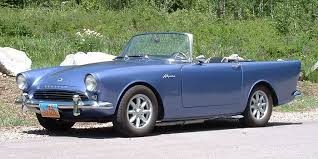 But let's not forget the other automotive classics in Bond. The first car he drove which I really took notice of was the Sunbeam Alpine in Dr. No. And who could forget the underwater Lotus Esprit S1 in The Spy Who Loved Me? I had a toy version as a child as it was Corgi's best selling toy of 1977.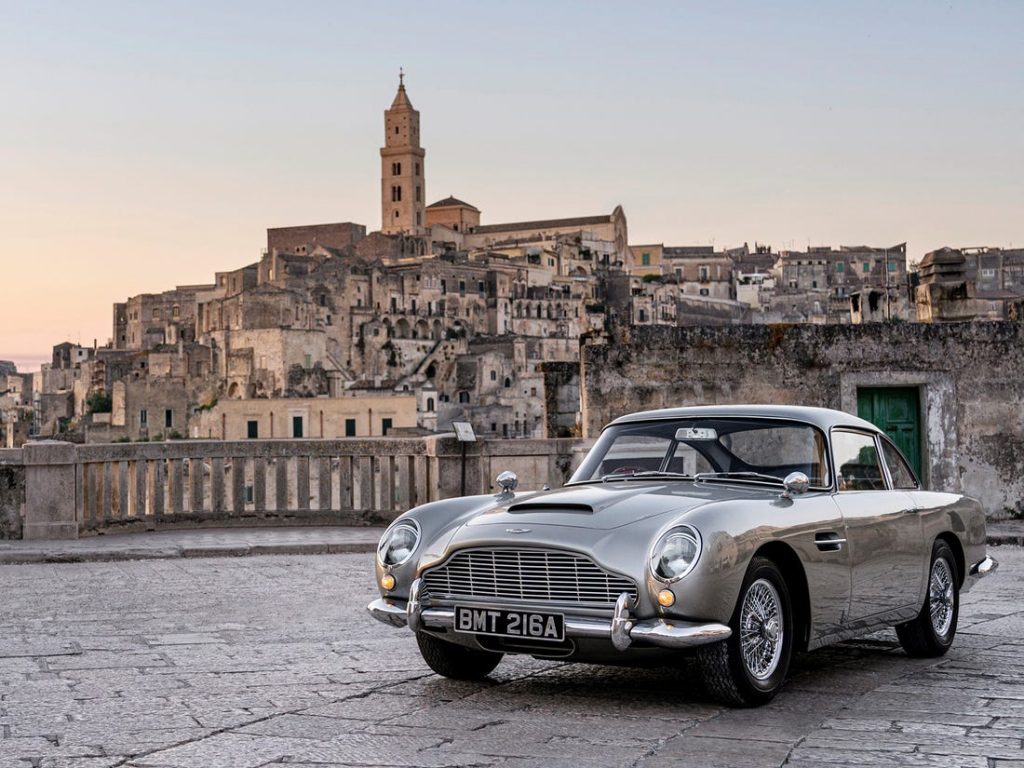 Most people remember the gadgets from the Bond films, especially the watches. The quality Swiss timepieces with the laser cutter concealed within the workings which assisted in many an escape. You'd be forgiven for thinking Bond wears a Rolex (even Vespa Lynd assumed so in Casino Royale 2006) and in the earlier films he did (Submariners mainly), but in the nighties, he switched to their rival – Omega as the producers wanted to change the image of the character and they thought Omegas were less stuffy. In between the Swiss rivals Bond also sported a series of Seiko digital watches in the 70's films. This led to every boy of a certain age wanting a digital Japanese watch with a calculator on it, me included.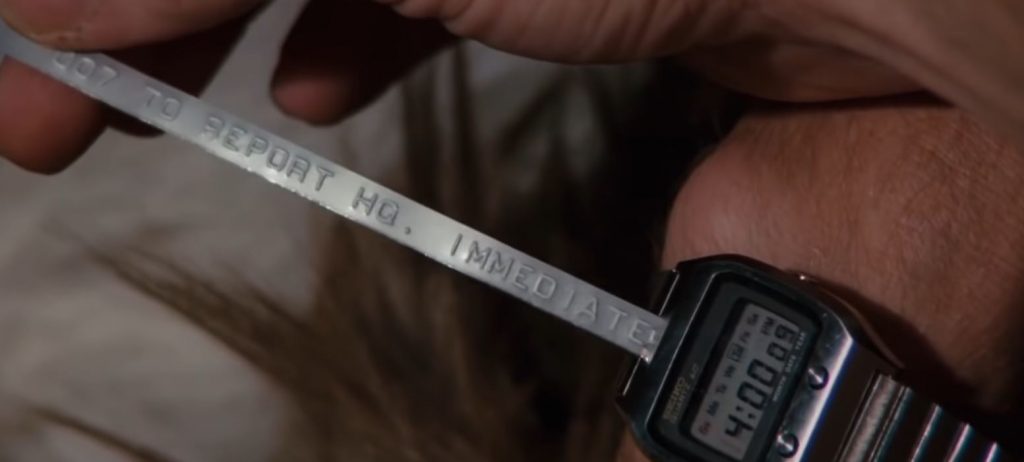 But, for me, Bond's real design influences came from the stunning set designs and interiors created by British -German production designer Sir Ken Adam. The large scale, dark and cold brutalist lairs of the evil Spectre leaders were just stunning and set the scene perfectly for the mega-rich supervillain.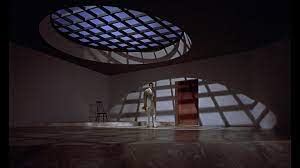 Everything from the baddy's conference rooms in Goldfinger, to the underwater headquarters of Stormberg in The Spy Who Loved Me to the cell from where Bond escapes in Dr. No. All these spaces were fantastic. Ken was the first interior designer I liked and Bond was the first patron I admired.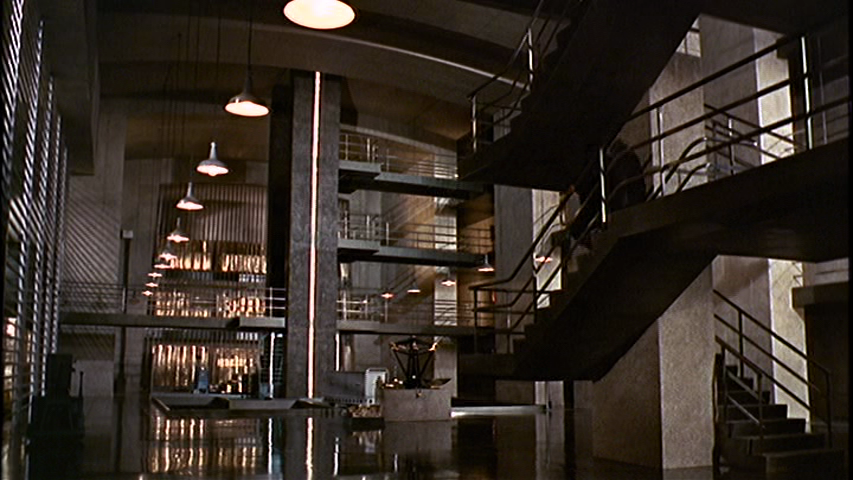 Such a great actor and what a great genre of films. Whilst I appreciate the sexist innuendos had to end it is with a heavy heart we say good night James.