Golden Boy – Sir David Ajay
2021 RIBA Royal Gold Medal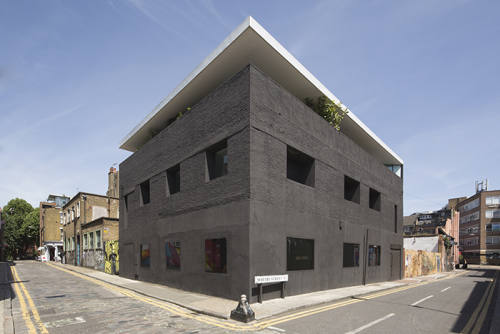 Walters Architects are extremely pleased to learn that Sir David Adjay OBE will be awarded the 2021 RIBA Royal Gold Medal for his contribution to Architecture.
The Ghanaian – British Architect has been a favourite of our practice for a while now and whilst his company (Adjay Associates) has seen global success in recent years with offices in London, New York and Accra, we are still drawn to his unique houses here in Britain. We especially like the Dirty House & Mole House in Hackney.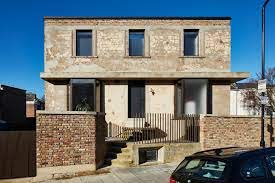 RIBA's Gold Medal is awarded for 'significant influence, either directly or indirectly, on the advancements of Architecture' and is approved personally by her Majesty the Queen, so this is arguably Architectures highest accolade, certainly here in Britain.
Adjay also won the RIBA Bronze Medal as a student in 1990 for the best design project world wide. The practice was short listed for the Stirling Prize in 2006 for the Ideas Store in Whitechapel, London and David was knighted in 2017.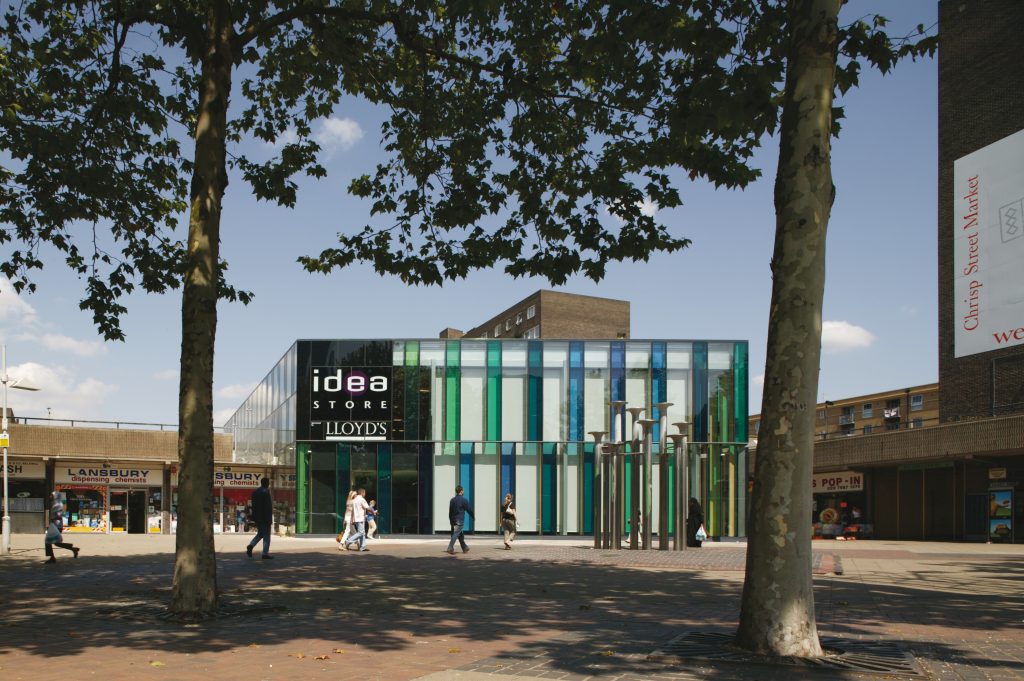 Reading about David, you get a real sense of internationalism as well as parochial sensibility. He has travelled and worked extensively around the world and his design style is always site specific and does not try to force a subscribed style. The practice imagine ideas, select materials and create details specific to the individual project and context, not just catalogued and reissued designs. David said, in a recent interview in Elle Decoration (Nov 20202), the practice is 'less about a particular style and more defined by process'. We love this approach, it allows for new exciting concepts in each individual project.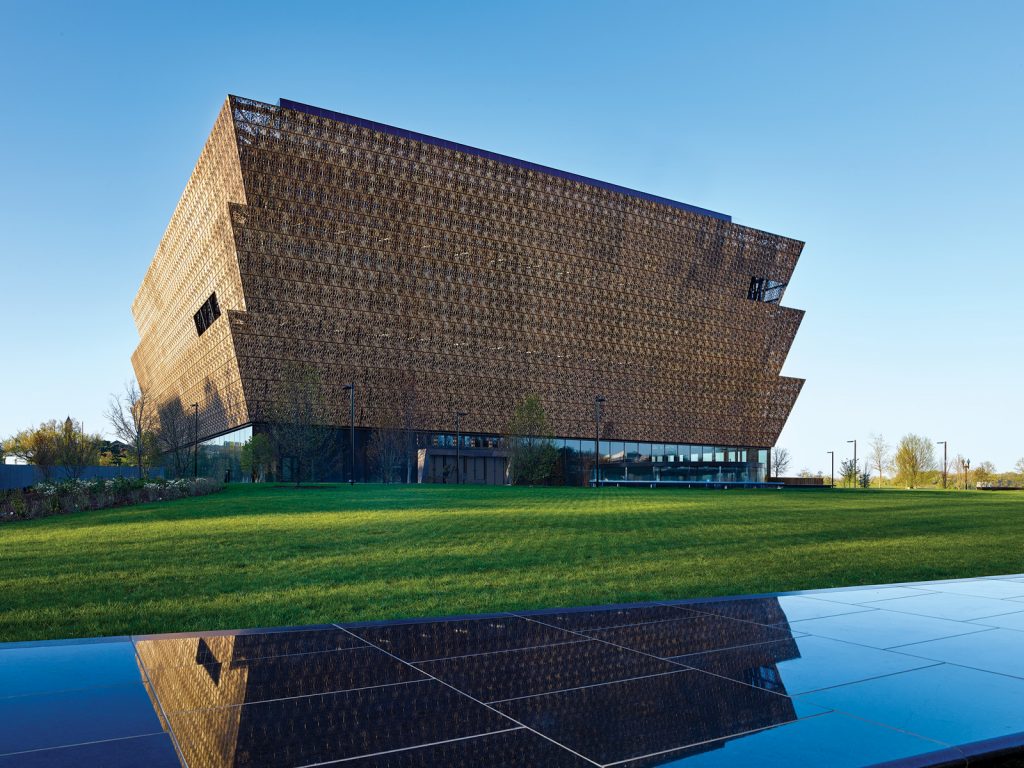 Since opening international offices, Adjay's works seem to have increased in scale whilst still maintaining a sense of heritage and upholding the practices ethos towards contextual driven design.
David's African roots obviously have a great influence on his work and is presumably one influencing factor for the office in his home country of Ghana. His heritage is also found in the selection of work, projects such as the nature of such buildings as the Museum of African American History and Culture in Washington, USA.
Architecture should not be arbitrary built forms but more about ideas and concepts related to individual sites and users. Crating the best spaces for individual requirements and context. Adjay Associates pull this off time and time again and its principle has been justly awarded for it. Well done Sir.