We are Recruiting
After another surge in workload, Walters Architects are hiring again.
We are looking for an experienced member of staff with 5 – 10 years post qualification experience who is able to design and deliver creative buildings for both domestic and commercial clients.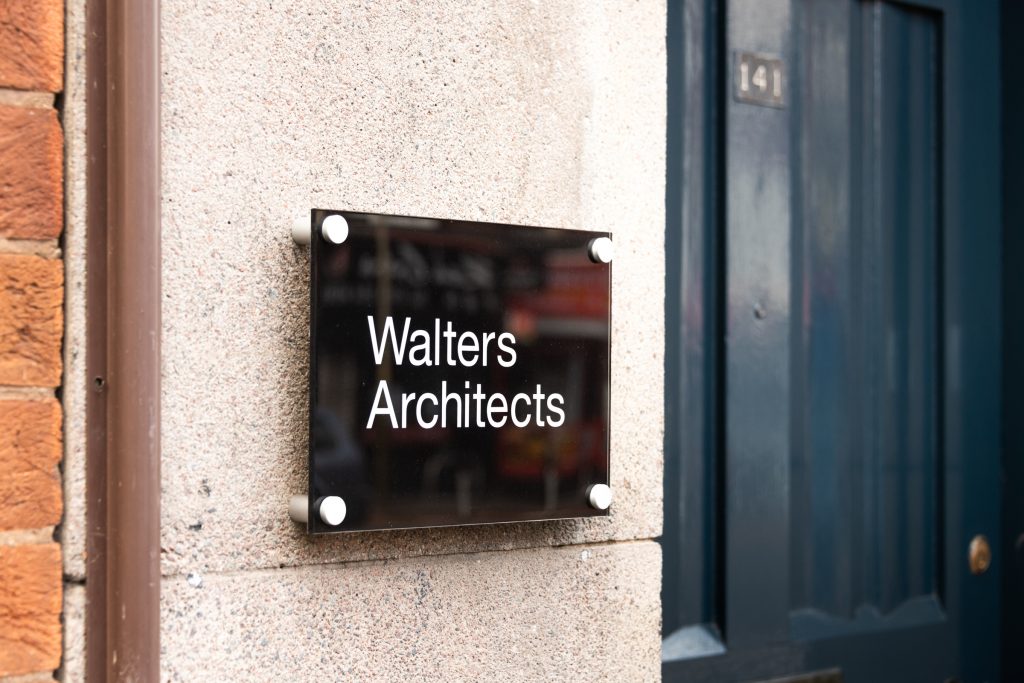 Ideally, the candidate must have experience with the planning process, be able to obtain Building Control approval, have a working knowledge of Specification writing, producing Tender documents and be able to administer a Building Contracts (JCT or RIBA).
The position may suit either an Architect or Technician but they should want to work within a small, friendly team to strict deadlines and high standards.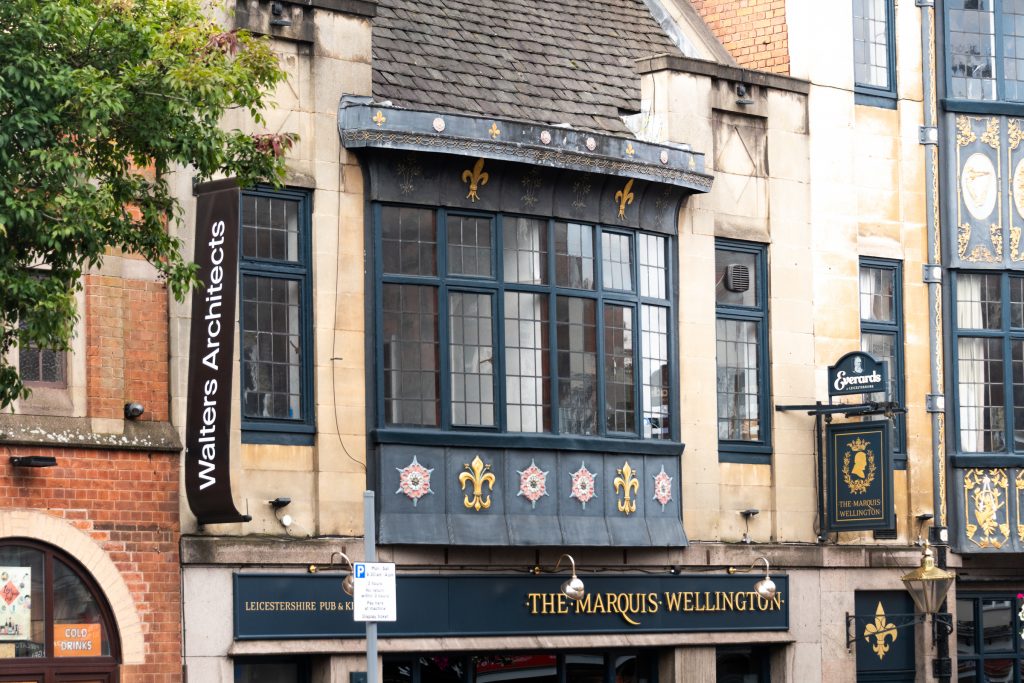 We think it's fun to work at Walters Architects, why not give us a try?
For more information please either call the office 0116 2541830 or email admin@waltersarchitects.com