It's all about Perspective
Out of the blue, our photographer recently sent us some areal photographs of this project we completed last year. He had been out and about with his new drone and thought we might like to see how the building looked from the air.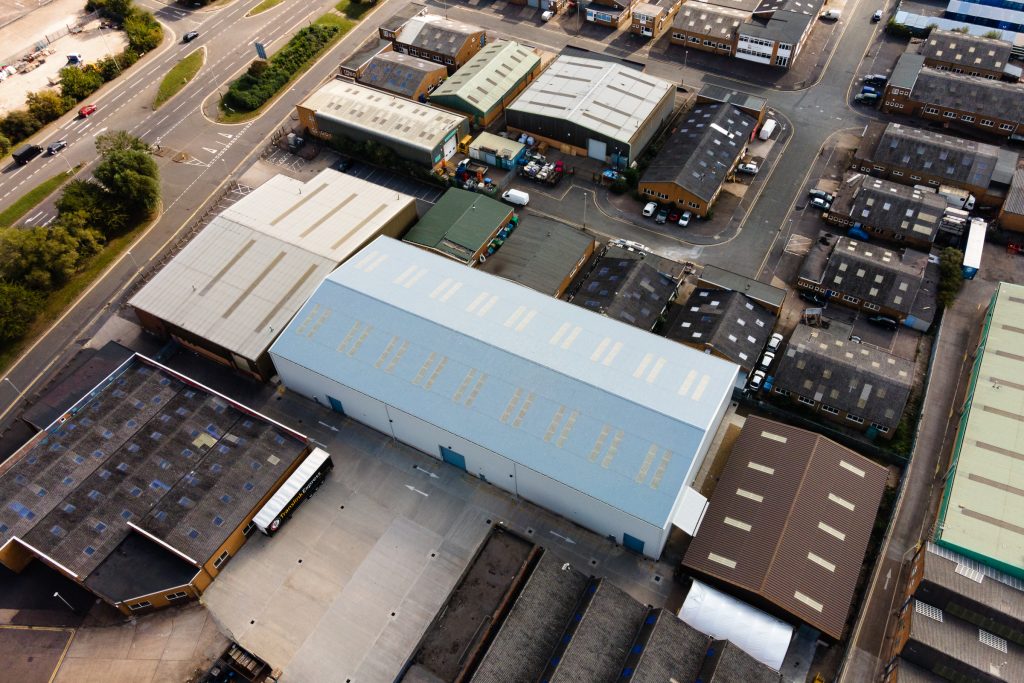 This particular building was possibly one of the reasons our photographer decided to invest in a drone. We knew he was a little frustrated with his original photos, as they didn't fully communicate the size and context of the structure due to its tight, built up and restricted site.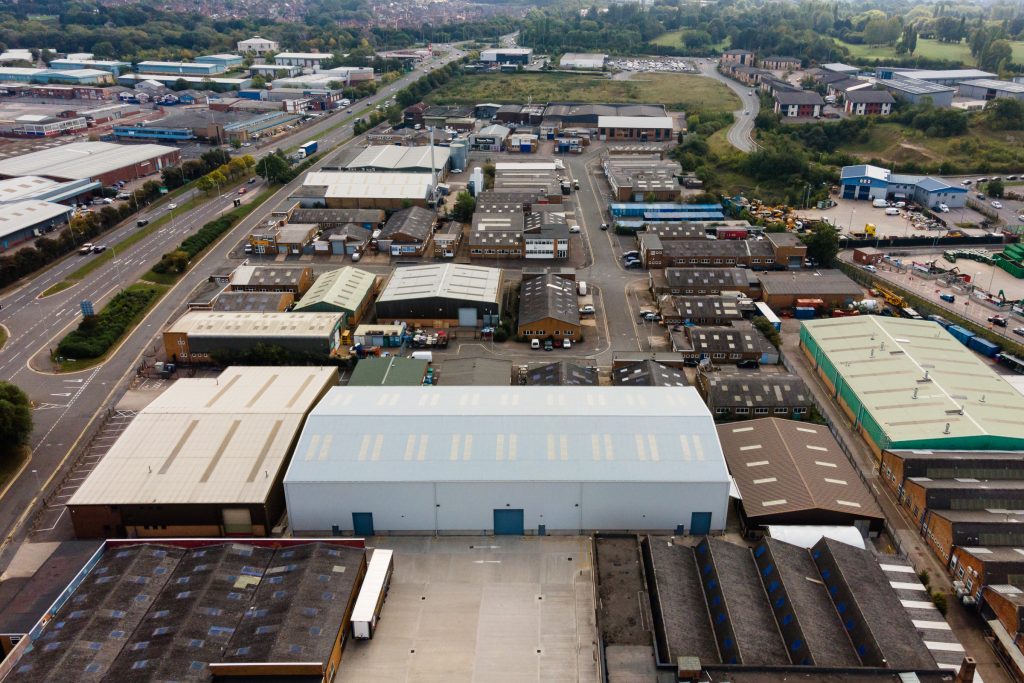 We can tell potential clients that Walters Architects undertake commercial buildings of a certain size (1820m2 in this instance), but you can't beat showing them the scale of a building in a photograph.
We are grateful for the photos and look forward to seeing more of our work in this sort of context.