Stop/Start
Our retail unit and accommodation block in Hackney, London has restarted after the project was suspended for a couple of months due to the COVID 19 Pandemic and a change in client personnel.
Most projects suffer from slight program delays, so we always advise clients to get going as soon as they can. More time is needed than you think; especially under current conditions.
The current COVID situation (being referred to as the 'second spike') is particularly problematic at the moment in terms of Planning. In some instances, permissions are not getting granted as consultations can't successfully take place. Neighbours are not able to comment on the effects of the applications, consultants can't be involved and planners cant visit sites. Applications are either stalling or can't be determined so are subsequently refused.
Although it's frustrating to hear, construction isn't a linear process. Undertaking building projects correctly relies on too many different elements and people to be able to manage it rigidly. Clients that aim for rigid timescales and projections are usually disappointed.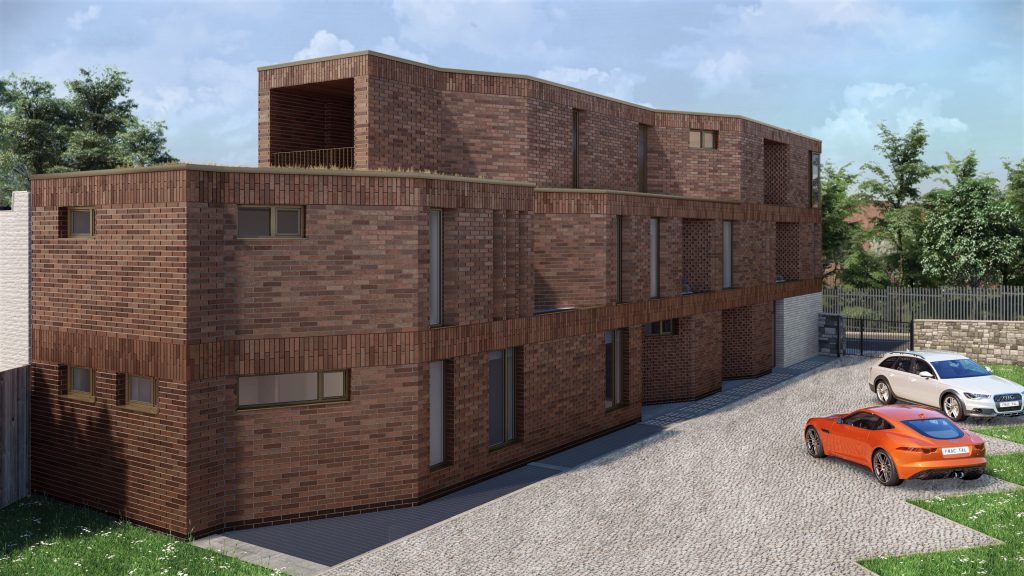 This particular project was fortunate enough to have already gained full planning permission before COVID struck. Walters Architects have already lifted the associated Planning conditions and secured Building Control approval. So, all that is left to do is the Working Drawing package (no small task) for the project manager to submit for Tender.
Once the Tenders are returned and a contractor is selected for the project, the real fun starts.
Hopefully, this is the last blip in the client's program and our next blog post about this project will be a photograph of the basement getting dug.