The End of an Era
The brilliant high-tech British/Italian architect Richard Rogers announced his retirement last week from his practice Rogers, Stirk, Harbour and Partners at the grand old age of 87.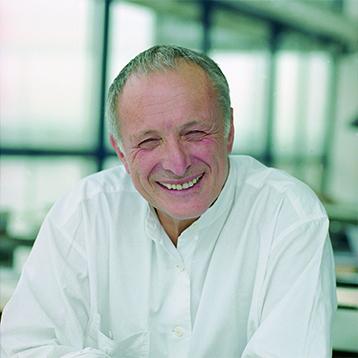 Richard is recognised globally for his complicated steel and glass buildings which express both structure and services to give a truly unique aesthetic.
Such buildings included Llyods of London, The Pompidou Centre and (more controversially) the Millennium dome.
As a constant in world architecture for over a generation, he will be greatly missed.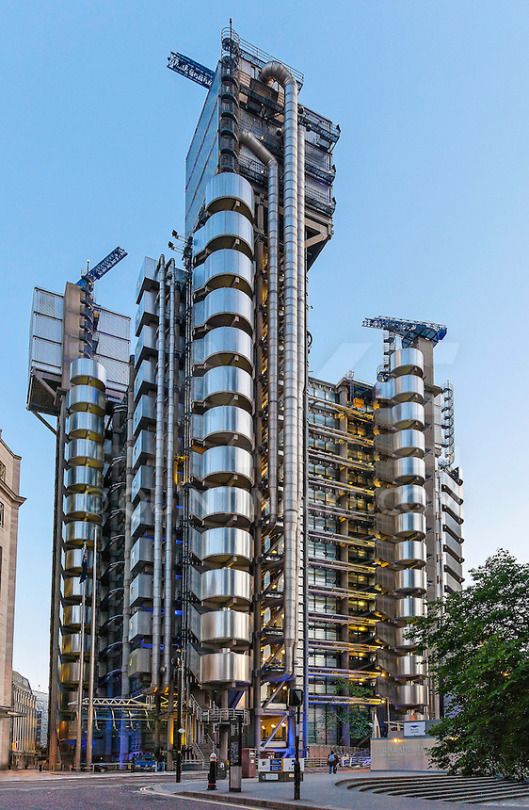 RSHP will continue without him and will eventually drop his name from their title by 2022. This was at the request of Rogers who has been planning his retirement since 2007.
Personally, I don't do hero worship (it isn't good for the soul) but if I did Richard would be in my top 3 architects of all time. I've read a couple of his books (and visited lots of his buildings) and he comes across as a really caring soul with a social and personal conscience who id loved to have met.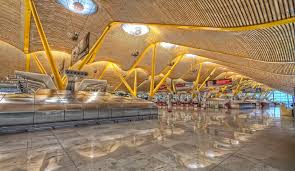 Baron Rogers of Riverside (not a bad title) has had an astonishing career, he has left the practice in excellent shape and been a credit to his profession. We wish him and his family all the best for the future.