Before and After Works
During a conversation with a potential client a couple of weeks ago, we were told that our projects look great on our website but some clients would like to better understand the extent of the works undertaken, especially in domestic situations.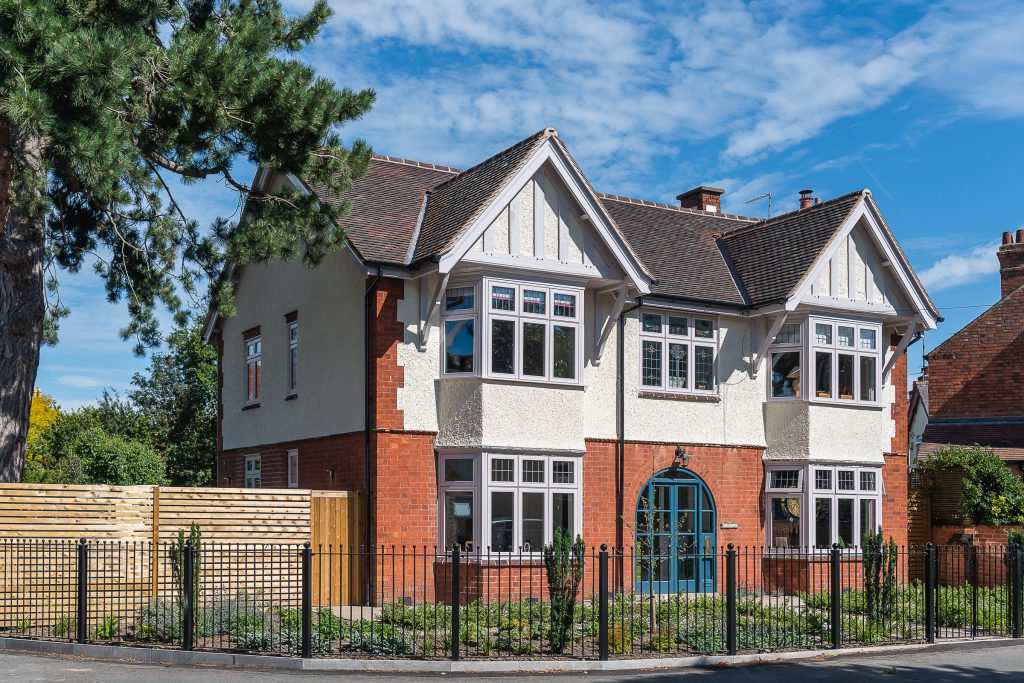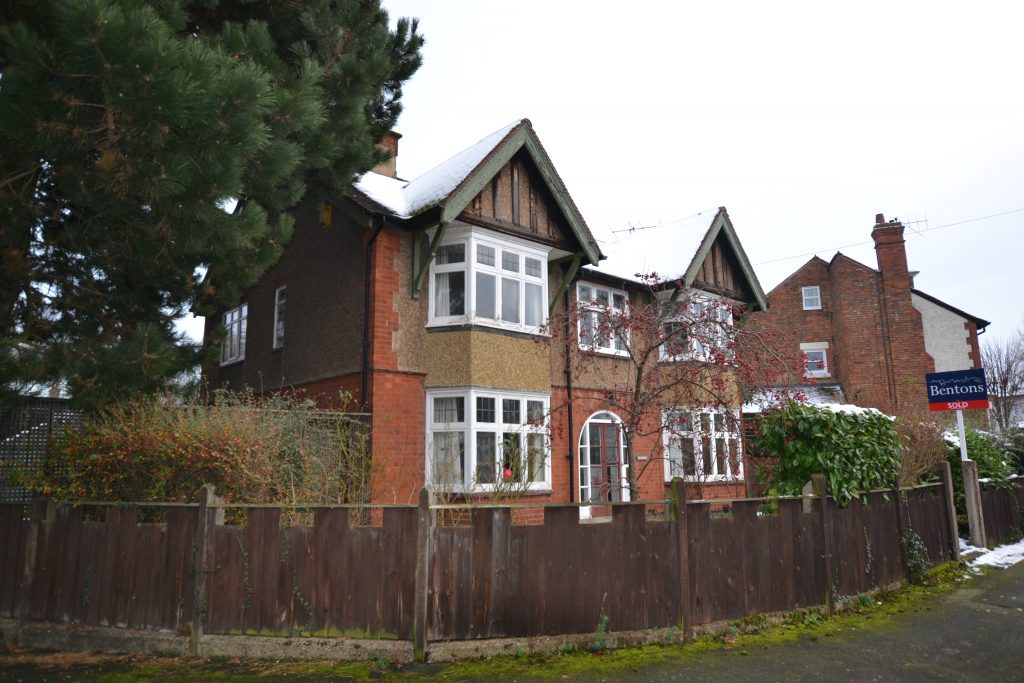 So, due to popular demand (of sorts), we have decided to show this recently completed refurbishment and extended domestic project as a 'before and after' showcase.
The project involved stripping back the entire house, converting the loft, extending the kitchen and building a new garage.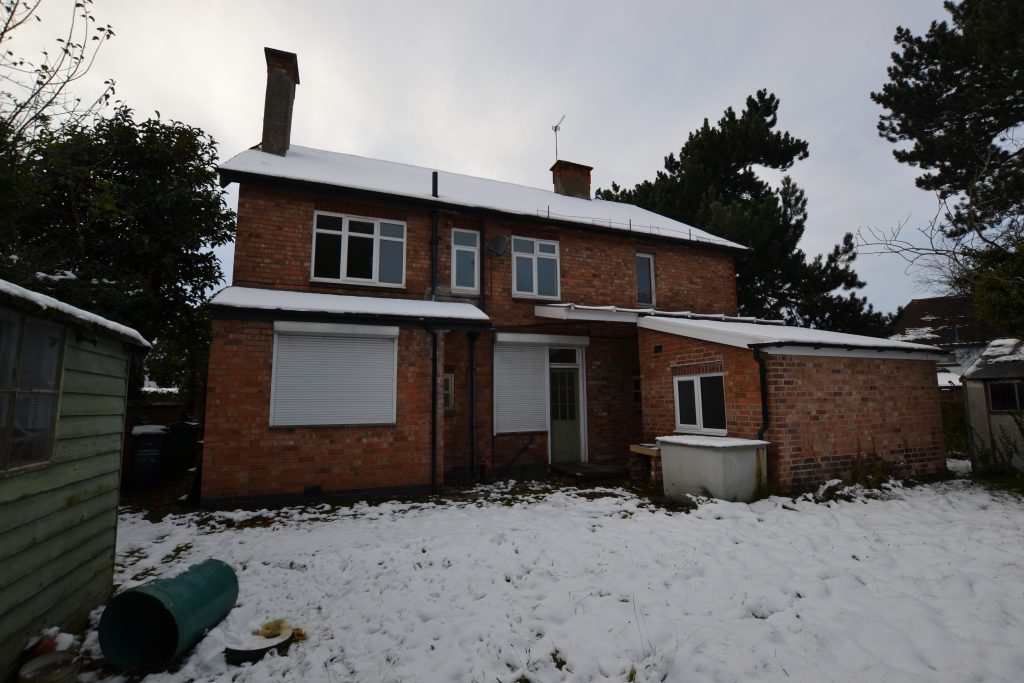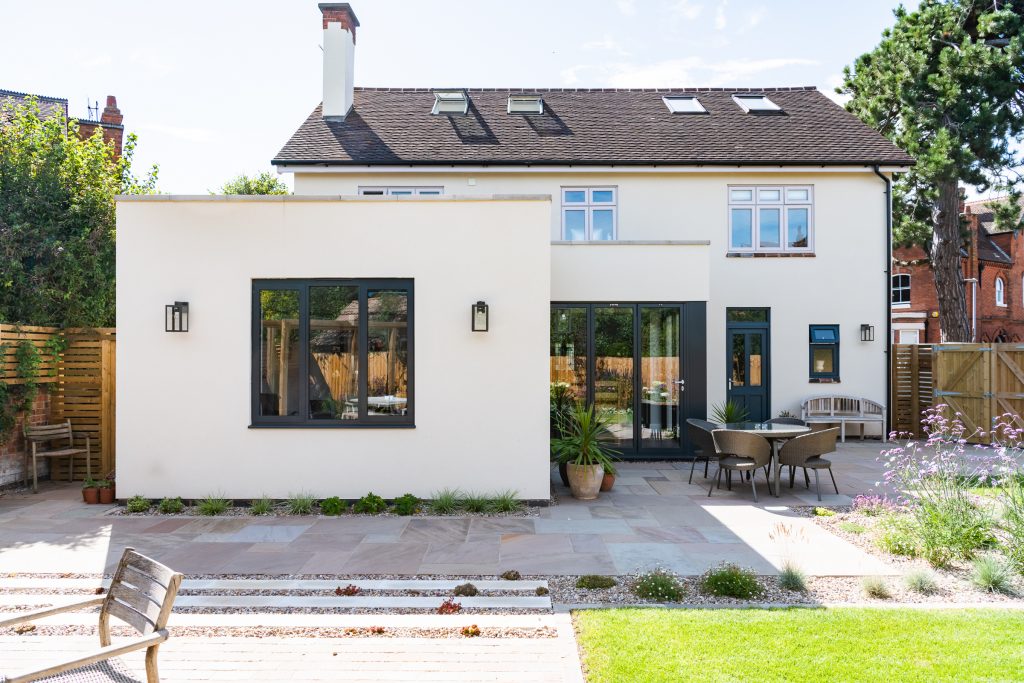 Walters Architects were involved in the whole process from the initial design works through to the Contract Administration role.
The result is a contemporary family home that now fits, perfectly, the requirements of the client.