Care Home Project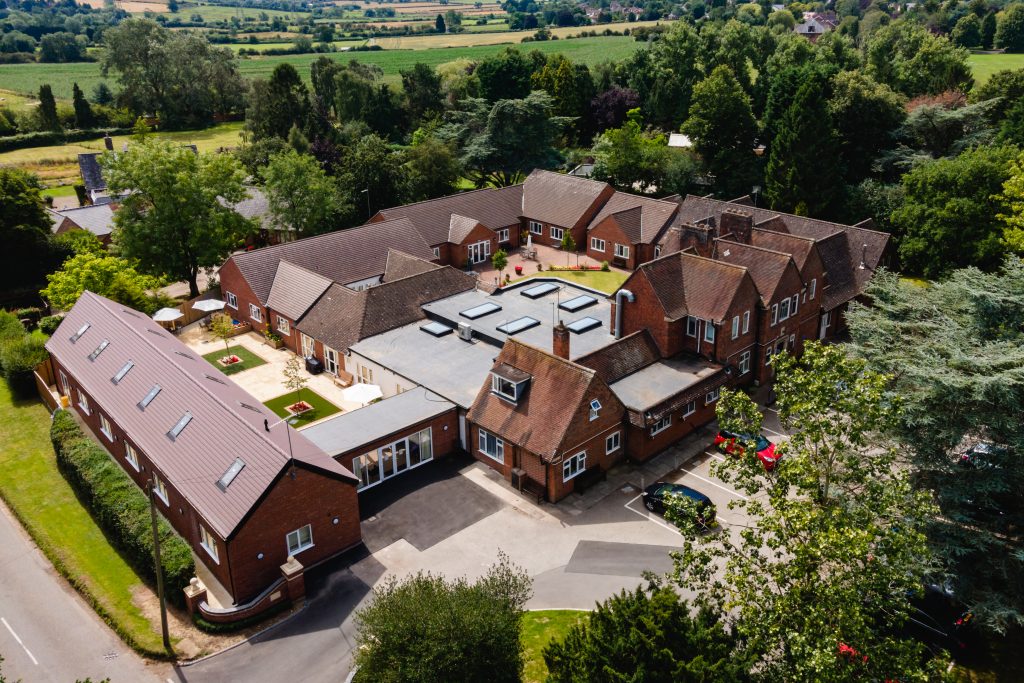 Walters Architects have been working on a care home scheme in Leicester for the last couple of years and now the project is almost complete, we have sent our photographer to take a few snaps for our new website. Here is a quick preview.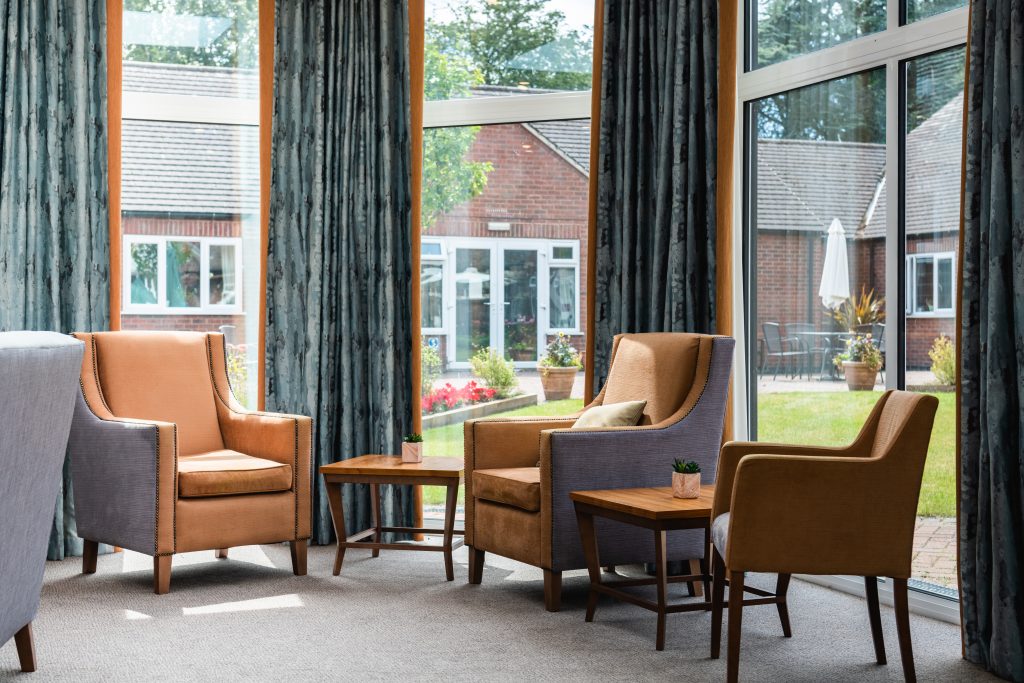 The project included two large single extensions, formal outdoor areas, the reconfiguration of existing communal spaces and a new 2 storey accommodation build facility on the site.
Delivering quality interior spaces was very important to the client as they wanted the guest and visitors to really enjoy their surroundings.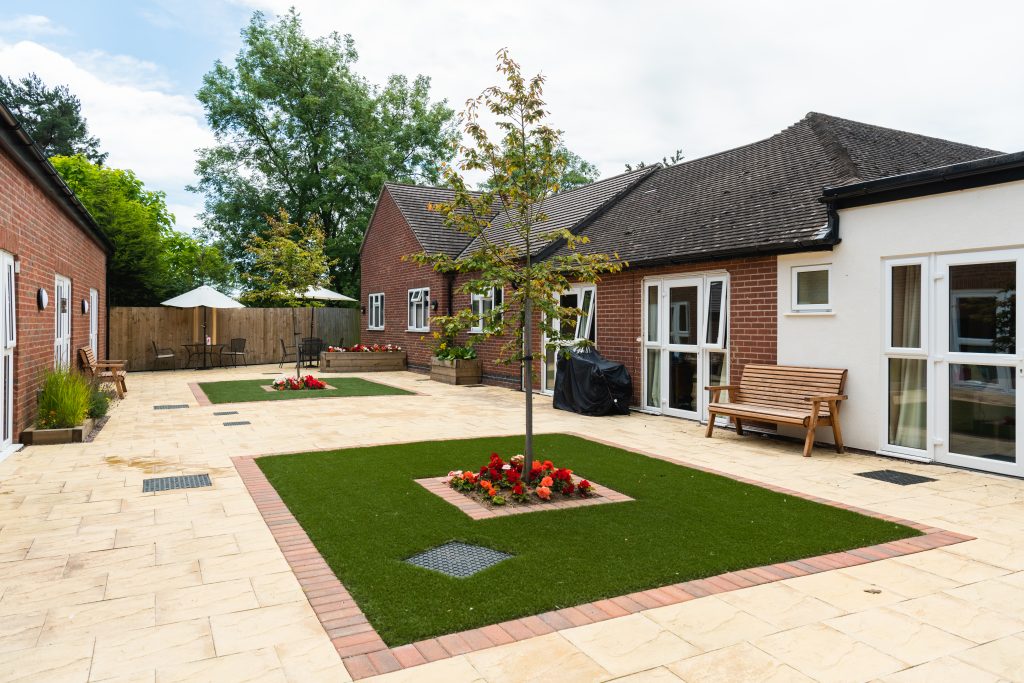 All the new guest rooms had lots of natural light, spacious interiors, private ensuites and access to external or communal space.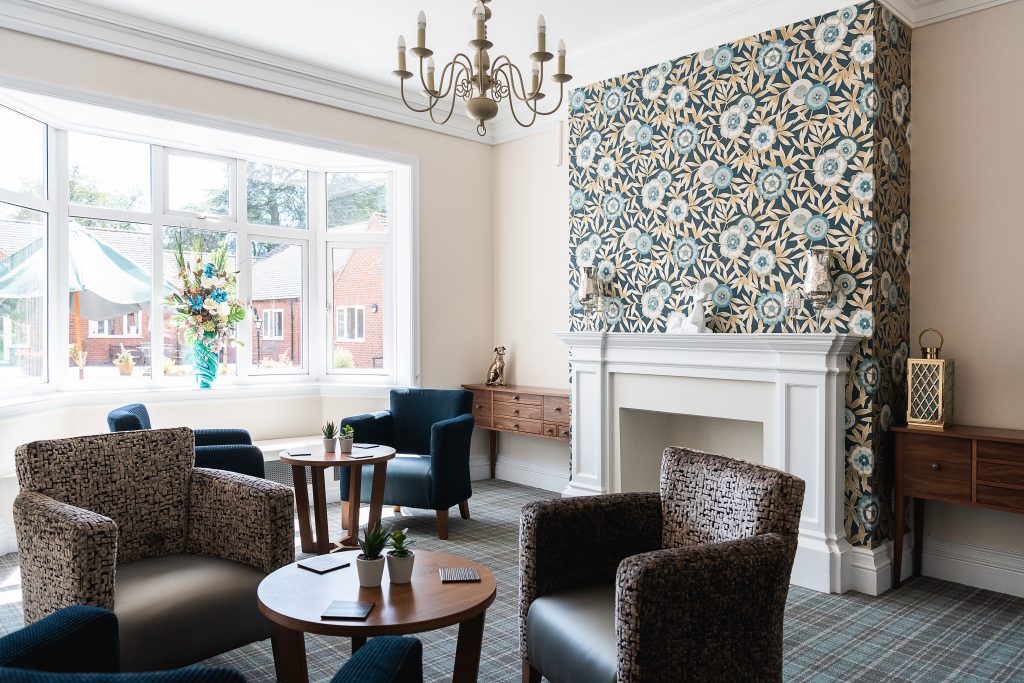 A specific requirement of the client was to deliver communal areas which were spaciously set out and had views onto the private internal courtyards.
The client is delighted with the results and Walters Architects have been invited to undertake a larger project at their new home in Maidenhead.