North Finchley Development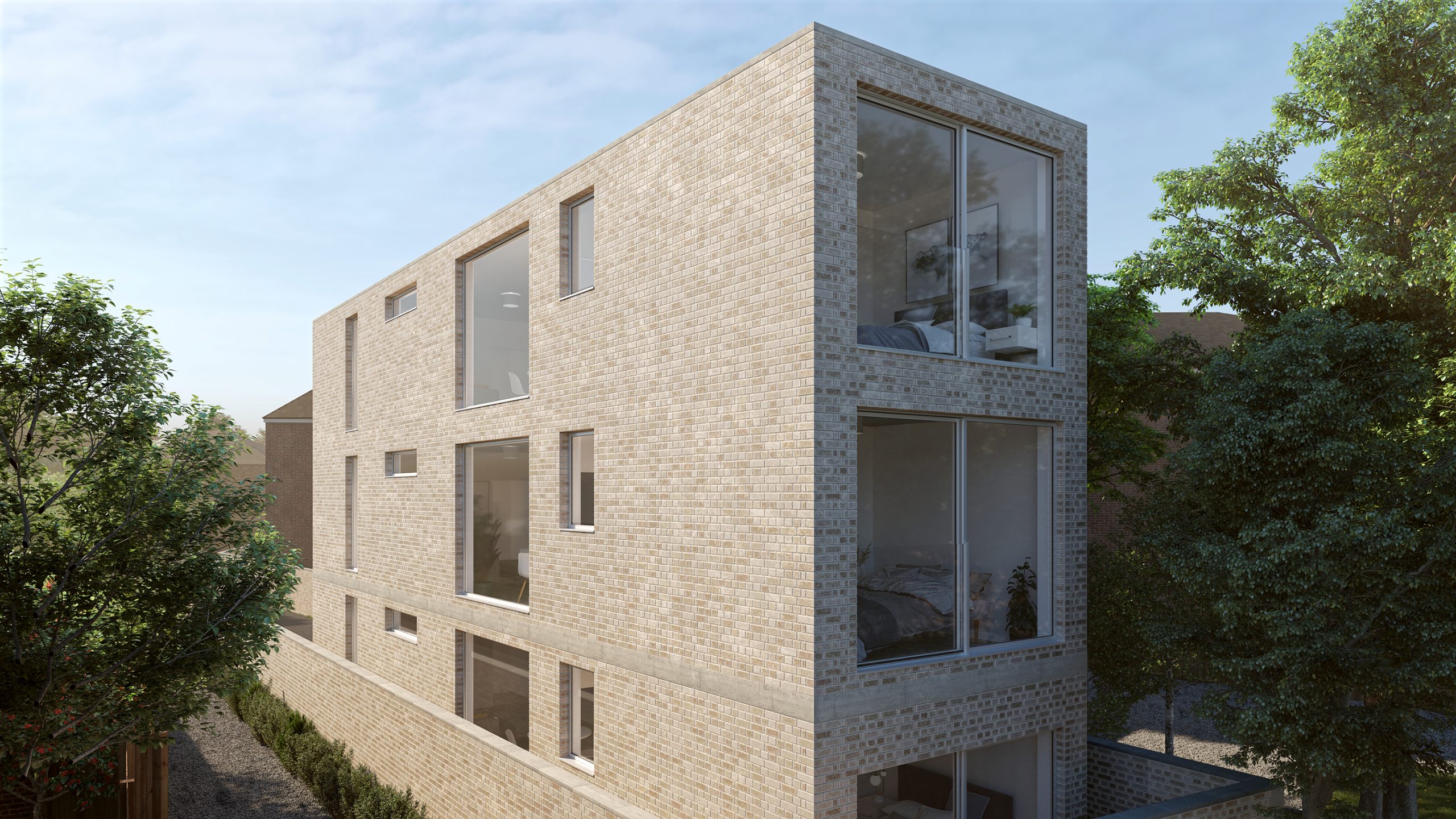 Walters Architects are just finalising the relevant information required for a planning application associated with this small apartment scheme in North Finchley, London.
The three-storey building is situated on a tight triangular site to the rear of an existing apartment building, also owned by our client, and is within close proximity to more conventional two/three-storey dwellings. The real test was adhering to all the privacy issues/distances associated with the building's location and orientation on the site.
The scheme includes three separate private dwellings and small outdoor communal space and storage. The rooms have been designed to be open and airy with full hieght glazing to make to spaces appear larger.
Externally the appearance of the building reflects the local vernacular and bricks chosen for the scheme match the immediate surrounding buildings.
With the current Covid 19 Virus and a majority of planners working remotely, we are not expecting a response from the planners anytime soon but we do hope it's positive when they reply