Coping with COVID-19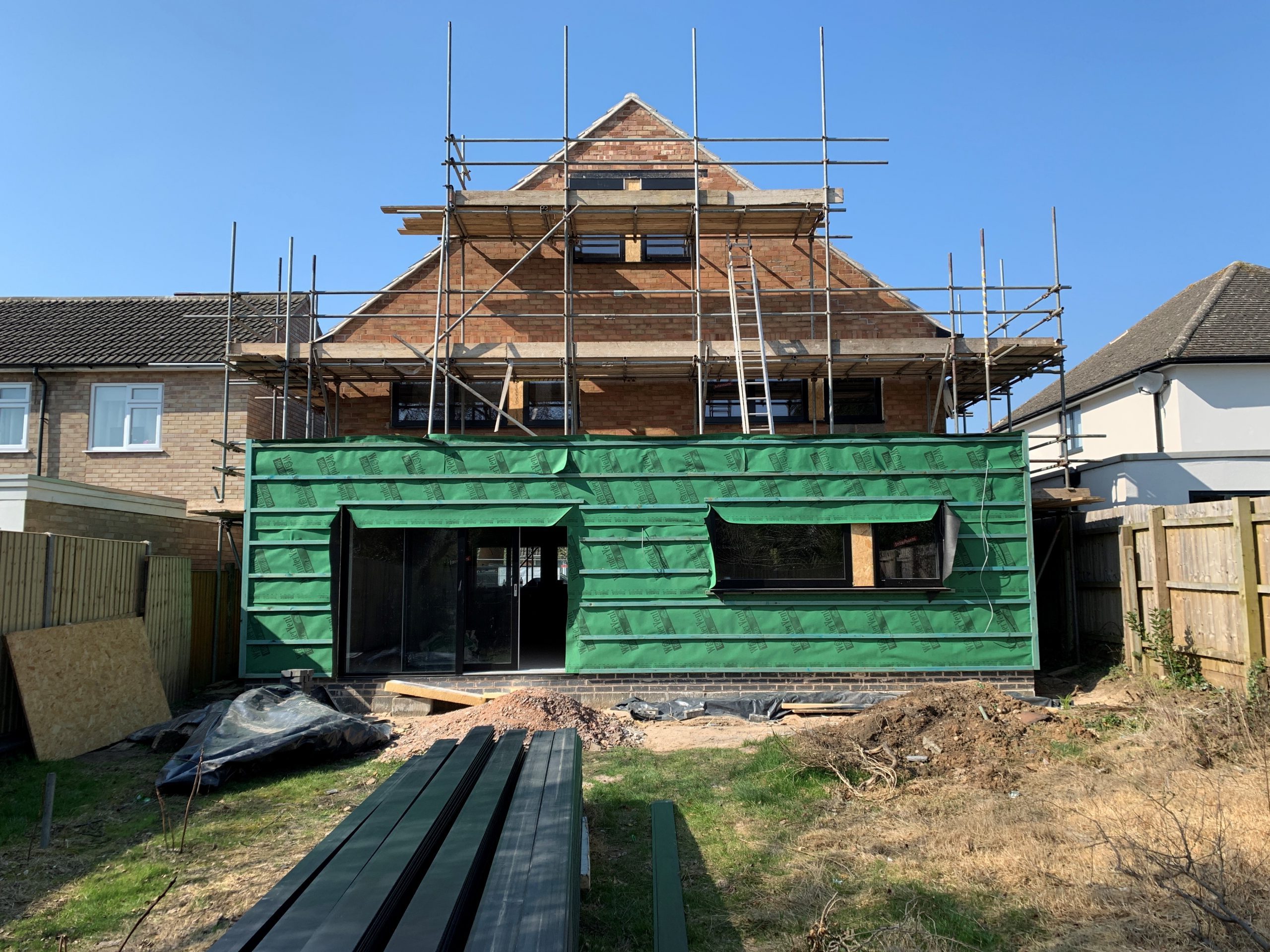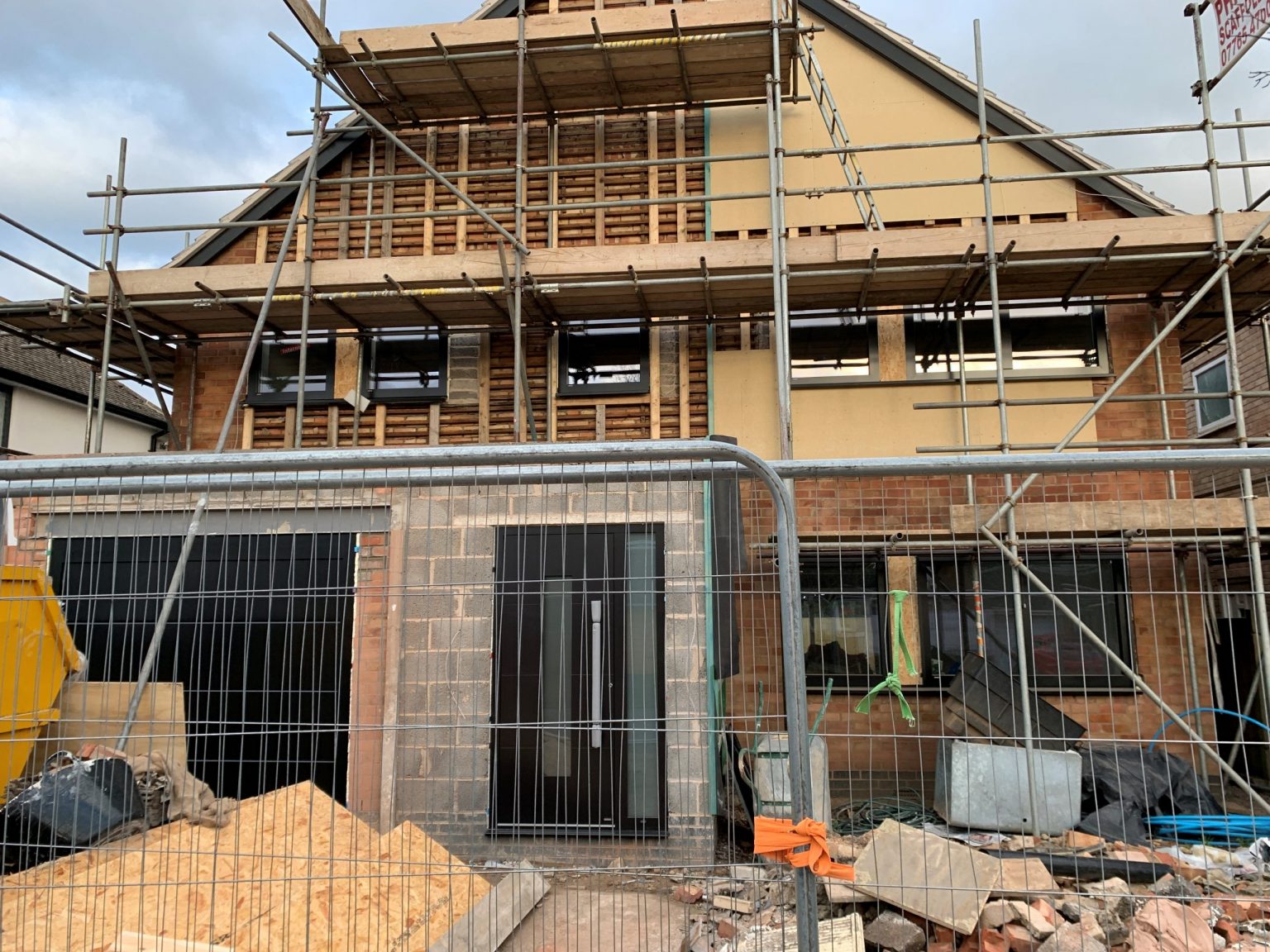 Walters Architects should have attended a contract valuation meeting today on one of our smaller domestic sites but, due to Covid 19, the contractor is officially off-site and the practice is all working from home. 
To make the most of the situation, the client has decided to visit the site, take photographs and send them through to us. He has been instructed to concentrate on the work taking place during the past month (Interim period) and the specific items being accounted for in the contractor's invoice. 
The client has issued the photographs, the work has been approved (for contractual purposes only, not for workmanship) and the Interim Certificate has been issued. This has allowed the client to stay on top of the staged payments, helped with the contractor's cash flow and kept us all at a safe working distance.
The client has been hands-on throughout the process and whilst he isn't living on site he is still working nearby and has used the visit as his single form of exercise for the day.
As he is working in isolation, the site is empty and he hasn't come into direct contact with anyone, we have all deemed this as a more responsible approach to the situation.
To be honest, we are a little bemused why construction workers have not been asked to stop work because it is very difficult to socially distance people in such an environment. We could understand it if works continued on large sites, where distancing is easier achieved, but small domestic sites such as ours in this instance, is nearly impossible to achieve the recommended distances.
We can only assume the next set of preventive measures will see a lockdown in all sites, despite their size.