Leicester Warehouse Completed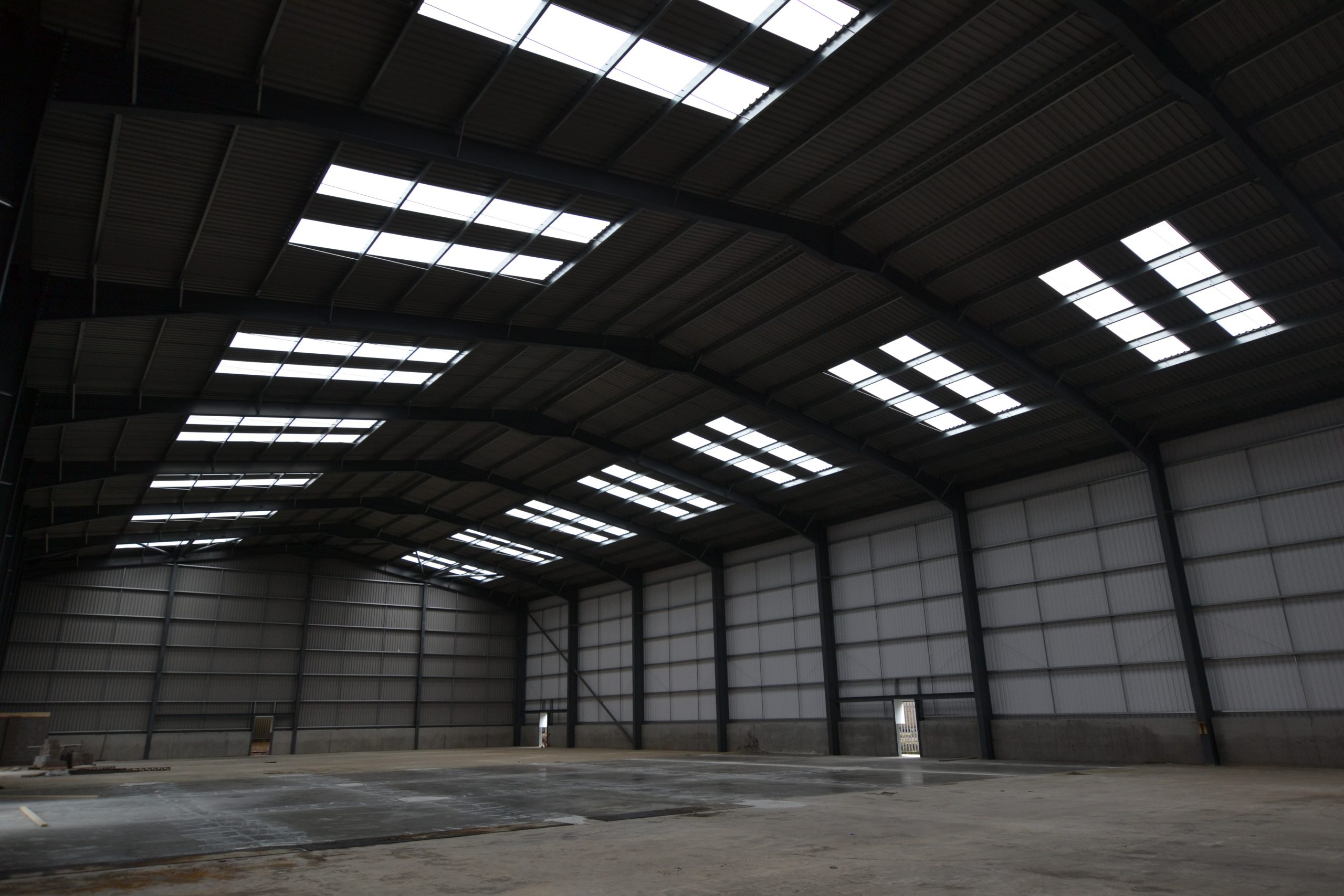 We recently completed a large commercial warehouse in Leicester which is now being fully utilised. A great client and excellent builders, we thoroughly enjoyed the process and results.
A full case study of this project will be in our projects section soon. In the meantime, if you have a warehouse project that you would like to discuss, please get in touch — we would be happy to help.