Spot the Difference
Walters Architects visited one of our newly completed domestic projects in Leicester earlier this week with our photographer and once we'd received his images we were really pleasantly surprised at how close to our original design the build had been executed.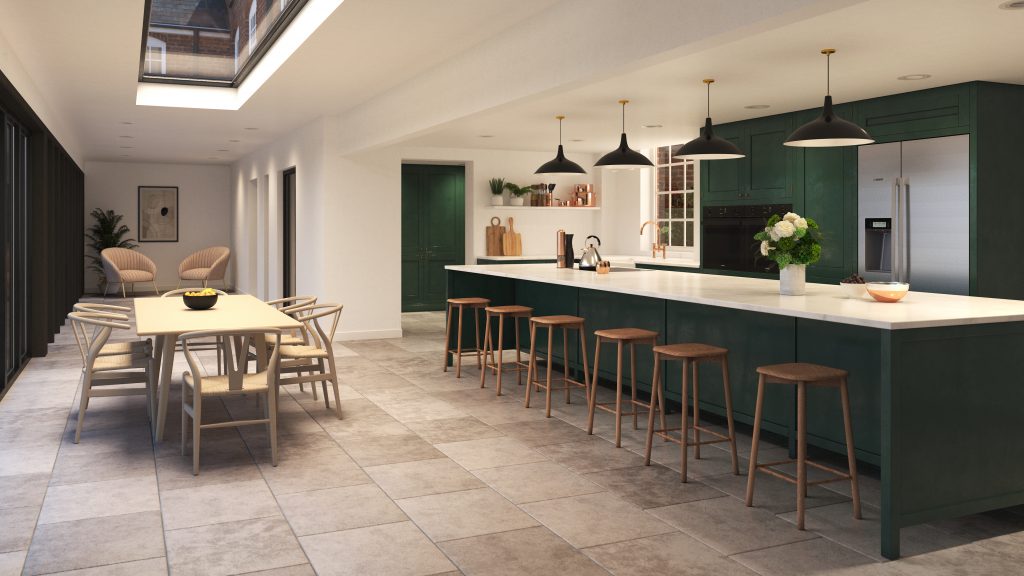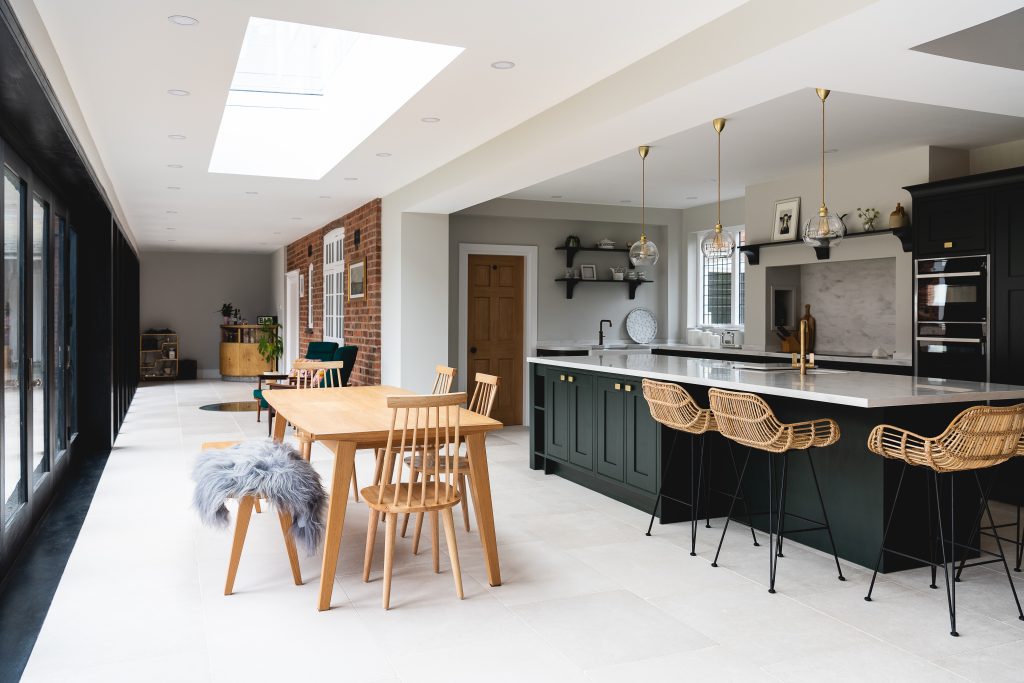 The client was happy to give us a full tour and every room was fantastic but our real delight was seeing just how close to the promise we delivered in the new kitchen extension.
The client is delighted with the results and so were we.
More photos will be appearing on our Project Page of the Website soon.